McMaster researcher receives clinical trial funding for mood disorders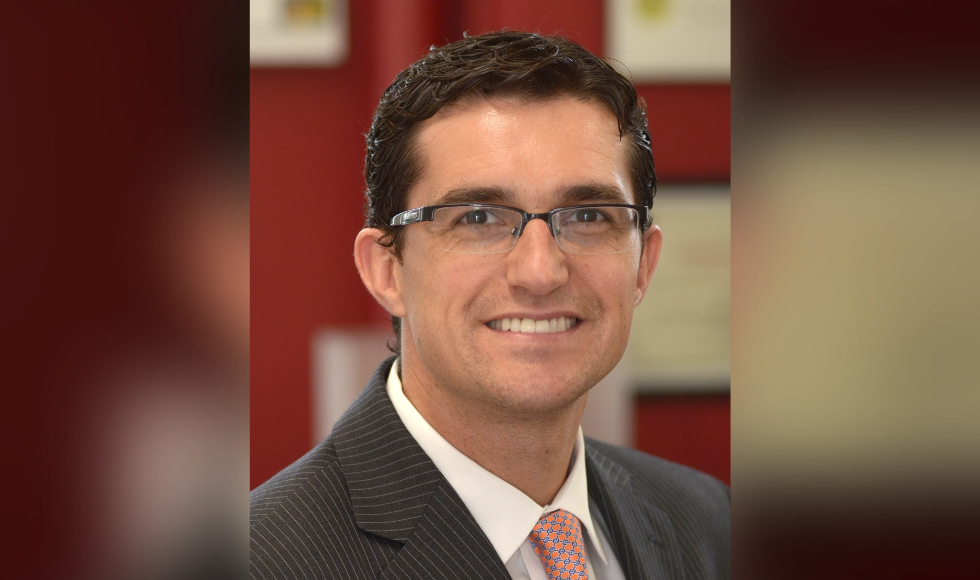 Benicio Frey is a professor in the Department of Psychiatry and Behavioural Neurosciences at McMaster University and director of the Centre for Clinical Neurosciences at McMaster University and St. Joseph's Healthcare Hamilton.
---
BY Fram Dinshaw
May 1, 2023
Benicio Frey, director of the Centre for Clinical Neurosciences at McMaster University and St. Joseph's Healthcare Hamilton, is receiving nearly $2.5 million in funding for a clinical platform to research mood disorders.
The funding was provided by Brain Canada, the Ontario Brain Institute, Janssen Research and Development and CAN-BIND Solutions Inc.
The Enabling Neuroscience research Approaches for Brain, feeLings and Emotions (ENABLE) platform will provide a standardized method for Canadian neuroscientists and clinicians to collect information regarding an individual's biology through brain imaging, EEG, blood tests and passive sensing from people with a range of depressive disorders. They will then use the individual's 'biomarker' to match the best treatments for the right sub-group of patients.
Though effective treatments are currently available for conditions like depression and bipolar disorder, many only work on a certain subset of the population and it is difficult to predict which treatment works best for each patient. The current trial-and-error approach significantly prolongs the time it takes for people with these conditions to recover.
"Most areas of medicine are able to use clinical tests, blood tests, or imaging to help diagnose and treat illnesses more effectively" said Frey, a professor of the Department of Psychiatry and Behavioural Neurosciences.
"The search for biomarkers in mood disorders is advancing, but a major roadblock to progress is the lack of large clinical trials that are needed to accurately validate biomarkers for mental disorders."
Frey said that mood disorders such as depression and bipolar disorder affect more than 350 million people around the world and can seriously impact their quality of life.
"The ENABLE platform focuses on collaborative partnerships with academic, community, industry and government stakeholders to enhance depression research and will make data openly available to the broader neuroscience research community," said Viviane Poupon, Brain Canada's president and CEO.
"This collaborative approach is at the heart of Brain Canada's work. We believe that unlocking the mysteries of the brain can only be done by working together as a community of partners."
Health Canada supported the funding for Frey's platform support grant through the Canada Brain Research Fund (CBRF) program, a partnership between the Government of Canada and Brain Canada.
Awarded through Brain Canada's 2021 Platform Support Grants Program, projects like Frey's are supported by Health Canada and matched funding from Brain Canada's sponsors, donors and partners. All research projects aim to advance knowledge of the brain through research, for example by standardizing the collection of data and allowing more efficient recruitment of patients for clinical trials.
"The Government of Canada recognizes the importance of supporting the neuroscience community and brain research as it plays a critical role in increasing our understanding of brain health conditions," said Minister of Health Jean-Yves Duclos.
"By investing in projects like these, we are supporting innovation in neurotechnology leading to tangible advancements supporting brain health in Canada."
Brain Canada is a national hub for the advancement of brain research aimed at finding better testing, prevention and treatments for brain disorders. Its programs include team, platform and capacity building awards, designed to fill research gaps identified by stakeholders for increasing research capacity.