McMaster researchers awarded $1.475M to further investigate COVID-19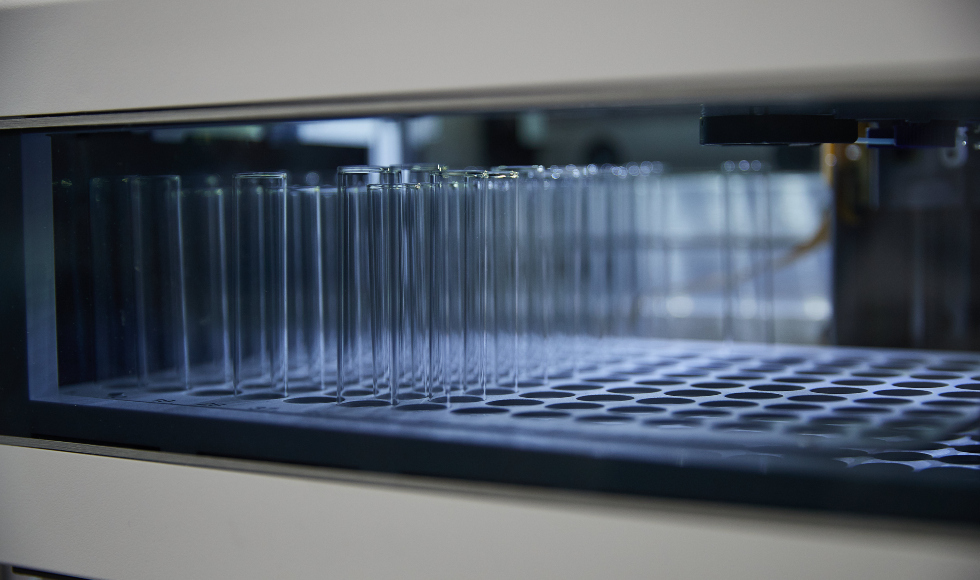 BY Lori Dillon
November 6, 2020
A team of McMaster researchers has been awarded $1.475M from the federal government to further investigate COVID-19.
The funding, announced today by Prime Minister Justin Trudeau, comes through the Canada Foundation for Innovation's (CFI) Exceptional Opportunities Fund and will support the requisite infrastructure and equipment to advance their work. Overall, the fund will provide close to $28M for 79 projects at 52 universities, research hospitals, colleges, polytechnics and Cégeps across Canada.
"Science is our greatest asset in our fight against the virus. That's why our researchers must have access to the necessary resources to do their job," said Trudeau. "This fund is helping institutions across the country — colleges, universities and so on — so they can better advance science."
Led by virologist Karen Mossman, McMaster's vice-president of research, the team includes four other world-leading researchers and members of the Michael G. DeGroote Institute for Infectious Disease Research – Gerry Wright, Dawn Bowdish, Matt Miller and Andrew McArthur.
Collectively, they're addressing the impacts of SARS-CoV-2 – the virus that causes COVID-19 – on humans and animals; tracking its spread through communities to discover and develop new diagnostics, antiviral therapies and, ultimately, vaccines.
Mossman says that the key to tackling this virus is to study it from virtually every angle, an approach she says is inherent to McMaster.
"To fully address this crisis, we need a multidisciplinary approach," she says. "Our core team – and the experts across disciplines who are working with us – have, historically, approached our research by working together, crossing boundaries to achieve results that cannot be made in isolation. It's why we've been and continue to be so successful in making discoveries."
Mossman and her postdoctoral fellow, Arinjay Banerjee, were part of the Canadian team that isolated the coronavirus.
McMaster President David Farrar acknowledged the importance of this federal investment and the leading role of McMaster's researchers.
"The CFI funds are another vote of confidence in the leadership role McMaster and its newly created Global Nexus for Pandemics and Biological Threats are playing in Canada and in the world as we look for better ways to manage the impact of COVID-19 and to avert future pandemics."
The Global Nexus for Pandemics and Biological Threats is an international network of McMaster researchers from many disciplines and other partners with a single goal: preventing future pandemics and mitigating global health threats like antimicrobial resistance.
Rosann O'Reilly Runte, CFI's president and CEO, says the immediate response by Canadian researchers demonstrated the research community's crucial role in helping to resolve this crisis.
"Working to find a vaccine, to learn about how COVID-19 affects the human body, or to study how this pandemic has influenced every aspect of our lives, Canada's researchers have taken centre stage as our guides and our source of hope. The CFI is proud to support their efforts by equipping them with the research infrastructure they need to further their significant work."
In response to the pandemic, CFI launched the Exceptional Opportunities Fund for those few instances when an exceptional research opportunity would be missed if a project had to wait to undergo the normal course of a national competition before a decision could be made.