McMaster researchers included on 2020 international list of highly cited researchers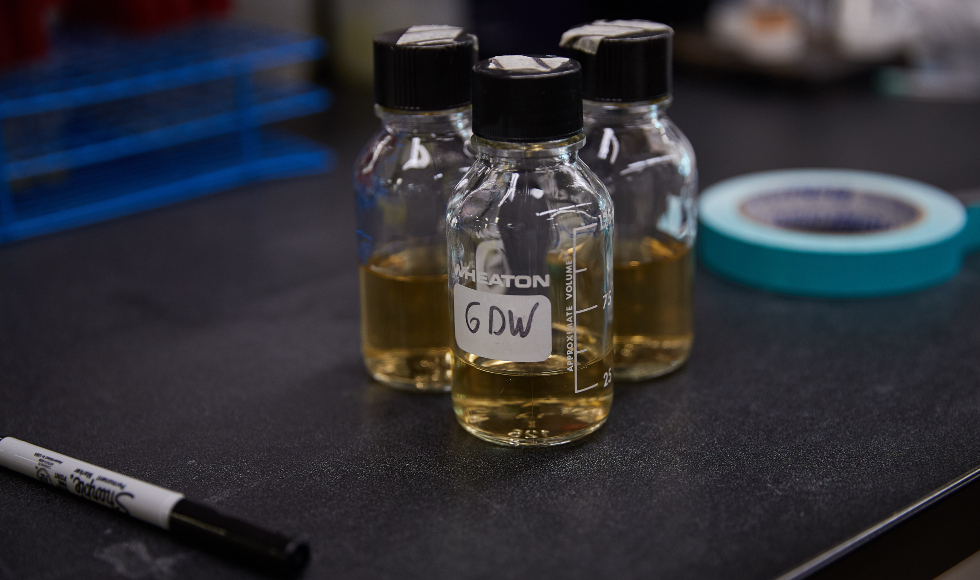 BY Sara Laux
December 4, 2020
Eighteen McMaster researchers have been named on the 2020 international list of highly cited researchers, four more than last year.
The list, which is compiled annually by Clarivate Analytics, recognizes researchers who have had significant and broad influence within their fields, or across disciplines. Researchers whose work is on the list are in the top 1% of citations for field and year in Web of Science, a citation index.
This year, more than 6,000 were included on the list, including 26 Nobel laureates. Those named represent approximately one in every 1,000 researchers in the sciences and social sciences.
The McMaster researchers on the list are:
Elie Akl (Associate member, Health Research Methods, Evidence and Impact)
Altaf Arain (School of Earth, Environment and Society)
Jan Brozek (Department of Health Research Methods, Evidence and Impact)
Stuart Connolly (Department of Medicine)
Mark Crowther (Department of Medicine)
PJ Devereaux (Department of Health Research Methods, Evidence and Impact)
John Eikelboom (Department of Medicine)
Gordon Guyatt (Department of Health Research Methods, Evidence and Impact; named in two fields)
Roman Jaeschke (Department of Medicine)
Glenda MacQueen (Psychiatry and Behavioural Neurosciences)
Paul Moayyedi (Department of Medicine)
Stuart Phillips (Department of Kinesiology)
Walter Reinisch (formerly of the Department of Medicine)
Holger Schünemann (Department of Health Research Methods, Evidence, and Impact)
Gregory Steinberg (Department of Medicine)
Stephen Walter (Department of Health Research Methods, Evidence, and Impact)
Gerald Wright (Biochemistry and Biomedical Sciences)
Salim Yusuf (Department of Medicine)
"Congratulations to our highly cited researchers, who have had significant influence and impact across a number of fields," says Karen Mossman, McMaster's vice-president, research. "As we all continue to grapple with the ramifications of the COVID-19 pandemic, the important role of research in the world has never been more evident."