McMaster researchers receive funding to pursue international partnerships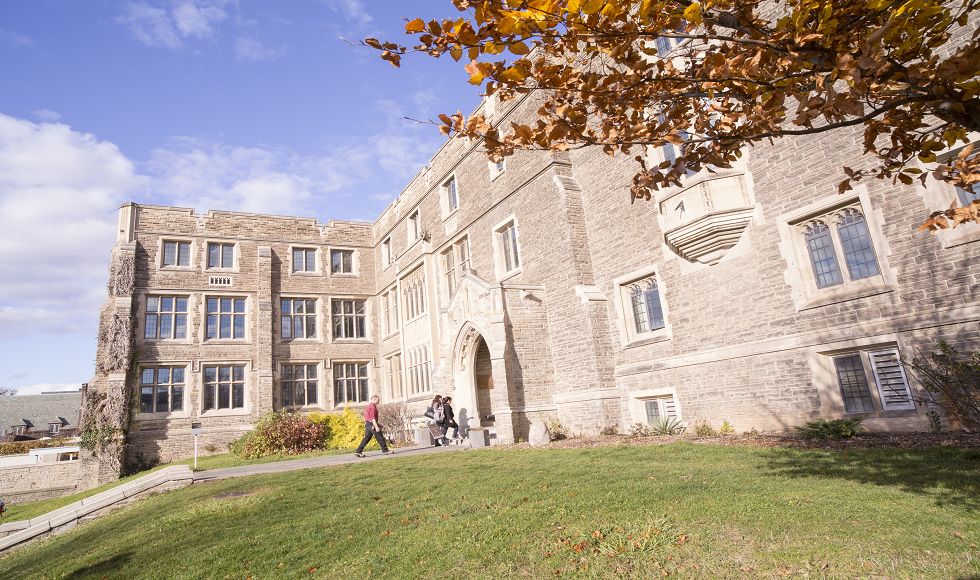 BY Erica Balch
January 31, 2017
Understanding the impact of climate change on glaciers in Peru. Altering vehicle design to protect soldiers in combat environments. Developing a new framework to help Syrian newcomers integrate and find work.
These are just a few of the 16 projects that have received funding in the most recent round of the International Initiatives Micro Fund (IIMF).
The program, administered through the Office of International Affairs, provides seed funding to kick-start international partnerships and joint international research activities.
A total of $80,000 was awarded in this round of funding, including financial contributions from the Faculties of Engineering and Social Sciences. Funds will support research activities across four continents and will help to advance research collaborations with partners at some of the world's top universities and institutes.
"McMaster is committed to providing our researchers with opportunities to explore and develop the international partnerships that are so critical to their work," says Peter Mascher, Associate Vice-President, International Affairs. "I'm pleased that demand for this funding continues to be strong and that through the IIMF and contributions from Engineering and Social Sciences, we can help support our talented researchers as they address the challenges that impact not only Canada, but the world."
The funds will be used to support a range of activities including travel, research expenses, or idea exchanges such as workshops. Funding will also be used to enable researchers to visit a partner's research site, or enhance ongoing research with international partners.
Each IIMF project was eligible for up to $5000 in funding. A total of 45 proposals have received IIMF funding over the past two years.
The complete list of funded projects can be found here.