McMaster researchers seek to deliver an end to hunger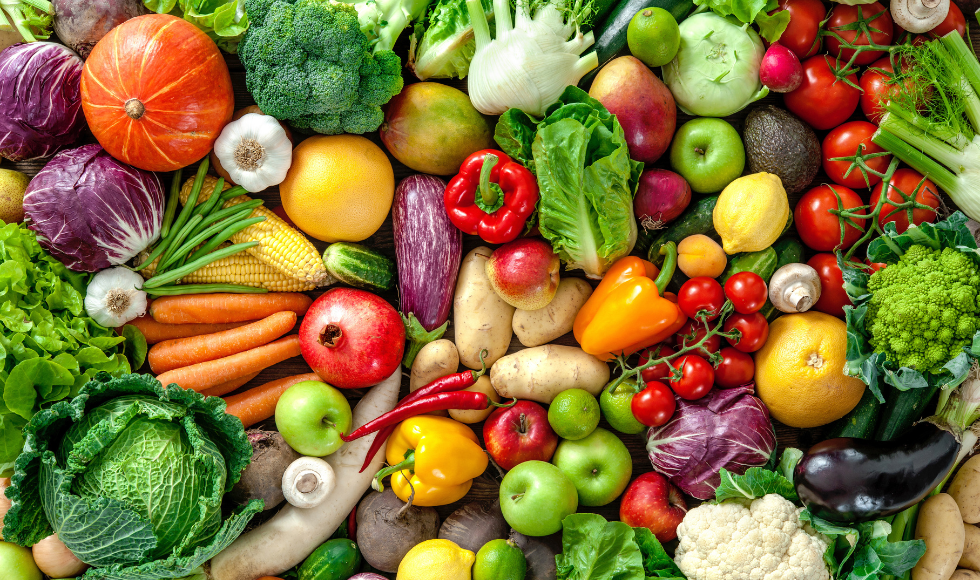 McMaster researchers are developing models and software to streamline the operations of the food rescue ecosystem.
---
BY Izabela Shubair, DeGroote School of Business Contributor
August 26, 2022
Crowdsourcing is applied to everything from research and public policy to product design and business. It has improved costs, speed, quality, flexibility, scalability, and diversity. Crowdfunding, meanwhile, has transformed the process of financing projects and is valued at $13.64 billion (USD). Now, a team of McMaster researchers is trying to determine whether a method they have dubbed Crowdfeeding can be a viable solution in helping to reduce hunger in Canada. It's all part of a project to develop models and software to streamline the operations of the food rescue ecosystem — and effectively deliver fresh food to those in need.
An Issue Of Equity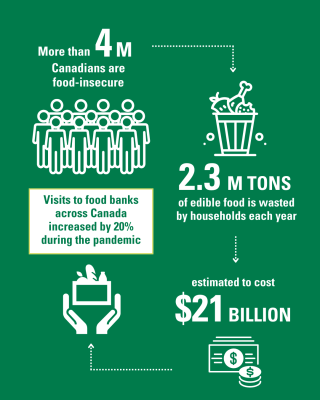 "More than four million Canadians are food-insecure, yet 2.3 million tonnes of edible food, estimated to cost $21 billion, is wasted by households each year," says project lead, Elkafi Hassini, Associate Dean, Research, DeGroote School of Business. "There was also a 20 per cent increase in visits to food banks across Canada during the pandemic. Our long-term goal is to create a system that can fill the gaps and end hunger in Canada. If this succeeds, it can be applied to other communities."
Inspired by the work of Armagan Ozbilge, a post-doctoral fellow and sessional McMaster faculty member, the project is being facilitated by City Logistics for the Urban Economy (CLUE). As the research arm of the Smart Freight Centre (SFC) — a multi-university, multi-sector partnership tackling goods movement issues — CLUE addresses an interrelated set of challenges and opportunities arising from trends in the freight sector through wide-ranging projects. SFC views the food rescue project through an equity lens.
In its beginning stages, the project is currently examining the many stakeholders in the food rescue ecosystem — government, retailers, food charities, farmers, clients — and their various interactions.
"We can make fresh food accessible to more Canadians only if retailers, food organizations, and government better communicate to rescue food," says Ozbilge, who completed his PhD at McMaster last August. "For example, retailers are for-profit, and they consider food waste as a part of their inventory expenses, a cost of doing business. So, one question is how can we design a mechanism that encourages retailers to consider donating some of their inventory when it is still fresh? Then, if they are willing to donate at an earlier stage, who will deliver it? The retailers are not willing to and the food banks have very limited capacity."
 The Role Of Technology And Partners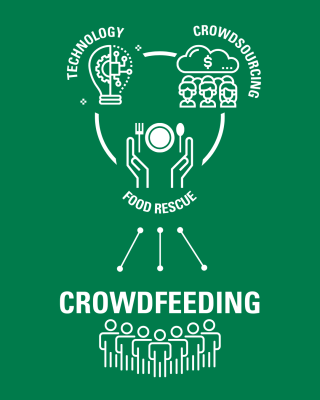 These inquiries led to seeking ways to maximize our current transportation infrastructure by rethinking delivery models. Researchers hope to combine technology, crowdsourcing, and food rescue to create Crowdfeeding. In this model, food rescue organizations facilitate fresh food deliveries to clients through microdonations. Rather than receiving large shipments at their warehouses, for example, they may engage online food ordering and delivery platforms. A driver taking groceries to a particular neighbourhood could simultaneously deliver a food donation. The idea also has the potential to engage employees of grocers and carriers. That particular solution would see employees delivering a donation on their way home from work, for example, if the address is in their community or along their route.
"This was done in Europe to distribute ecommerce shipments during the pandemic," says Hassini, who is also the SFC chair. "Tax incentives are just one possible angle with this model. Our existing tax system doesn't give tax incentives for in-kind services. If that was reexamined, delivery platforms, for example, could track how many donation deliveries a driver made and the driver would receive a tax incentive. Ten years ago, government may have doubted these sorts of incentives but with technology, we can easily confirm the delivery was made."
One of the SFC's central mandates is to foster collaboration between researchers, public and private sector partners, and NGOs. The food rescue project is a prime example of the benefits of such a multidisciplinary approach. In addition to seeking a government partner and applying for federal grants, the food rescue project team is engaging industry and non-profits as well as McMaster students, who are currently busy collecting data. Researchers have also met with the Burlington Food Bank; Food for Life, the largest food rescue organization in Halton and Hamilton; Second Harvest, Canada's largest food rescue charitable organization; Purolator; and various retailers.
Beyond addressing food security, the project has the potential for additional social impact as the total economic value of the waste itself is a staggering estimated $49 billion and its environmental impact is projected at 56.5 million tonnes of CO2.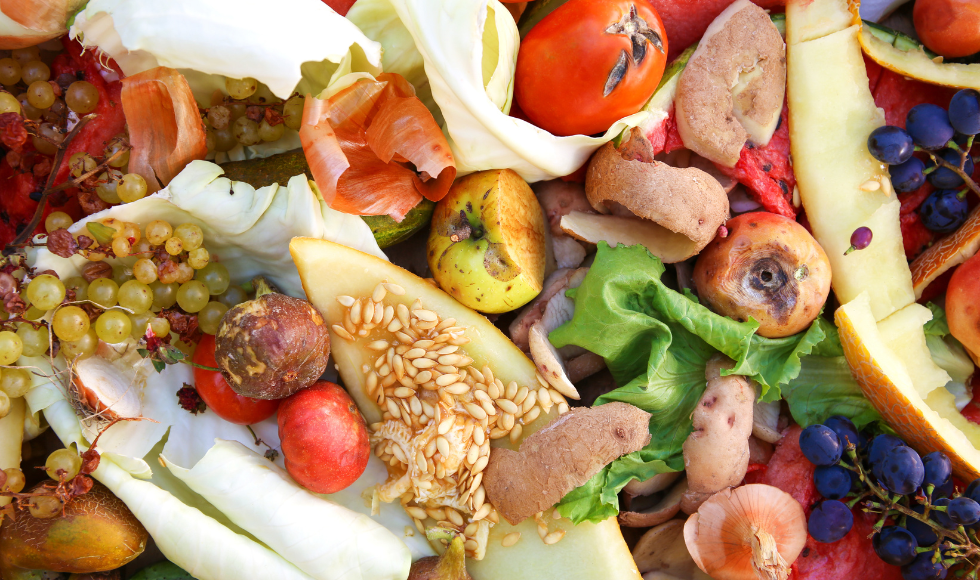 "If food waste was a country, it would be the third most polluting country after China and the USA," says Hassini. "This research will help meet the United Nations' Sustainable Development Goal (SDG) 12.3 which has a commitment to reduce food loss across supply chains and halve food waste at retailers and consumers."
Adds Ozbilge, "On a global scale, 828 million people are food insecure, and the surplus food waste also leaves a carbon footprint from wasting water, transportation, and filling landfills, where it releases methane gasses. As we partner with more organizations, we open more avenues to explore and better understand this ecosystem."