McMaster scientist part of team taking on greenhouse gases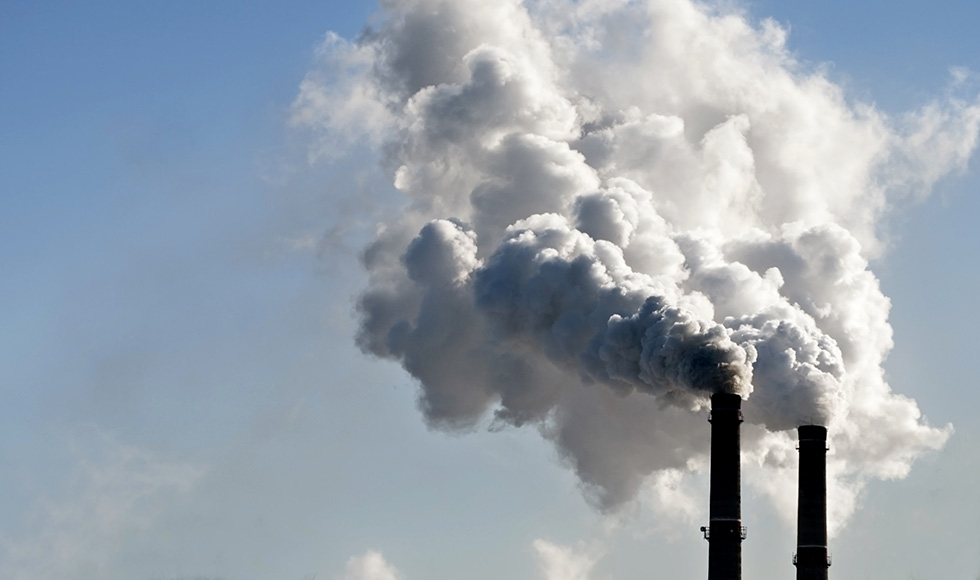 March 23, 2018
McMaster's Mike Waddington, Canada Research Chair in Ecohydrology and professor in the School of Geography and Earth Sciences, is part of a multi-partner team to receive $1.6 million to support research aimed at tackling the problem of greenhouse gas emissions.
The funding, split evenly between the Natural Sciences and Engineering Research Council of Canada (NSERC) and the government of Ontario through the TargetGHG program administered by Ontario Centres of Excellence (OCE), was announced today at Laurentian University—the project's lead institution.
The Landscape Carbon Accumulation through Reductions in Emissions (L-CARE) project includes researchers from McMaster University, Trent University, Queen's University, Université de Sherbrooke, and Université du Québec à Montréal, and collaborators from Cambridge University, Cornell University, the Ontario Ministry of Natural Resources and Forestry, and the Canadian Forest Service.
Collectively, they'll examine an assortment of treatment and management strategies across three main ecosystem types—upland, wetland and aquatic—and perform trials on mine tailings management areas, working closely with the industry partners such as Vale and Glencore Sudbury INO.
Since the 1970s, after massive investments in reducing sulfur and metal emissions from the smelters began, more than 8,000 hectares of Greater Sudbury's landscape have been treated with crushed limestone and over 10 million tree seedlings have been replanted. However, over 30,000 hectares remain unrestored.
Waddington's work will focus on the region's peatlands.
"The mining legacy had a large impact on the peatlands and the keystone Sphagnum moss species have not returned to these ecosystems during the re-greening," he explains.  "We are developing innovative restoration strategies to return this 'super moss' and build resilience to disturbance and climate change."
The L-CARE project is also supported by Vale Canada Limited, Glencore's Sudbury Integrated Nickel Operations (Sudbury INO), and the City of Greater Sudbury, who are frequent collaborators on regional landscape reclamation efforts.
"Environmental sustainability is one of our greatest challenges, both now and in the future," says Glenn Thibeault, MPP for Sudbury and Ontario Minister of Energy. "Supporting the TargetGHG program delivered by OCE is a clear demonstration of Ontario's commitment to cleantech research and innovation."
This is McMaster's third TargetGHG funded project. Last December, engineers Ali Emadi and Jim Cotton were awarded more than $5 million combined to further their work on reducing the impacts of greenhouse gases and air pollution on our climate and environment.