McMaster strengthens ties with universities in the Netherlands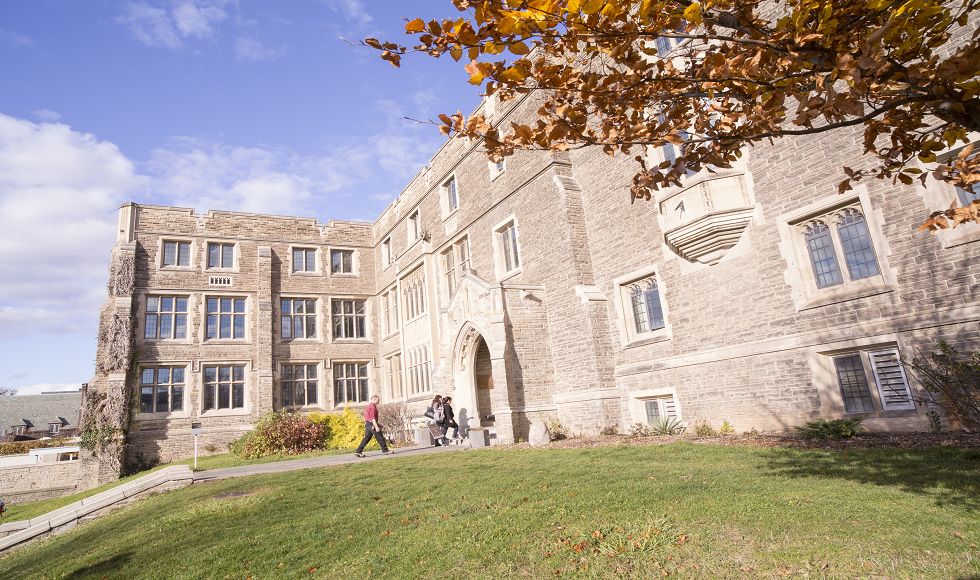 May 30, 2016
McMaster's Acting Vice-President of Research, Allison Sekuler was recently in the Netherlands to explore and expand partnership opportunities and share best practices in university research and innovation.
Sekuler was part of a delegation of presidents and senior representatives from 14 Canadian universities that met with Dutch counterparts, government officials and private sector stakeholders from May 23-26.
While in the Netherlands, Sekuler participated in discussions focused on a number of strategic areas for McMaster, including nanotechnology, water, health and life sciences, materials science and manufacturing, aging, sustainability, globalization and inclusive societies, and socially engaged research.
"Dutch research universities rank among the best in the world, with eight in the top 100 worldwide," says Sekuler. "Dutch Universities provide excellent opportunities for McMaster students to gain international experience in an extremely welcoming and inclusive environment, with many programs taught entirely in English. The opportunities for collaborations in the areas of research, entrepreneurship and teaching and learning are also outstanding."
The mission builds on a 2015 visit of more than 30 Dutch university leaders to Canada, which included three days of dialogue and events in which McMaster participated.
"McMaster already has strong relationships with the Netherlands, and we are looking forward to enhancing and expanding those relationships moving forward," says Sekuler.
The mission was organized by the Netherlands Enterprise Agency in partnership with the Dutch Embassy to Canada with support from Universities Canada and included visits to Amsterdam, Groningen, Enschede, Wageningen, Delft, Breda and The Hague.