McMaster students build innovative projects for the future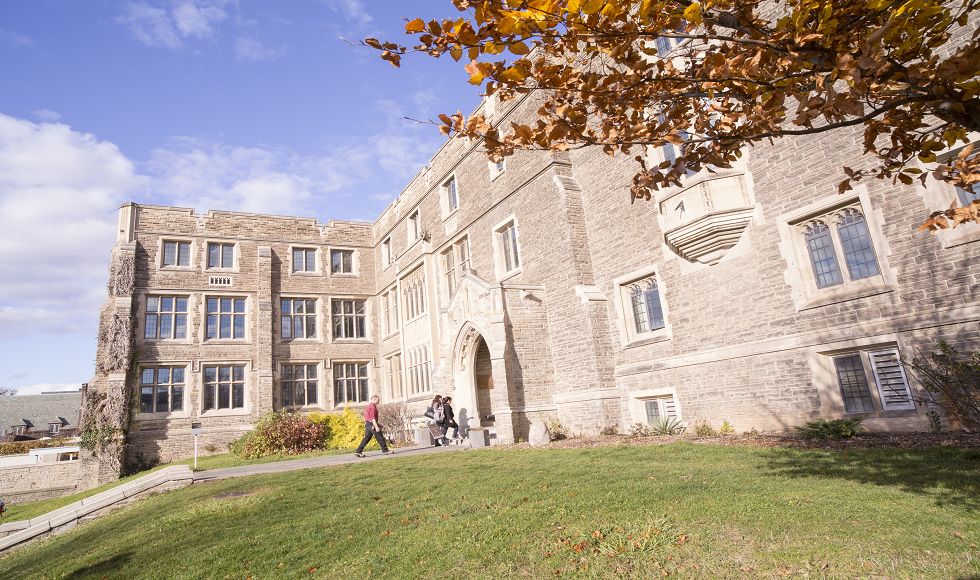 BY Monique Beech, Engineering
April 4, 2017
Final year engineering students will be showcasing their stellar cutting-edge technological capstone projects during three popular annual expos at McMaster University this Thursday April 6 from 9 a.m. to 4 p.m.:
Electrical & Computer Engineering technological showcase and competition (located in CIBC Hall, third floor MUSC)
Engineering Physics showcase and competition (Marketplace, first floor MUSC)
Mechanical Engineering showcase and competition (JHE, A101 between 1-5 p.m.)
This year there is a record number of projects and students participating in the expos–278 students presenting 79 projects!
For participating final-year engineering students, the expos represent the culmination of a year's work and a chance to demonstrate both theoretical and applied skills. Each team was required to identify a complex engineering problem and then work as a research and development unit to solve it.
Project Highlights: 
RAFT (Robotic Autonomous Flotation Tool): A bracelet everyone in a pool should wear that reports heart rate to a lifeguard and detects when someone is drowning (or pushes the panic button), and deploys a flotation boat robot that seeks them out using Bluetooth. (Engineering Physics)
Rabbot: Running pace setter robot races around the track (at up to 8m/s) for use with running teams to train with.  Have permission from athletics & recreation to use on the indoor track; one team member is on the track team. (Engineering Physics) 
The Miracle Sleeve: The Miracle Sleeve uses electrical stimulation to allow those who suffer from upper body paralysis to regain control, movement and independence. (Electrical & Computer Engineering)
RCeS – Remote Control Electric Skateboard: A Remote-Control e-Skateboard powered by Li-battery and directed by a remote controller, to perform functions such as speed and direction control. (Electrical & Computer Engineering)
DDBM Automation: With a VR headset attachment and a phone, the user views live video from another location.  As the user moves their phone/head, the video camera moves accordingly for an immersive viewing experience. (Electrical & Computer Engineering)
Texas Instruments, McMaster eHealth Program, Liberty Airport Systems, Hatch, Hydro One, Siemens, Aversan, Qualcomm, EMBS, JMP Engineering, and Intelligent Diagnosis Corporation are supporting the ECE Expo competition. Representatives from several of the companies will also be judging the competition.