McMaster study links early menopause and depression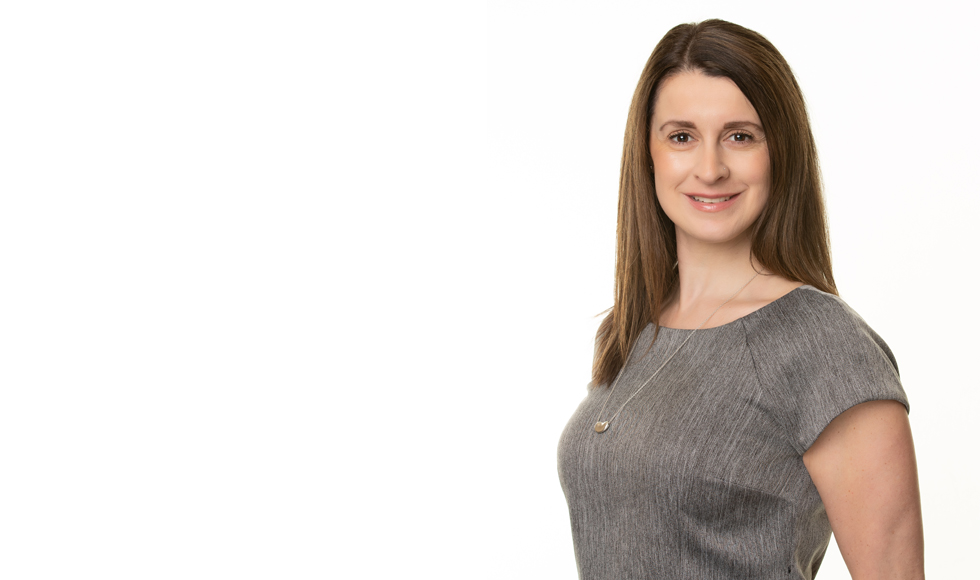 BY Laura Lawson
June 23, 2020
Women who experience menopause before age 40 have a significantly higher risk of depression, according to a new study led by McMaster researchers.
The research, which used data from the Canadian Longitudinal Study on Aging (CLSA), investigated the association between menopause, hormone therapy use and the pres ence of depressive symptoms among middle-age women in Canada. The findings were published in the journal Menopause.
The study was led by Alison Shea, an assistant professor in the Department of Obstetrics and Gynecology and the Department of Psychiatry and Behavioural Neurosciences at McMaster.
"Our findings indicate that earlier menopause increased the risk for poor mental health in middle age. The loss of ovarian function, either from removal or from a very early menopause, does appear to affect several systems of the body, including the brain and mental well-being," said Shea, who is also an obstetrician and gynecologist at St. Joseph's Healthcare Hamilton.
"We know that both estrogen and progesterone influence other neurotransmitters involved in mood regulation. Loss of these important reproductive hormones can have drastic effects in some women."
The research team examined data from approximately 13,000 women aged 45 to 64 years in the CLSA, which is a longitudinal cohort study on health and aging following 50,000 middle-aged and older adults.  The CLSA collects data on depression using a 10-item depression scale that asks about loneliness, depression, hopefulness for the future and sleep.
Approximately 18 per cent of women in the 45-to-64 age group met the cut off for depression. Women with depressive symptoms were more likely to have lower education, lower household income, live alone, be childless and have low social support.  The study also found that those who were currently using hormone therapy also had an increased risk for depression.
"We don't believe that it was the hormone therapy causing this effect, as there are many studies showing the positive influence of hormone therapy on mood symptoms," Shea said. "However, the ongoing use of hormone therapy may be an indicator of women who have more severe menopausal symptoms, such as hot flashes, that can be a significant risk factor for depression."