McMaster symposium to bring together international experts on antimicrobial resistance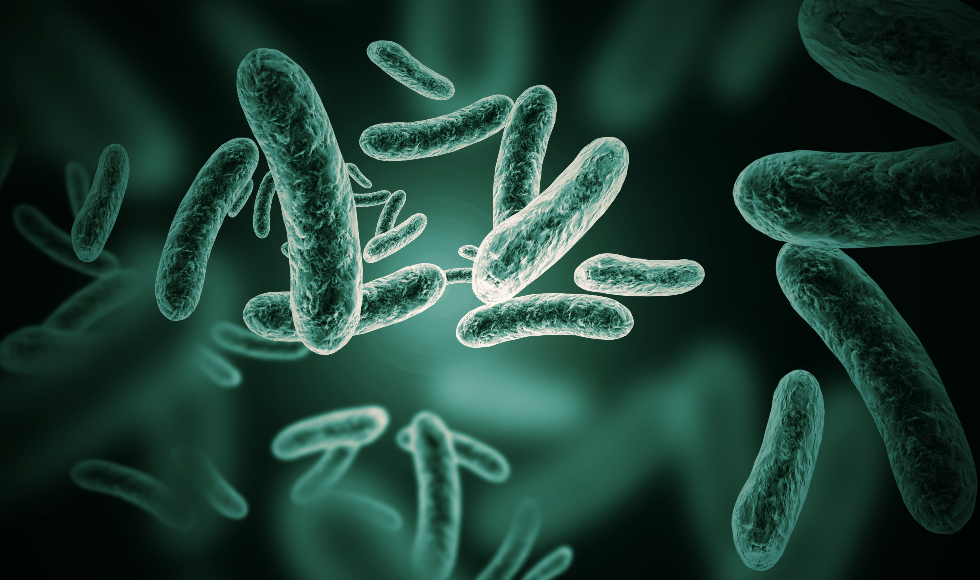 An interdisciplinary symposium will explore AMR solutions at the nexus of science, society, commercialization and policy.
---
BY Blake Dillon and Monique Savage Williams
September 1, 2022
Researchers from Canada's Global Nexus for Pandemics and Biological Threats are bringing international experts to McMaster next month for an interdisciplinary symposium aimed at solutions to antimicrobial resistance (AMR) that encompass diverse elements of science, society, commercialization and policy.
Co-chaired by McMaster researchers Marie Elliot and Eric Brown, who jointly lead the Global Nexus AMR taskforce, AMR: Science, Society, Commercialization and Policy will include a series of special guest lectures, expert Q&As, interactive workshops and networking opportunities, all designed to facilitate interdisciplinary discussion about the growing threat of AMR.
"AMR is a deeply concerning phenomenon through which bacteria and other microbes are developing ways to resist medications, making the infections they cause extremely difficult to treat," explains Brown, a professor in the department of biochemistry and biomedical sciences and a member of the Michael G. DeGroote Institute for Infectious Disease Research (IIDR).
This problem has pandemic potential, and, like COVID-19, will require solutions that cut across different disciplines, Brown notes.
"Addressing this challenge is only going to be made possible by our ability to develop holistic solutions that bridge the gaps between science, social practice, and policy," says Elliot, a professor in the department of biology and also a member of the IIDR.
The event's keynote speakers strategically represent a range of disciplines and will take guests through a variety of connected topics, from AMR's impacts on Indigenous communities and resource-limited settings to the economics of drug discovery and access to novel antibiotics.
Speakers include Ayush Kumar, a professor of microbiology at the University of Manitoba; Christine Årdal, a senior advisor at the Institute of Public Health in Norway; Kevin Outterson, a professor of law at Boston University and the executive director of CARB-X; and Muhammad H. Zaman, a professor of biomedical engineering at Boston University.
"This event is an outstanding opportunity for the McMaster community to come together to catalyze interdisciplinary action aimed at addressing the many issues underpinning AMR," Elliot says.
Students, trainees and faculty from across the university are all welcome to attend the Oct. 12 event. Click here for more information or to register.