McMaster to significantly increase wastewater testing designed to track COVID-19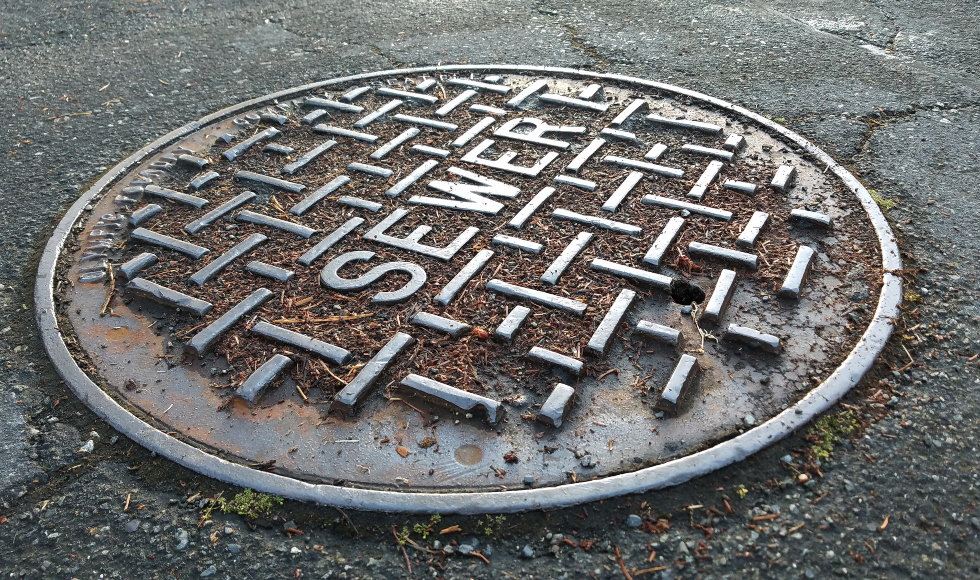 BY Michelle Donovan
December 9, 2020
Researchers at McMaster University are ramping up a wastewater testing program designed to quickly detect and track COVID-19 in raw sewage which could serve as an early warning sign for current outbreaks and future pandemics.
While existing clinical tests can identify affected individuals with precision, researchers say wastewater testing is a cost-efficient and quick means to identify the virus and can be narrowed down to identify specific neighborhoods and communities.
"We know COVID-19 can be reliably detected in feces of affected individuals including those with mild to no symptoms, which is an area where clinical tests fall short," says Gail Krantzberg, a professor at the W. Booth School of Engineering Practice and Technology, who is working with colleague and wastewater expert Zobia Jawed on the research project.
"A broad wastewater testing system allows us to constantly monitor, test and accurately report on the spread of disease within communities, which would include nursing homes, schools and universities, to address the crucial need not only for the current pandemic but for future outbreaks," she says.
With support from the Ministry of the Environment, Conservation and Parks (MECP), researchers plan to test samples three times a week and report results within 24 hours to public health agencies in a number of municipalities which include the City of Hamilton, Niagara Region, Haldimand County, Norfolk County and Oxford County.  Several universities across Ontario are working with the province on the program.
"The goal of this initiative is to create a network of academic institutions partnering in cooperation with public health units and municipalities that expands COVID-19 wastewater sampling and analysis provincewide, including to communities with vulnerable populations, such as First Nation communities, long-term care homes and correctional facilities," says Steven Carrasco, director of the Wastewater Surveillance Initiative, MECP.  "We are pleased that McMaster University is joining the province's wastewater surveillance initiative to help provide testing support. Their history and expertise in wastewater monitoring will strengthen the Ontario network."
Researchers will also collect and analyze samples taken from 13 locations on the McMaster campus, set up new labs, procure new equipment and hire students to aid in the work.
"While we are working towards achieving long-term sustainable testing solutions of SARS-CoV-2 within the existing framework of wastewater systems, it is critically important that McMaster University partners with the province to ramp up its laboratory testing capacity to report data to the relevant public health officials in a timely manner. We are excited to introduce various automation processes in our lab to expedite the workflow of wastewater sample collection, testing and reporting," says Jawed.
This project is part of a broader provincial initiative called the COVID-19 Wastewater Consortium of Ontario (CWCO), which is led by Jawed and Krantzberg. They are developing a roadmap for best practices that could be adopted, through partners, across the province, and in fact, across Canada.
Researchers plan to help equip local facilities to detect COVID-19 earlier and more effectively, measure the effectiveness of future vaccines, and expand the scope of detectable harmful pathogens.
This is the latest example of governments at all levels leveraging expert talent at McMaster to address the COVID-19 pandemic, and further demonstrates the research strength that will define the various initiatives at McMaster University including the Global Nexus for Pandemics & Biological Threats.