Mental health policy researcher named Trudeau Scholar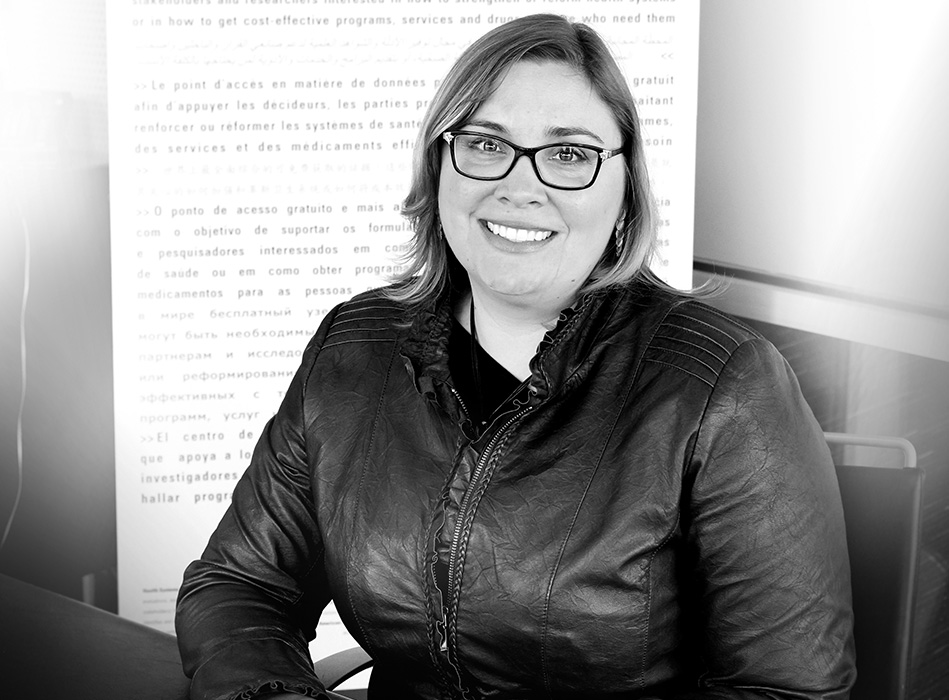 BY Tucker Wilson
June 29, 2016
A McMaster researcher studying how to embed mental health policy into Canada's social system has been named a 2016 Pierre Elliott Trudeau Foundation Doctoral Scholar.
Heather Bullock, a PhD candidate in Health Policy, is one of just 15 Canadian researchers in the fields of social sciences and the humanities being recognized for their academic excellence, civic engagement and commitment to reaching beyond academic circles.
The award is worth $60,000 per year for three years.
Bullock says the scholarship is a significant gesture towards her research and Canada's mental health strategies.
"Mental health presents the greatest disability burden on the planet. People with mental health problems encounter many societal barriers often stemming from stigma and discrimination that can affect their ability to participate as full members of society," says Bullock.
"This scholarship will enable me to conduct some international field work that would have otherwise been severely reduced, and will allow me to gain a richer understanding of mental health policy supports that I'm studying."
Bullock's current studies are aimed at developing a framework for mental health policy. In doing so, she's looking at how other nations' policies compare to those of Canada — countries such as Australia, New Zealand, England, Ireland, Scotland, Sweden and the United States.
The scholarship also gives Bullock mentorship and engagement opportunities within the Trudeau Foundation community.
Bullock is the third McMaster doctoral student to be named a Trudeau Foundation scholar since the awards were established in 2003.