New app for stroke survivors receives $250,000 in funding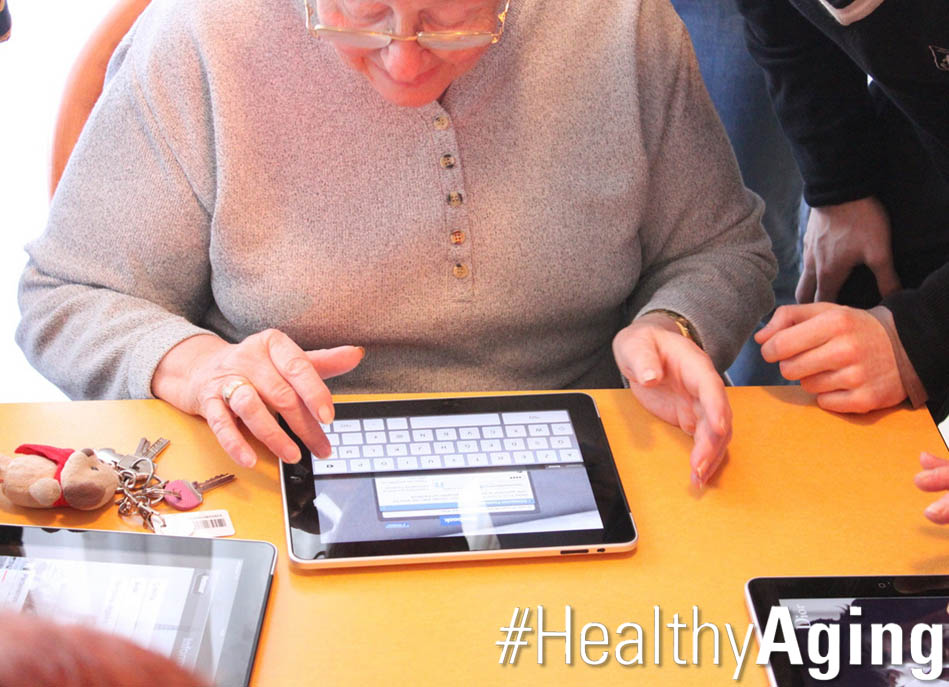 BY Allyson Rowley
September 26, 2016
A $250,000 philanthropic grant from the Max Bell Foundation will allow McMaster researchers to test a new app designed to support stroke survivors using home care services.
When a patient leaves the hospital after a stroke, he or she may need a home care coordinator, a nurse, an occupational therapist, a physiotherapist, and a personal support worker. But there are often crucial delays and gaps in information-sharing among the many different service providers – and between patients and their health care team.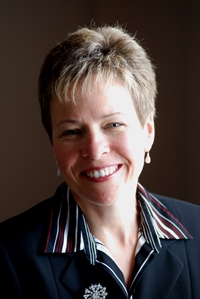 Researchers from McMaster's Aging, Community and Health Research Unit (ACHRU) in the School of Nursing have developed My Stroke Team (MyST), a web-based app that will enable home care workers to share information in real time, while also empowering stroke patients to actively participate in their own care.
The ACHRU team developed MyST in 2014-15 with funding from the Ontario Ministry of Health and Long-Term Care and the Canadian Institutes of Health Research (CIHR). The app was co-designed with home and community care providers to ensure that it will address key gaps in the delivery of care for stroke survivors.
The $250,000 gift from the Max Bell Foundation will now allow the researchers to test MyST in a home care setting in Hamilton with 40 stroke survivors. This pilot study will be led by Maureen Markle-Reid and Ruta Valaitis, and is expected to be completed in early 2019.
"MyST is not simply a piece of technology," says Markle-Reid, associate professor in the School of Nursing and Canada Research Chair in Aging, Chronic Disease and Health Promotion Interventions. "Our app has a broader purpose – to support the delivery of a new model of interprofessional, community-based stroke rehabilitation."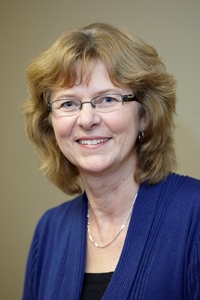 A longer-term goal of the pilot study is to learn more about "how to get an application like this implemented into the usual home care system and what that entails," adds Valaitis, associate professor in the School of Nursing and the Dorothy C. Hall Chair in Primary Health Care Nursing.
While this study will focus on older adult stroke survivors, the app has the potential to support the prevention and management of other chronic diseases.
"We're tremendously grateful to the Max Bell Foundation for their support," says Carolyn Byrne, associate dean of Health Sciences and director of the School of Nursing. "With Canada's aging population, home care will play a significant role in our society. This study will be a major step forward in fostering more coordinated, cost-effective, and patient-focused home care – a crucial need, particularly for older adults living with multiple chronic conditions."
Based in Calgary, the Max Bell Foundation is an independent grant making foundation, which supports innovative projects that impact public policies and practices, with an emphasis on health and wellness, education, and the environment.
Fostering innovation is a hallmark of McMaster's Faculty of Health Sciences, unique in Canada in educating nurses, physicians, physiotherapists, occupational therapists, midwives, physician assistants, and health scientists, working together in effective teams.
One of the most research-intensive in Canada, the School of Nursing is recognized for its patient-centred, interprofessional team approach. The Aging, Community and Health Research Unit is funded by the Canadian Institutes for Health Research, and works with older adults with multiple chronic conditions and their family caregivers to promote optimal aging at home.
Further details about MyST can be found on the School of Nursing site here.