Nuclear reactor forms partnership with Netherlands group to provide global market with medical isotopes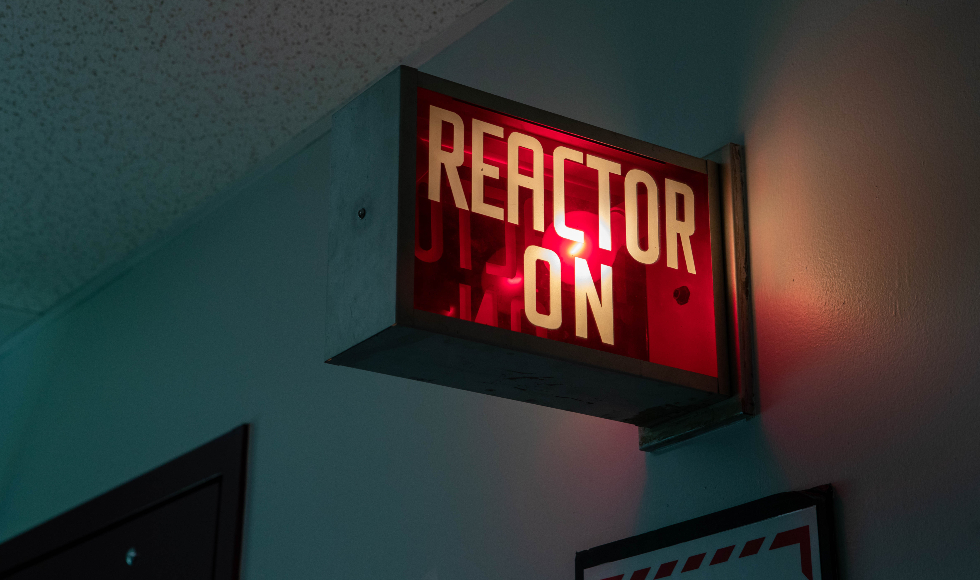 Photo by Georgia Kirkos
---
BY Lori Dillon
October 15, 2019
McMaster University's Nuclear Reactor (MNR) and Netherlands-based Nuclear Research Consultancy Group (NRG) have formed a unique partnership that will see both reactors provide the global market with a steady supply of isotopes used for cancer treatments.
The partnership creates a single point of contact for the production and delivery of the highest quality radioiodine (I-125) – the life-saving isotope used in the treatment of prostate and other various types of cancers.
The collaboration was announced today at the 32nd Annual Congress of the European Association of Nuclear Medicine in Barcelona, Spain.
Chris Heysel, director of nuclear operations and facilities at McMaster University, says the dual supply responds to the worldwide healthcare industry's demand and ensures patients have reliable access to treatment.
"It's critical that the end user – the patient – has immediate and reliable access to the highest quality treatment, and this partnership guarantees manufacturers and pharmaceutical companies will have an uninterrupted supply so patients will not be left short," says Heysel, referencing a global supply shortage in 2017 when other reactors producing the isotope unexpectedly shutdown.
"We recognized then the vulnerability of the supply system and the impact on patients, so immediately began talks with NRG to assess the safety, technical and regulatory requirements needed to move the project forward," he says. "Together, we are now positioned to respond to the needs of patients and the market demand worldwide."
The role of I-125 in cancer treatment:
I-125 is a radioisotope of iodine
A liquid (aqueous) solution of I-125 is fixed to a substrate
This is encapsulated in so-called small titanium 'seeds' (about the size of a grain of rice)
These seeds can be located exactly around the tumour: this is also known as brachytherapy