Ontario's most economically vulnerable are even worse off after the pandemic, researchers find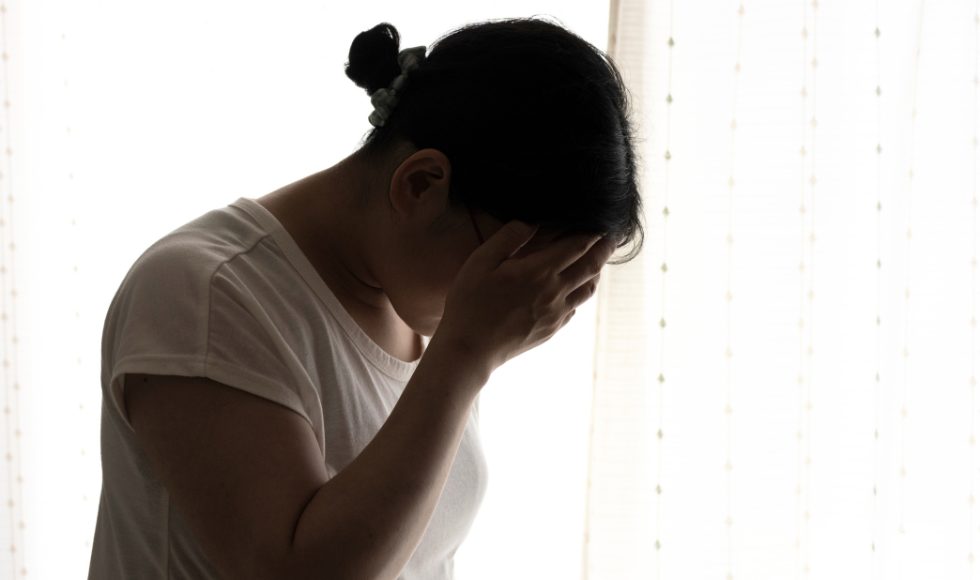 September 19, 2023
A new report by McMaster researchers shows that Ontarians who were already among the poorest and most vulnerable came out of the COVID-19 pandemic worse off than they had been before.
The report by McMaster Political Science and Labour Studies researchers, produced in collaboration with the Hamilton Roundtable for Poverty Reduction, identifies the inadequacies of existing social support programs and describes how they are fuelling a deepening post-COVID social assistance crisis.
The authors call for urgent government action to help those in greatest need.
The report analyzes the experiences of Ontarians during the first seven months of the COVID-19 pandemic, from March to October 2020, and updates them with information from follow-up interviews in the summer and fall of 2022.
"Our findings show the critical need for immediate reforms at both the provincial and federal levels, to support the most vulnerable members of our society," says lead author Peter Graefe, who authored the report with Political Science colleague Mohammad Ferdosi and Labour Studies researchers Stephanie Ross and Wayne Lewchuk.
"We hope that this research will serve as a catalyst for change and lead to a more equitable future for all Ontarians."
Key findings include:
-Ontario Disability Support Program (ODSP) recipients who received $1169 per month when the research began and $1228 by the time of the follow-up interviews, emerged from the pandemic farther behind, facing financial hardships, food and housing insecurity, and declining physical and mental health. Falling about $800 below the low-income threshold, many found themselves without savings and disconnected from their communities, forcing them to make difficult choices that ultimately left them worse off.
-While some specific pandemic challenges have eased, they have been overshadowed by inflation, particularly in food prices, leaving social-assistance recipients worse off than before the pandemic, straining their ability to afford basic necessities.
-Most social-assistance recipients were ineligible for emergency income measures such as the Canadian Emergency Response Benefit (CERB), leaving them without crucial financial support during the pandemic. Only a small percentage qualified for such benefits.
-Housing insecurity remains a significant concern for ODSP recipients, with rising housing costs and limited access to affordable housing options leaving many unable to secure stable living situations.
-A profound psychological impact of the federal government's decision not to extend the $2,000 monthly CERB benefit to social assistance recipients. Many felt abandoned and marginalized, adding to challenges they were already facing.
---
The researchers make several policy recommendations, including the following:
Provincial
-Increasing social assistance benefits to align with the Low-Income Measure
-Removing financial and administrative hurdles to paid work for ODSP recipients
-Promote workplace accommodation for people with disabilities
-Implement legislation to protect tenants' rights against renoviction and rent increases
Federal
-Collaborate with provinces to develop a robust Canadian Disability Benefit set at a level that significantly improves the financial situation of people with disabilities
-Invest in the construction of social housing to address the affordable housing crisis
---
Read the full report here