Panel discussion tackles effects of marijuana legalization on campus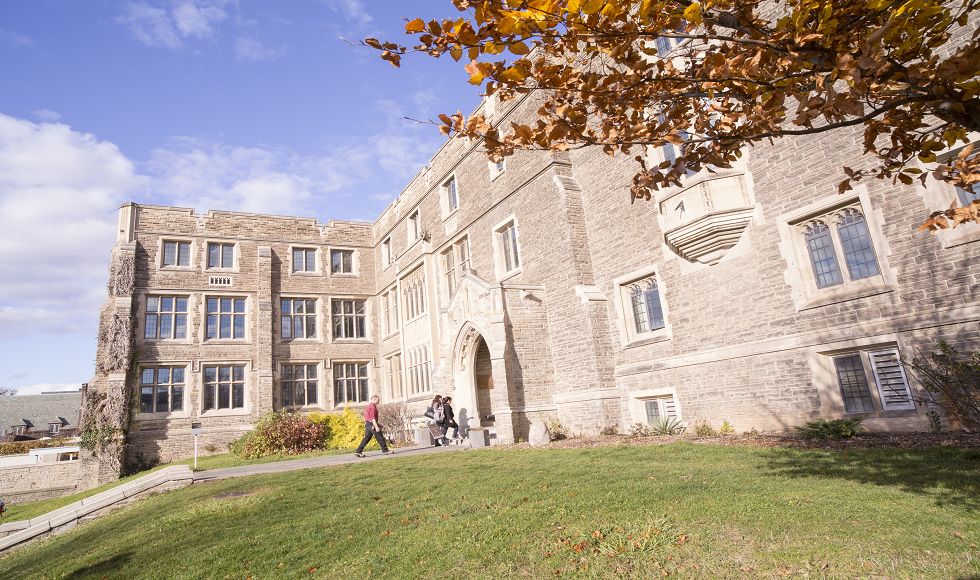 April 5, 2017
A panel of cannabis use researchers says Canadians need to start preparing for the legalization of marijuana.
The public forum, hosted March 28 at the McMaster Health Forum, featured the University of Guelph's Franco Vaccarino, Mac drug policy researcher Michael DeVillaer, incoming Dean of Science Maureen MacDonald, addictions researcher James MacKillop and student Rodrigo Narro Perez.
Read: Forum says McMaster must prepare to deal with marijuana legalization
The group discussed what issues youth and large public institutions such as universities will face when marijuana is legalized in Canada.
The event was organized by McMaster's Arrive and Thrive program, which gives students access to information and assistance that helps them identify unhealthy habits and learn how to modify them.
The McMaster Health Forum has produced a two-page summary, "Identifying the Impacts of Cannabis Legalization on Youth, and the Responses that can be Taken by Public Institutions," which can be found here.