Paul McNicholas receives Dorothy Killam Fellowship for statistics research on autism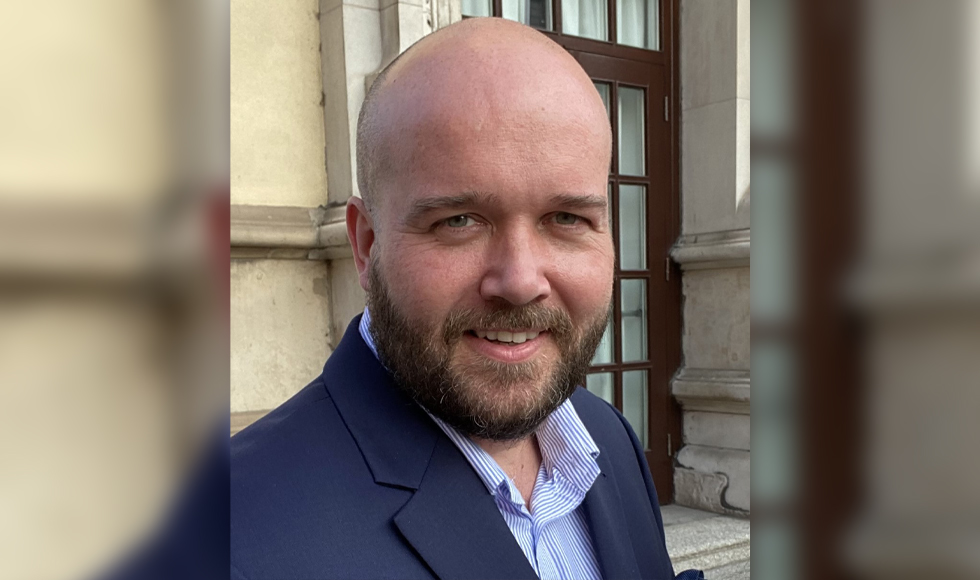 Paul McNicholas has been awarded a Killam Research Fellowship for his research on identifying developmental trajectories of children on the autism spectrum.
---
BY Daniella Fiorentino
March 15, 2023
McMaster University professor Paul McNicholas has been awarded a Dorothy Killam Fellowship for his research on identifying developmental trajectories of children on the autism spectrum.
The Killam Prize and Dorothy Killam Fellowships program, run by the National Research Council of Canada, recognizes active scholars and researchers who have dedicated their careers to pushing the boundaries of knowledge and conducting best-in-class research with a significant impact on a national or global scale.
The fellowships support scholars of exceptional ability, granting them time to pursue research projects of broad significance and widespread interest within the disciplines of the humanities, social sciences, natural sciences, health sciences and engineering. McNicholas' fellowship, one of eight awarded nationally, is valued at $160,000 over two years.
McNicholas is a leading expert in the development of statistical and machine learning methods to analyze large and complex data sets.
In addition to his own methodological research, McNicholas works with researchers from diverse disciplines to apply these approaches to difficult data problems.
He has contributed to a range of multidisciplinary research projects, from discovering the factors that best predict mental health challenges in local immigrant and refugee children to determining which crops will grow best in developing countries.
"I'm delighted to receive this fellowship and grateful to the National Research Council as well as my incredible team of students and postdoctoral fellows," said McNicholas, a professor in the department of mathematics and statistics and the Canada Research Chair in Computational Statistics.
"The fellowship will enable us to continue developing methods to help find and understand developmental trajectories in autistic children."
"As well as being a very important project to me personally, this work highlights the importance of multidisciplinary research. I'm fortunate to work at McMaster, where such research is encouraged, and with great collaborators at the McMaster Autism Research Team and the Offord Centre for Child Studies," he said.
The Offord Centre team team is working with McNicholas to better understand the dynamic nature of the developmental trajectories in children with autism,," said director Stelios Georgiades.
"I would like to congratulate Paul McNicholas on this prestigious award, which reflects his important contributions to science and education," Georgiades said. "Paul's work is a great example of how mathematical and statistical modeling can be applied in real life settings to examine autism heterogeneity and inform the development of more timely and personalized interventions as children grow and develop."
The Faculty of Science is "incredibly proud" of the vital research being done by McNicholas and his team of students and postdoctoral fellows, said Maureen MacDonald, Dean of the Faculty of Science.
"Paul is a world-renowned researcher, exceptional supervisor and mentor and an outstanding collaborator and colleague. Thank you to the National Research Council for generously supporting Paul and his team on this incredibly important project."
Iain Stewart, President of the NRC, announced the Killam Prize and Dorothy Killam Fellowship winners today.
"The National Research Council of Canada is proud to administer the National Killam Program," said Stewart. "Killam Laureates have achieved excellence in their fields and are committed to mobilizing their research for the benefit of future generations."