Professor of Medicine receives Canadian Blood Services Lifetime Achievement Award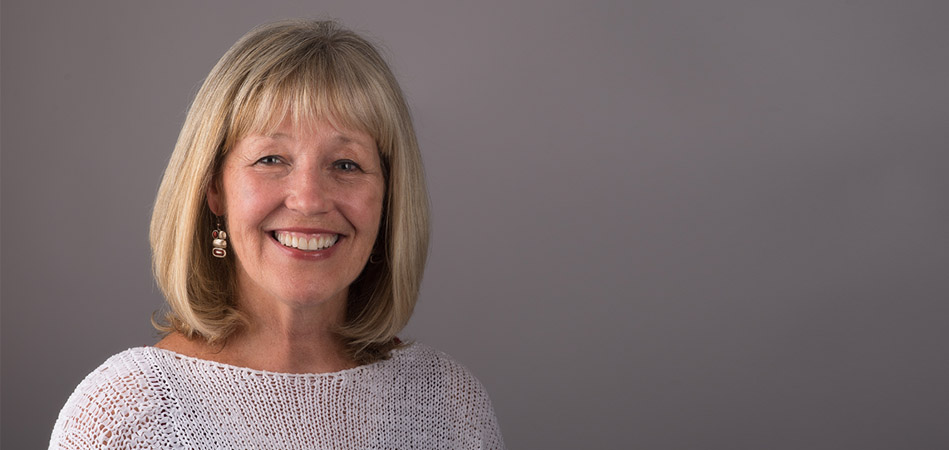 September 12, 2017
Nancy Heddle, professor of medicine, is this year's recipient of the Canadian Blood Services Lifetime Achievement Award.
The award recognizes individuals whose contributions are recognized as both extraordinary and world class in the field of transfusion or transplantation medicine, stem cell or cord blood research in Canada or abroad.
Heddle's contributions to transfusion medicine have led to changes in routine laboratory testing, blood processing, and transfusion practice. Her research, published in more than 200 peer-reviewed publications, has evolved not only the field of transfusion medicine but also pushed the boundaries of clinical trial design through new research methodology.
Heddle received her award on September 11 at the 18th annual National Honouring our Lifeblood event in Ottawa.