Professor Robert O'Brien Awarded Fulbright Canada Research Chair in Public Diplomacy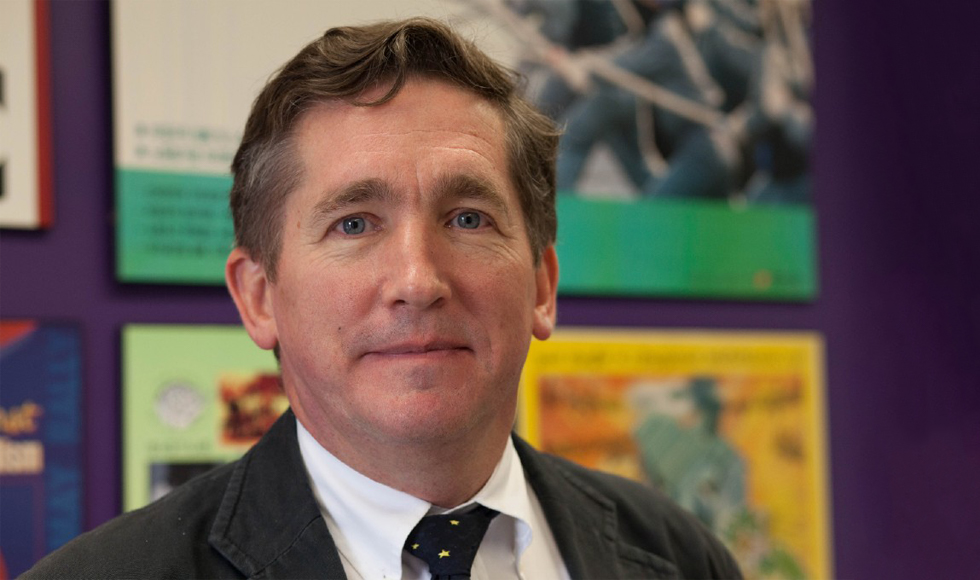 October 5, 2021
Robert O'Brien, Professor of Political Science in the Faculty of Social Sciences, has been awarded the Fulbright Canada Research Chair in Public Diplomacy, and will conduct climate politics research at University of Southern California from January to May 2022.
The Fulbright program is the gold standard in academic exchange, and leader in public diplomacy. It identifies the best and brightest minds in Canada and provides them with the opportunity to conduct research in the United States.
"My hope is that this research will contribute to the public debate around climate change and Canada's policies relating to climate issues" says O'Brien. "This research will also show individual citizens what they can do as part of a transition to a greener society and economy".
O'Brien's focus will be on two separate research projects. The first, Western Internationalism in a Climate Change Era looks at the kind of policies advanced industrialized countries should adopt regarding climate change and how they affect other parts of the world. To date, very little of the Canadian climate debate has considered the consequences of our actions on people in other countries.
The second, Politics of a Dying Planet: Three Climate Scenarios outlines three possible futures for climate politics: continuing with the ineffective policies we currently have in place, a turn towards a future of fascism and barbarism, and a social transformation where we work towards a cleaner, more democratic future.
"Southern California is the ideal place to be in terms of climate change research because they're a leader in climate change policy and adapting to a cleaner economy" added O'Brien. "I'm looking forward to hearing perspectives of other researchers, academics, students and community groups who can help further shape my research ideas and perspectives".
The University of Southern California is home to Center for Public Diplomacy, Center for the Political Future, and the Wrigley Institute for Environmental Studies.