Reddit: Ask Martin Gibala anything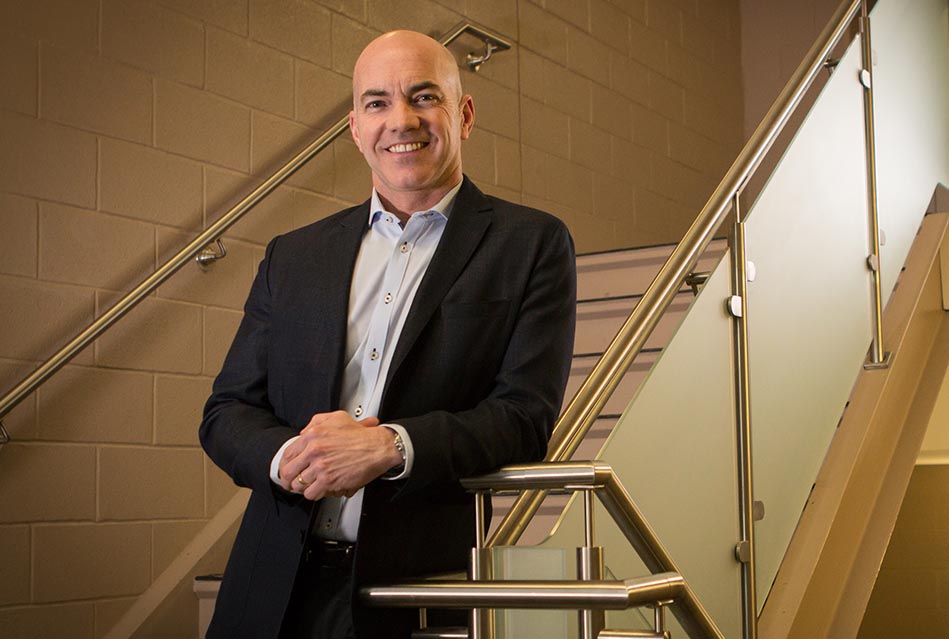 Martin Gibala will be facilitating an Ask Me Anything session on Reddit on February 15 at 3 p.m. answering questions about the science of exercise.
---
February 15, 2017
Interested in the science of exercise? Or how to incorporate time-efficient training strategies into the day?
Martin Gibala, a professor of Kinesiology at McMaster will be answering all your questions 3 p.m. on Reddit's AMA.
Gibala conducts research on the physiological and health benefits of interval training and how this time-efficient exercise method compares to traditional endurance training. His recent book, The One Minute Workout, and research that has found that short, intense bursts of stair climbing, which can be done virtually anywhere, have major benefits for heart health.
Science AMA Series: I'm Martin Gibala, a professor at McMaster University in Hamilton, Ontario. My new book, The One-Minute Workout, considers the new science of time-efficient exercise to promote health and fitness. AMA! from science