McMaster University researcher gains federal funding for clinical trial platform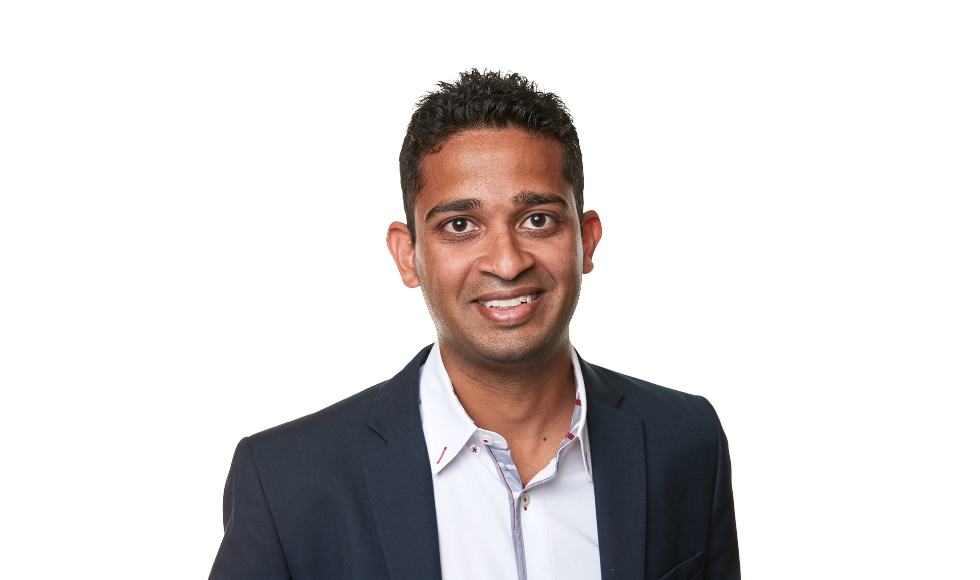 Sameer Parpia is a biostatistician and associate professor in the Departments of Oncology and Health Research Methods, Evidence, and Impact (HEI).
---
BY Fram Dinshaw
February 8, 2023
McMaster University researcher Sameer Parpia is receiving more than $2.5 million in federal funding to help plug a critical shortage of clinical trial biostatisticians using a Canada-wide training platform.
The Canadian Network for Statistical Training in Trials (CANSTAT) will be based at McMaster's Department of Oncology and offer hybrid in-person and online training to prepare biostatisticians for working on clinical trials. A key component will be experiential learning, where trainees will work in a clinical trial setting at institutions across Canada for a year under the mentorship of a biostatistician and clinician.
The funding was announced by the Canadian Institutes of Health Research (CIHR) and Filomena Tassi, Minister of the Federal Economic Development Agency for Southern Ontario, on Jan. 19 as part of the Government of Canada's new clinical trials consortium, training platforms, and research to improve the health of Canadians.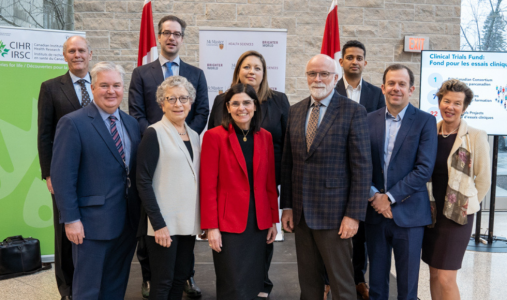 "Biostatisticians are critical to clinical trials and are involved in their design, conduct, monitoring, analysis and reporting," said Parpia, himself a biostatistician and associate professor in the departments of Oncology and Health Research Methods, Evidence, and Impact.
"The involvement of a biostatistician has been shown to increase the quality and vigour of clinical trials. The job of the biostatistician is in part to ensure that the trial is of high methodological quality, provides good evidence and ultimately helps patient outcomes."
Parpia said that existing biostatistics graduate programs provide students with a strong theoretical background but lack applied training in clinical trial methodology and the practical aspects of working on them. Also, students' exposure is often limited to the types of trials encountered in their home institution.
He said that CANSTAT has been in the works since last spring, when the CIHR first invited researchers to make funding proposals for clinical trials.