Seven McMaster research projects receive $2 million in federal funding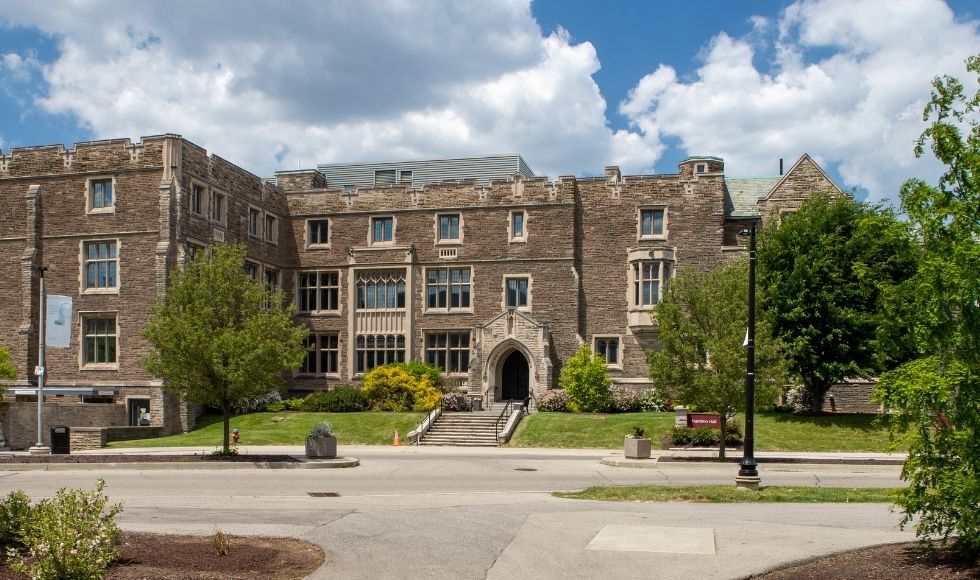 September 21, 2022
Seven McMaster researchers have received more than $2 million from the Canada Foundation for Innovation's John R. Evans Leaders Fund (JELF).
The fund is designed to help universities recruit and retain the very best researchers by providing them with the foundational equipment and facilities they need to become leaders in their field. This year, the foundation invested a total of $64 million in research infrastructure to support 251 projects at 40 universities across Canada.
McMaster's funded projects span a variety of research topics, including studies on the mental health impacts of long-COVID, the creation of a new quantum materials lab, and the development of ultrasound tools for assessing muscle health in breast cancer patients.
The awards were announced Wednesday by François-Philippe Champagne, minister of innovation, science and industry.
"Canada is world-renowned for state-of-the-art institutions and talented researchers pushing the boundaries of knowledge," he said.
"Through the Canada Foundation for Innovation's John R. Evans Leaders Fund, the Government of Canada furthering our leadership and competitive advantage by supporting Canadians to pursue discoveries, overcome challenges and innovate to make a more prosperous, equitable and sustainable future for all."
The funding will help established and emerging researchers gain access to cutting-edge infrastructure that will enable them to conduct groundbreaking research, says McMaster vice-president of research, Karen Mossman.
"With this support from the CFI, McMaster researchers will have increased opportunities to advance their research and make scientific discoveries that contribute to the health, economic and social well-being of Canadians," Mossman said.
The McMaster researchers and their projects are
Flavio Kapczinski, Faculty of Health Sciences: Understanding the pathophysiology of long-COVID psychiatric illness
Jonathan Schertzer, Faculty of Health Sciences: Infrastructure for endocrine control of immunometabolism. (Funded in partnership with the Canada Research Chairs Program)
Leili Tafaghodi, Faculty of Engineering: Sustainable High Temperature Materials Processing Lab
Hatem Zurob, Faculty of Engineering: Facility for Accelerated Wire Alloy Research and Development (AWARD)
Rebecca Batstone, Faculty of Science: Laboratory infrastructure for the evolution of beneficial plant-microbe interactions in a changing world
Kirsten Bell, Faculty of Science: Infrastructure to establish the Muscle Ultrasound in Health and Breast Cancer Laboratory
Patrick Clancy, Faculty of Science: Laboratory for the Study of Quantum Materials Under Extreme Conditions