Students, staff, faculty can now harness the power of IBM's Watson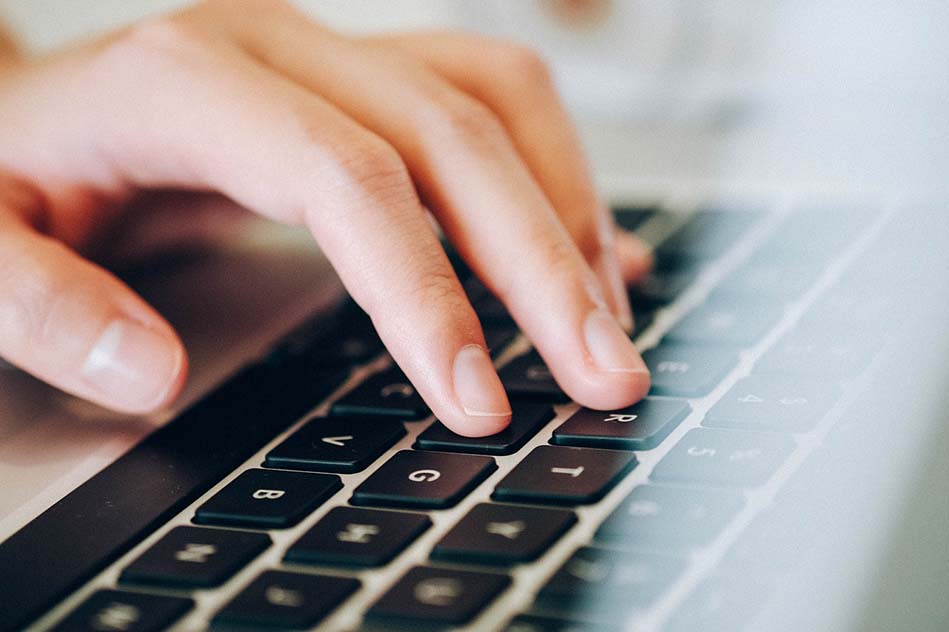 February 24, 2017
McMaster students, staff and faculty now have access to IBM's cognitive computing technology Watson.
The technology – best known for powering the computer that beat human challengers on the game show Jeopardy! – allows users to better understand their own data.
Watson can analyze and interpret complex data sets, using plain language commands, and help researchers discover insights that would otherwise be difficult to identify.
Student users can register for the IBM Watson Analytics Academic Program here. Staff and Faculty can register here.