Thinking about the future of the past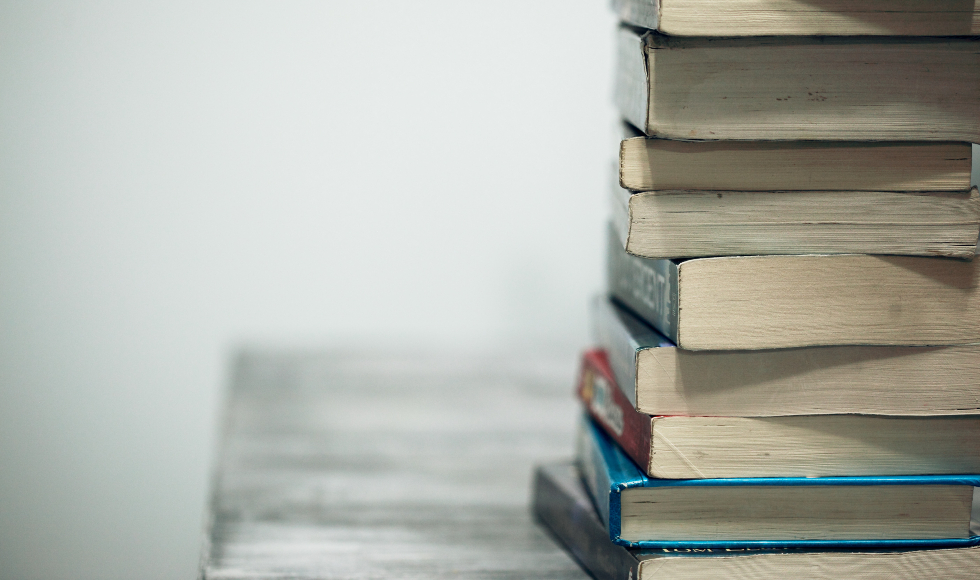 Photo by Sharon McCutcheon/Unsplash.
---
BY Sara Laux
August 15, 2019
The L.R. Wilson Institute for Canadian History will be a leader in a new national initiative to evaluate how history is taught to Canadian students from kindergarten to the end of high school.
The project, which involves scholars, educators, museums, heritage centres and Indigenous groups from across the country, has received $2.5 million from a Social Sciences and Humanities Research Council (SSHRC) partnership grant and more than $6 million in funding from other partners.
Maxime Dagenais, coordinator of the Wilson Institute and part of the project's executive committee, will be leading the first of three research "clusters." This first phase will analyze Canadian history textbooks and other learning resources, past and present, to assess how various groups, including newcomers and Indigenous peoples, are represented.
"What we're trying to determine initially is whether the current K-12 curricula meet the needs of Canada in 2019 – or are the stories they tell more representative of past beliefs and attitudes," Dagenais explains.
"We're trying to map out the terrain of K-12 education as it is now, so we can chart a new way forward that includes the stories of newcomers, multiculturalism and settler-Indigenous relations."
In the second phase of the project, Dagenais and the Wilson Institute will assist in curriculum development, helping to determine how best to enhance history teaching and foster the development of history-engaged citizens.
"This is a massive, massive project – it shows the influence that the Wilson Institute has in the field of Canadian history, and it's one that will allow us to have a real impact on our society, beyond our academic walls," Dagenais says. "If Canada is to protect, maintain and grow its status as a healthy democracy, it requires a well educated, engaged citizenry with the capacity to engage with a critical study of the past."