Understanding the world of Beyoncé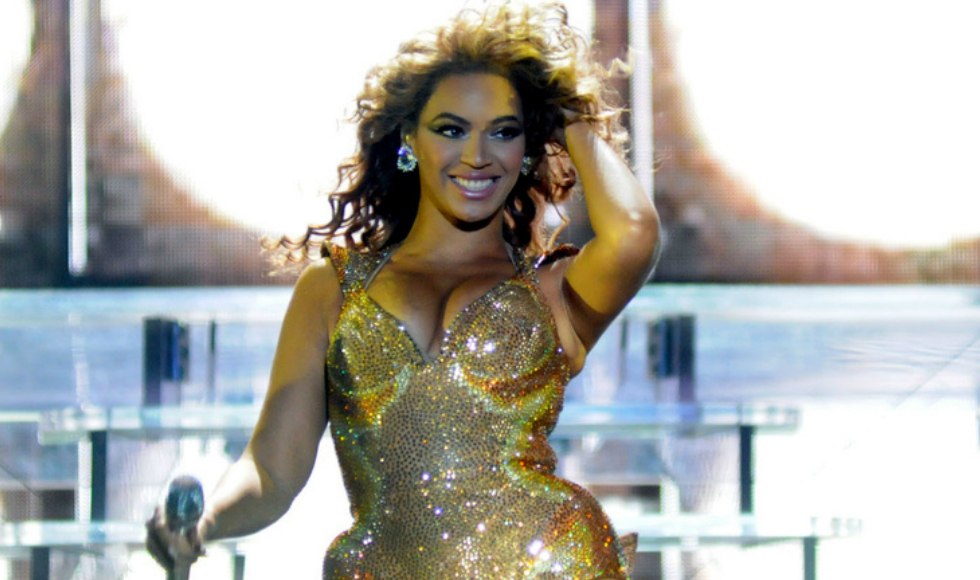 New collection explores the significance and impact of Beyoncé Knowles-Carter (Photo: A.RICARDO / Shutterstock.com)
---
BY Sara Laux, Faculty of Humanities
June 11, 2021
Christina Baade has spent her whole career giving and getting information, but in 2015, she really got in formation.
That's when the chair of the Communication Studies and Media Arts department in McMaster's Faculty of Humanities presented a paper on Beyoncé's 2013 self-titled album at the Feminist Theory and Music conference — specifically, how Queen Bey was engaging with motherhood through a Black feminist lens.
It's also when she began the long journey toward publishing the edited collection, Beyoncé in the World: Making Meaning with Queen Bey in Troubled Times, now available from Wesleyan University Press.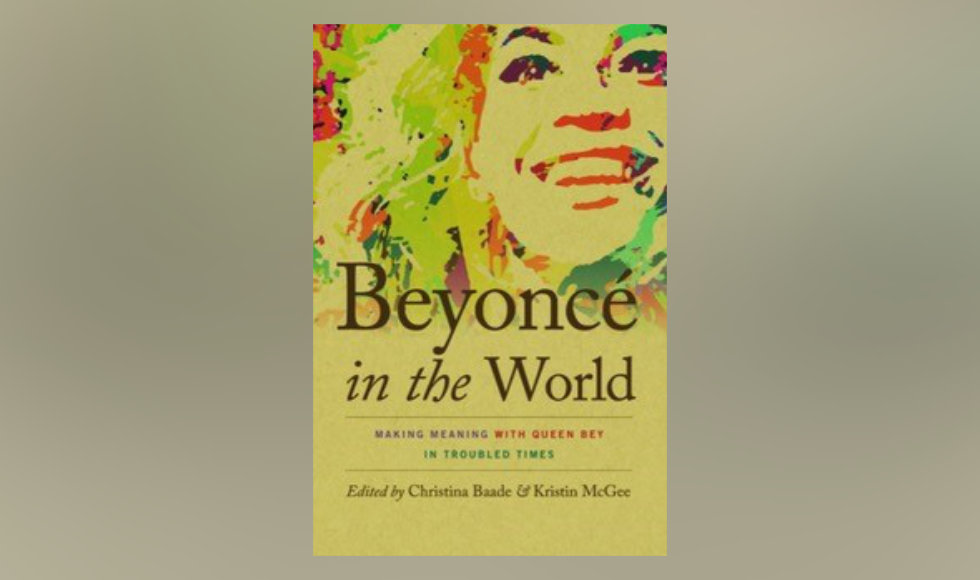 "I've written a lot about the music of World War II, but it's not always the music I listen to for fun," explains Baade, who has focused much of her research on the music of World War II – iconic British singer Dame Vera Lynn, for example, and jazz and popular music broadcast on the BBC in the 1930s and '40s.
"But popular music scholars write about the music they actually listen to all the time – so why don't I? And I've been paying attention to Beyoncé for a long time."
Baade recognizes the importance of acknowledging her position as a white feminist scholar.
"Popular music studies has long overlooked the significance of Beyoncé and other Black women musicians, but Black feminist critics and scholars have been talking about Beyoncé for years. Citing their work is key."
In fact, she says, professors have been designing university courses about Beyoncé since the early 2010s.
"Teaching about Beyoncé allows you to explore digital celebrity, music video, fandom and Black feminist thought. Beyoncé's work is actively in dialogue with race, gender, class, and sexuality," says Baade, who also teaches a graduate course on the artist.
"You can't separate those when you explore the impact she's had. Prior to 2015, though, there had only been around 10 academic articles on her – not many when you consider her stature in popular music."
When life hands you Lemonade…
Eventually, Baade, Kristin McGee, an associate professor of popular music at the University of Groningen, and Marquita Smith, an assistant professor at Rowan University (and McMaster English and Cultural Studies graduate) decided to develop a special issue of the journal Popular Music and Society devoted exclusively to Beyoncé.
Their call for papers was approved in May 2016. In an interesting twist of timing, Beyoncé's hugely acclaimed visual album, Lemonade, came out the month before.
And that meant a veritable deluge of paper proposals.
"We had a bumper crop of submissions!" laughs Baade. "It was unlike anything I've ever seen – we had close to 50 proposals for a single issue. There were so many good ones – especially from interdisciplinary scholars, from early-career researchers, from scholars of colour – that it became obvious pretty fast that we couldn't fit all that excellence into the special issue. We needed to publish a book."
'How can we NOT write about Beyoncé?'
Beyoncé in the World: Making Meaning with Queen Bey in Troubled Times, co-edited by Baade and McGee, examines the impact of Beyoncé in the United States and internationally through a variety of lenses.
There's an essay on Black gospel covers of "Drunk in Love" and "Partition." There are chapters on how Spanish feminists and Brazilian musicians have reacted to Beyoncé. There are essays exploring how Beyoncé builds on Black female cool, Black southern culture and Black feminist cultural production.
"Beyoncé in the World makes the argument for the necessity of Beyoncé studies inside and beyond the academy," Jennifer C. Nash, author of Black Feminism Reimagined and a professor at Duke University, says in a blurb for the book. "With its careful attention to geography, the politics of Black celebrity, reception, and the diasporic circulation of Knowles' music, style and image, this volume offers a model for complex and rigorous cultural studies."
For Baade, the question is less, "Why write about Beyoncé?" and more "How can we NOT write about Beyoncé?"
"As an artist, she's clearly very aware of the musical, cultural, and political impact of her performances and creativity–as well as the lineages and legacies she's drawing upon and in dialogue with. She's a cultural and curatorial visionary – an auteur who sees music visually, as a combination of audio and visual spectacle," Baade says.
"There are a pile of academic papers on the Beatles and Bob Dylan. Beyoncé should be up there as well."