Vector Institute names three McMaster trainees to inaugural Postgraduate Affiliate program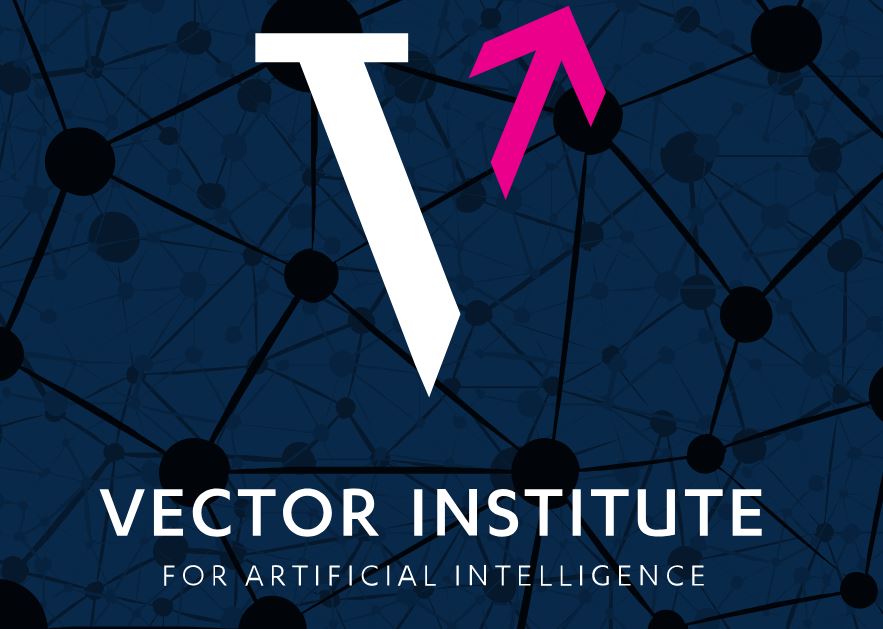 February 26, 2018
Two McMaster PhD students and one postdoctoral fellow have been named to the Vector Institute for Artificial Intelligence's Postgraduate Affiliate program.
Rober Boshra and Omar Boursalie, both second-year PhD students in the School of Biomedical Engineering, and Kiret Dhindsa, a postdoctoral fellow cross-appointed to Research and High Performance Computing and the Faculty of Health Sciences' Department of Surgery, are three of 32 affiliates from Ontario institutions named to the program's inaugural cohort.
The Vector Institute, a non-profit facility located at the MaRS Discovery District in Toronto, was launched in April 2017 with $90 million in federal and provincial government funding and $80 million from corporate donors. Headed in part by one of the world's foremost experts in machine and deep learning, Geoffrey Hinton, Vector will serve as a global centre for artificial intelligence research at a time when, south of the border, deep cuts to research budgets are anticipated.
"Vector's postgraduate affiliate program is a perfect opportunity for graduate students and post-doctoral fellows working in machine learning and artificial intelligence to be part of a broader community," explains Ranil Sonnadara, a faculty member in the Department of Surgery who is also affiliated with the Vector Institute. "Canada has great people working in machine learning and AI, but they can be quite isolated. The Vector Affiliate program is the beginning of a bridge, focused on training, and building community and capacity."
That's exactly the appeal of the program for Boursalie, who works on using machine learning to inform clinical decision support systems. "In addition to working with leading AI experts to enhance my skills, I'll also get feedback on my research," he says. "I'm excited to discover new applications and challenges that could be the basis for future research."
For Dhindsa, whose work focuses on the collaboration between human and machine intelligence in a medical context, being affiliated with Vector represents a chance to develop wholly new ways of working with AI.
"The kinds of machine learning applications I'm engaged with are quite novel and will require new approaches," he says. "Vector gives me the opportunity to work with people who are dedicated to developing new methods in machine learning that are more suitable for applications involving collaborative human and machine intelligence."
The affiliates from McMaster will not only work with leaders in the field, but also explore opportunities to take their research beyond the lab.
"It can be hard to generalize machine learning into something that's useful," says Boshra, who is working on developing an assessment tool for brain injury with McMaster's Centre for Advanced Research in Experimental and Applied Linguistics. "It's very easy to exist in a bubble and never test anything in the real world. At Vector, they're going to help us maximize the impact of our research."