WATCH: "As we learn one thing about COVID-19, we have two new questions"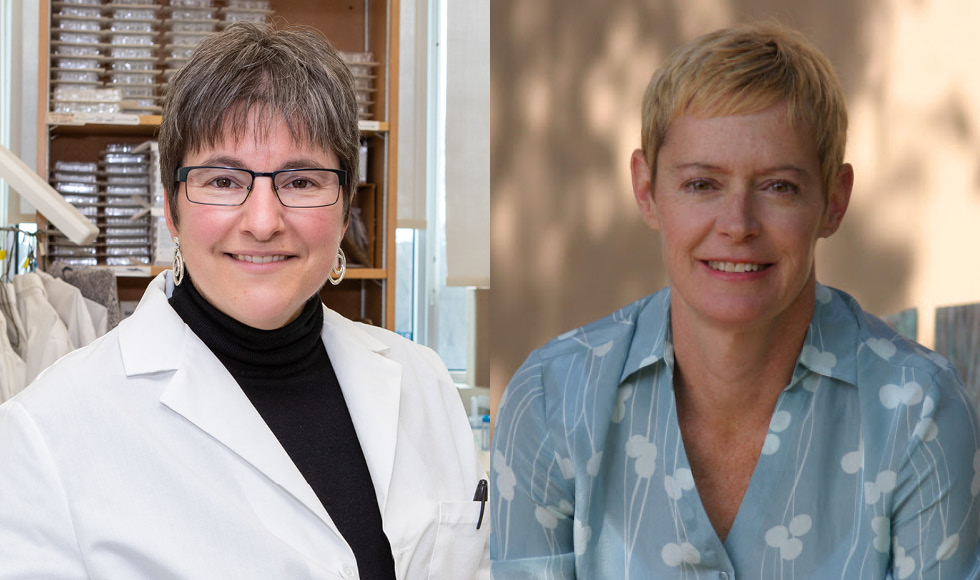 May 8, 2020
The MacTalks series kicked off with Behind the Lab Door, which goes inside the leading-edge research that's making a difference in the fight against COVID-19.
The inaugural talk featured Karen Mossman, a molecular virologist and McMaster's acting vice-president, research, and Gretchen Reynolds, a columnist with the New York Times and the first journalist-in-residence for McMaster's Faculty of Science.
Earlier this year, Mossman and her research team, along with partners at Sunnybrook and the University of Toronto, isolated the new coronavirus, which was an important first step in allowing researchers to develop and test potential treatments and vaccines.
In their conversation, Mossman and Reynolds talked about everything from the urgent race to isolate the virus, what's standing in the way of a vaccine and how the virus is changing the way scientists work.