WATCH: COVID-19 variants of concern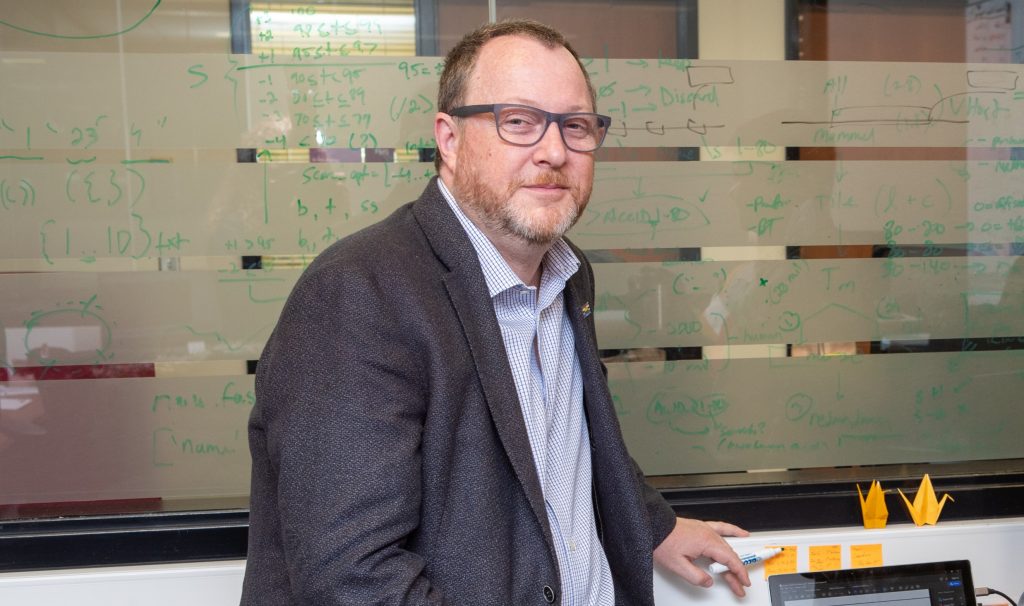 April 13, 2021
Andrew McArthur, a leading expert on genome sequencing who runs a lab dedicated to genomic surveillance of infectious pathogens, is on the front lines of variant detection, creating computer models and software to gather data on new and possibly more infectious variants.
In the following expert video, McArthur explains what COVID-19 variants of concern are, and  what we need to do to protect against mutations of the virus.
This research, and research like it, is part of Canada's Global Nexus for Pandemics and Biological Threats, an international network launched at McMaster with scientists, clinical health and medical specialists, engineers, social scientists and other experts working collaboratively to prevent future pandemics and mitigate global health threats.