Watch: McMaster experts answer COVID-19 vaccine questions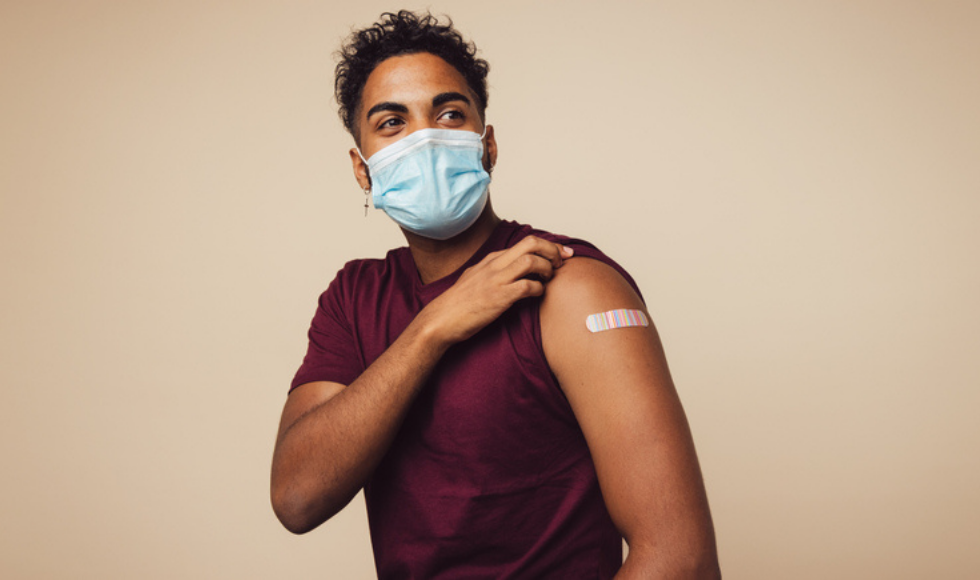 July 29, 2021
Following McMaster's Instagram Q&A last week, our experts in immunology and infectious diseases joined the Lung Health Foundation to answer more community questions around COVID-19 vaccines on Tuesday evening.
Zain Chagla, associate professor of medicine and Dawn Bowdish, professor of pathology and molecular medicine, answered a range of vaccine questions during an hour-long Instagram live session – as part of a partnership with the Lung Health Foundation and Canada's Global Nexus for Pandemics and Biological Threats.
Both Chagla and Bowdish emphasized that it's okay to have questions about the vaccines and encourage others to share the evidence-based information they provided during the Instagram Live.
In case you missed it, watch the replay of the session below, with information on how mRNA vaccines work, how we know that COVID-19 vaccines are safe and other considerations for those with medical conditions.
If you have specific medical questions, it is important to always consult your healthcare professional.