We must speed up the recovery to avoid a depression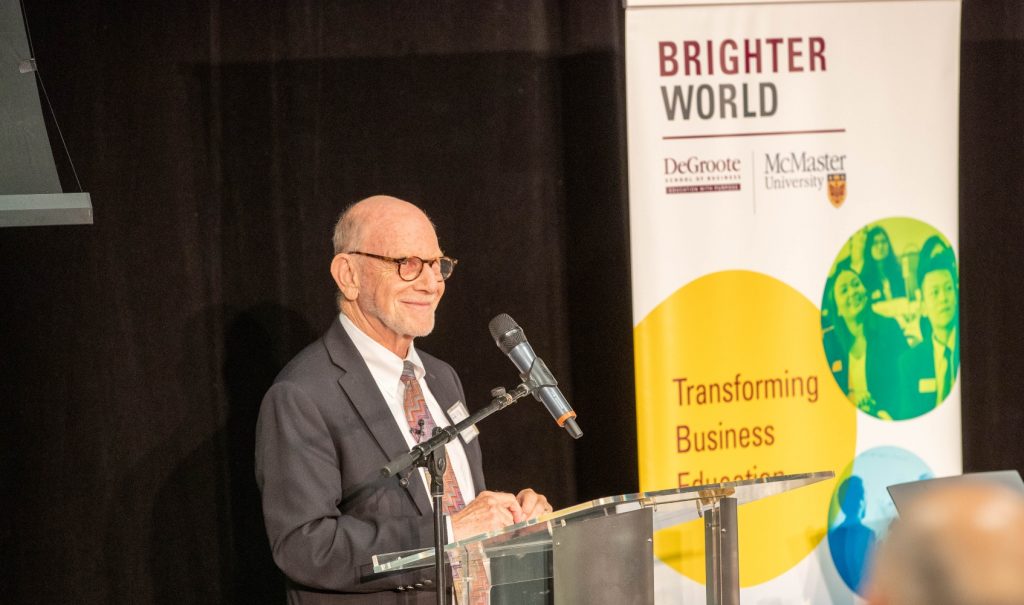 We must speed up recovery from COVID-19 to avoid a depression, writes Dean Leonard Waverman in the Globe and Mail
---
BY Leonard Waverman, Dean of DeGroote School of Business, for the Globe and Mail
May 19, 2020
Recent dire economic news underlines an urgent imperative for governments in Canada: We need to open our economies and soon. If we don't, we risk a depression that could trigger unprecedented hardship and deaths.
Unemployment already exceeds anything in the past century, except the Great Depression. We are in the grip of, at least, an extraordinary recession, and policy makers are rightly reconsidering their current isolation strategies. But they have to move even more quickly than contemplated.
To navigate this reopening, we need a balance between the advice of health professionals, who understand the mortal dangers of this virus, and the alarm of economists over the long-term social and economic costs of cratering the economy.
Another month or two of confinement, without work and without school, would be disastrous economically, potentially triggering a depression – one without the antidote of make-work programs that offset the 1930s collapse available.
Read DeGroote School of Business Dean Len Waverman's entire article at the Globe and Mail.