What you can do to ensure #HealthyAging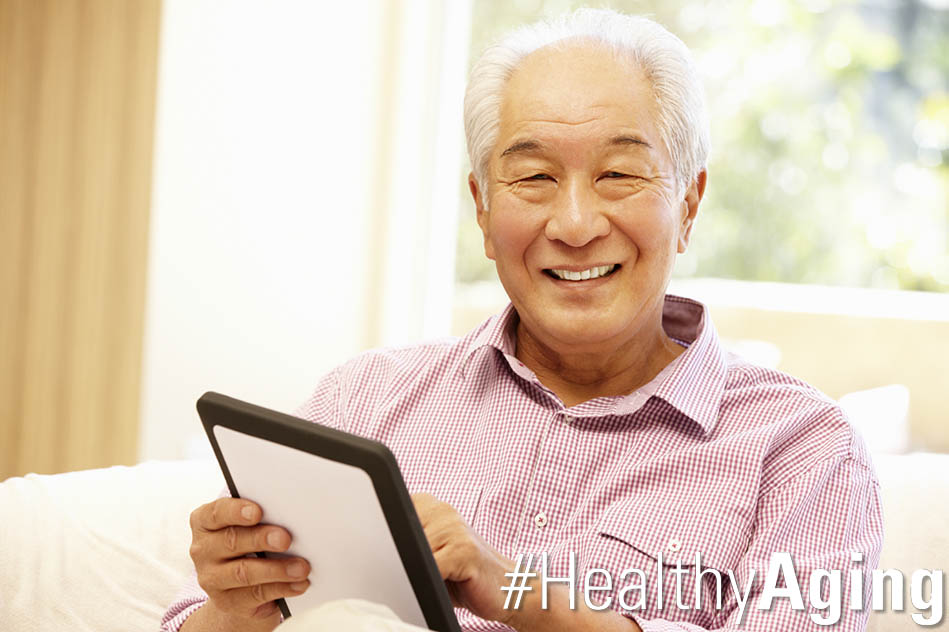 You, your friends, your parents, your kids – everybody's doing it.
---
September 26, 2016
You, your friends, your parents, your kids – everybody's doing it.
Aging. And there's nothing you can do to stop it.
But there are plenty of things you can do to make sure you have a happy, healthy and productive life.
This week, we're going to show you some of those things.
McMaster researchers are at the forefront of aging research. Experts in fields as diverse as health and wellness, nutrition, mobility, exercise, engineering, technology and more are working to find ways to help all of us age better.
As you'll see this week, in the lead up to National Seniors Day on Oct. 1, McMaster experts are developing tools to help people with Parkinson's disease, zeroing in on the perfect workout length, studying senior-friendly neighbourhoods and more.
They're also taking the long-view and leading the 20-year Canadian Longitudinal Study on Aging, one of the largest and most comprehensive studies ever done on health and aging.
"Genetics play a factor, but there are other influences that can put us on one path versus another," says Parminder Raina, director of the CLSA. "Children leave home, people retire, there's economic gain or loss, mid-life transitions – how do all of these things affect people's health?"
Tackling the mysteries of aging is nothing new for McMaster, and in 2012 the University's work in this area attracted the attention of businesswoman, Chancellor and alumna Suzanne Labarge, who announced that she would support the work with a financial gift.
The Labarge Optimal Aging Initiative's aim is to keep older adults health and active for as long as possible through initiatives like the popular Optimal Aging Portal.
Why is this work so important? Because today, one in seven Canadians is aged 65 or older.
By 2036, that number will be one in four. And none of us are getting any younger.
We hope you'll take this week to learn more about #HealthyAging, about what McMaster is doing in the field and what you can do to improve your own quality of life, no matter what age you are.