What's in store for electric vehicles in Ontario: Greig Mordue weighs in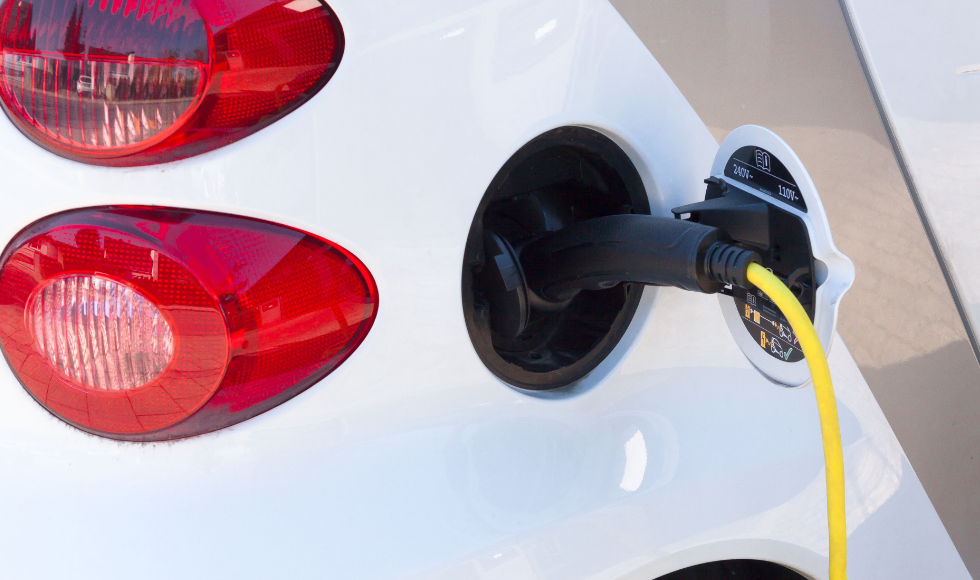 BY Andrea Lawson
April 1, 2022
Ontario's first large-scale electric vehicle battery manufacturing plant, announced in March, is a "grand slam" and a very positive move forward for Canada, engineering professor Greig Mordue says.
The almost $5 billion joint venture deal between Stellantis and LG Energy Solution will see a new plant in Windsor operational by 2025, creating 2,500 jobs.
"This is a grand slam," said Mordue, associate professor and chair of ArcelorMittal Chair in Advanced Manufacturing Policy, who appeared on a panel discussion about the future of electric vehicles in Ontario on TVO's The Agenda.
There were any number of reasons for this deal not to land in Canada, including high labour costs and being a relatively small market compared to the U.S., Mordue noted.
Data puts the percentage of electric vehicle drivers in Canada at between five and ten per cent.
"The reality is that Canadians and Ontarians are not buying electric vehicles because Canadians and Ontarians buy vehicles that are in the $35,000 or $40,000 range and the vehicles that the manufacturers are offering right now are at the top end of that," Mordue said.
The electric vehicles on offer are closer to $55,000 to $65,000, or even more.
"What's being offered in Canada is not what the market wants right now," he explained.
The new plant may help bring those prices down, but there is concern about finding people to fill the 2,500 jobs.
"We've got lots of people here, but do they want to work in manufacturing in general and automotive manufacturing in particular?" Mordue said, noting automotive jobs used to be top-notch with great pay, benefits and pension. But many of those things have been scaled back over the last few decades.