Why do people use cannabis during pregnancy and breastfeeding?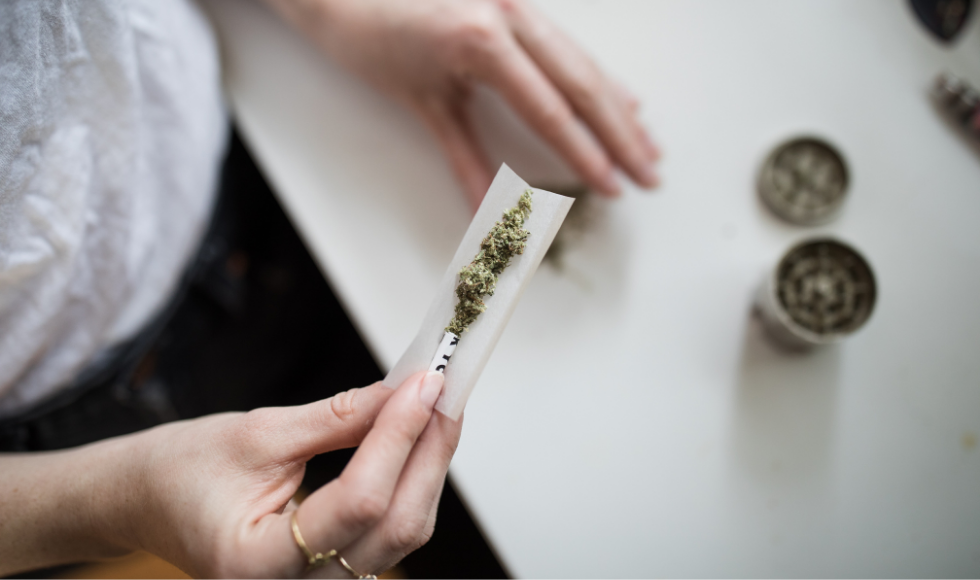 December 21, 2021
People who use cannabis during pregnancy and lactation do so to manage pregnancy-related symptoms and pre-existing conditions, including nausea and vomiting, mental health and insomnia, says a study led by McMaster University researchers.
The study results have been published online in the Canadian Medical Association Journal (CMAJ).
The researchers examined the reasons for using cannabis before pregnancy, during pregnancy and during lactation by interviewing 52 people recruited from across Canada, of whom 51 were women and 1 identified as nonbinary. All had used cannabis before their pregnancy.
The study showed that reasons for using cannabis varied from pre-pregnancy, during pregnancy and during lactation. Before pregnancy and during lactation, participants described three categories of reasons for using cannabis including recreation, symptom management and coping. During pregnancy, participants marked symptom management as their main motivation to use cannabis.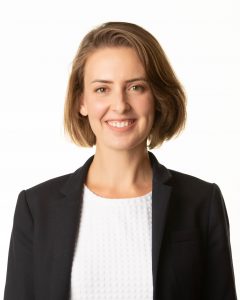 "The dynamic nature of the reasons for use across stages speaks to how participants perceive benefits and risks, and perhaps indicates a desire to cast cannabis use during pregnancy as therapeutic because of perceived stigma," said Meredith Vanstone, principal investigator of the study and an associate professor of family medicine.
The study also showed that those breastfeeding were more likely to describe using cannabis for the same reasons as they did before becoming pregnant, and a small group of participants stopped or did not initiate breastfeeding because they wished to resume cannabis use.
"The clinical guidelines recommend avoiding cannabis during pregnancy and lactation, however there is a lack of well-controlled studies about the harms of cannabis," said Vanstone.
"Many pregnant and lactating people perceive important benefits from cannabis and may be unsure about what to do during pregnancy and breastfeeding. Clinicians could help by counselling about the reasons they wish to use cannabis, informing them about the evidence we do have, and offering alternatives known to be safe."
Robin Lennox, physician and assistant professor of family medicine, added: "It's important for clinicians to recognize that some individuals using cannabis in pregnancy and lactation may be doing so in an attempt to assist with symptom relief and coping.
"Addressing patients' motivations for using cannabis, exploring symptom management opportunities, and using a patient-centred, harm reduction approach may be useful in guiding conversations about cannabis use in pregnancy."
This study was a collaboration between McMaster's departments of family medicine, obstetrics and gynecology, and midwifery.
Funding was provided by the Canadian Institutes of Health Research.