Wilson Institute brings together diverse network of historians from across Canada, US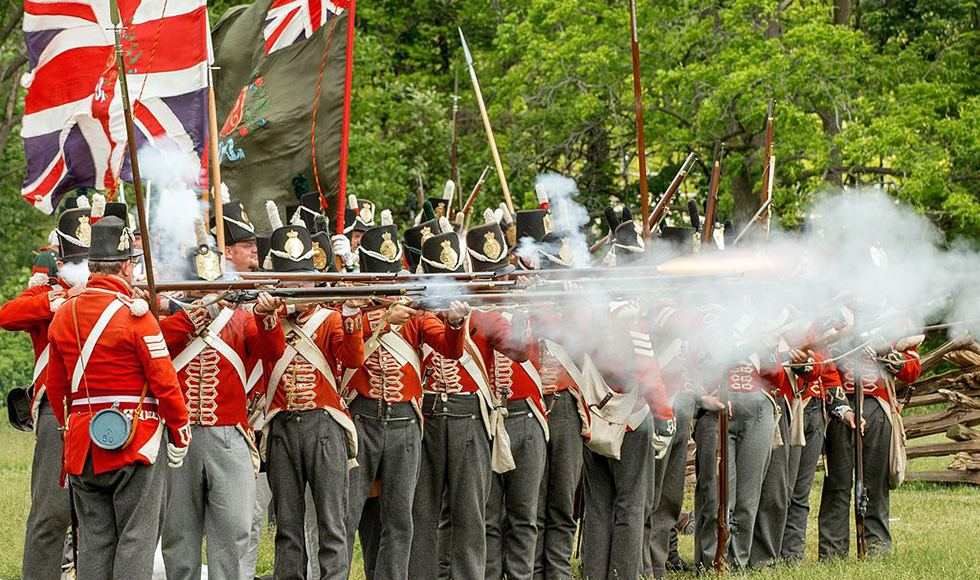 BY Sara Laux
December 5, 2017
The L.R. Wilson Institute for Canadian History has announced its first-ever list of associates for 2017-2020, made up of 37 scholars from Canada and the United States who, according to the Institute's website, are "pushing the field of Canadian history in exciting new transnational directions… asking new questions and bringing new perspectives to the writing of Canadian history."
The Institute's goal for its associates program is simple: to build a diverse network of scholars inside and outside of Canada, and to support the work of both Anglo- and Francophone scholars from a variety of institutions and at different stages in their careers.
"At the Wilson Institute, our duty is to move the study of Canadian history, forward, and we take that very seriously," explains Maxime Dagenais, the Wilson Institute's coordinator. "We have great facilities and resources available here, so whether an associate wants to publish a paper, organize a conference or hold a workshop or event, we have the opportunity to help our peers across Canada, especially those at smaller institutions."
The associates will also help determine the winner of the annnual Wilson Book Prize, an annual $10,000 award for the publisher of a book that makes Canadian scholarship accessible to a wide audience.
"We felt like kids in a candy store as we were going through the list of Canadian researchers we were considering for our associates," says Dagenais. "These are nationally renowned historians with incredibly varied backgrounds, all of whom will help us realize our goal of understanding the impact of Canada on the world and the world on Canada."
For a complete list of the Wilson Associates, go to https://wilson.humanities.mcmaster.ca/associates/.