Winter weather will determine extent of energy crisis, expert warns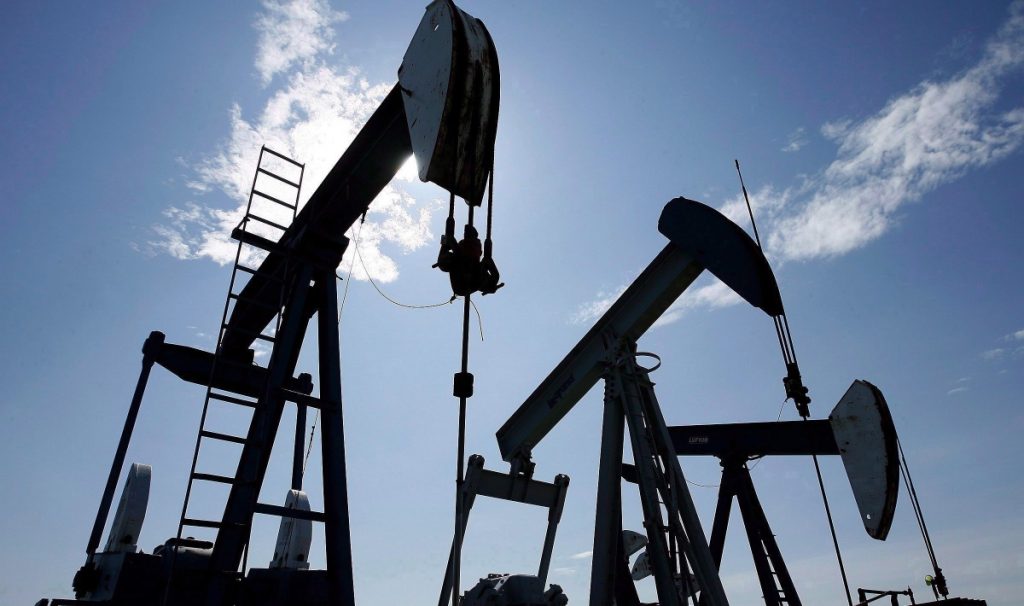 Using alternative sources of energy is a vital concern for the future of the planet, but it will take a delicate balance to bring green energy onstream as we move away from oil.
---
BY Michelle Donovan
October 19, 2021
As the global energy crunch arrives on our doorstep, bringing with it higher prices to heat homes and skyrocketing prices at the pump, a leading expert on world energy markets warns a cold winter could intensify the crisis, which will come in waves.
"We are recovering from the economic slowdown caused by the pandemic at a faster pace than supplies of energy can manage," explains Atif Kubursi, an Emeritus Professor of Economics who has served in leadership roles with the United Nations and as an advisor to OPEC.
"The world is waking up to some snarling problems in the supply chain for fuel and gas," Kubursi says.
Oil and natural gas prices have soared to levels not seen in years, resulting in record costs for power, rolling blackouts and energy shortages throughout Asia and Europe as supply or willingness to supply dwindles from Russia and other oil- and gas-producing nations.
China, the world's second-largest economy and top exporter, is transitioning to cleaner energy and away from coal, but now competes on the world markets for limited supplies of natural gas, liquified gas and other sources.
In countries like England and Germany, the crisis is also exacerbated by the move away from fossil fuels as electricity produced by alternative sources, wind and solar, accounts for more than 30 per cent of the power supply. Storing and delivering this energy supply at will remains a challenge.
Kubursi explains that while alternative energy is vital for the future of the planet, it is still unreliable and problematic.
"This transition to clean energy and the fast increase in demand as we roll out of the pandemic is playing a major role in shoring up prices," says Kubursi. "Solar and wind cannot be dispatched as fast as we would like.  The worst part, and a major determinant, is that we cannot store wind and solar energy for a long time.
"We can store oil and natural gas in tankers and tanks, or just leave it in the ground, but you cannot store solar or wind energy to the same extent."
Saving the planet is a fundamental and vital concern, he says, but a delicate balance is required to bring green energy onstream as we move away from oil.
And then there are fears about inflation. Prices of goods and services are surging in North America and around the world.  If gas, oil and energy prices rise, food prices follow, which in turn drives up the cost of living, hitting the most vulnerable the hardest.
"We are in the throes of two major crises:  the climate change crisis and the energy crisis. The issue here is how can we manage both in such a way that we do not feel the full brunt of either," says Kubursi.