Experts worry about the heavy toll the pandemic is taking on mental health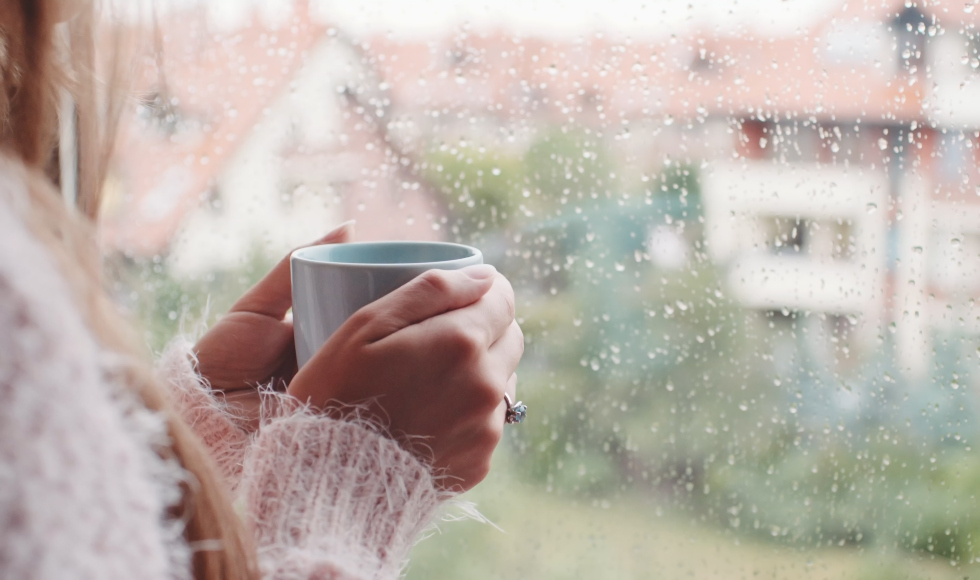 Photo by Shutterstock
---
BY Michelle Donovan
June 4, 2020
As the pandemic continues, mental health experts are increasingly worried about the fallout of constant stress and anxiety as we endure prolonged social isolation, financial pressures, stresses of family and general uncertainty.
"Every aspect of daily life has been affected universally and this change was unexpected, sudden and has continued much longer than we all anticipated," says Randi McCabe, a professor in the Department of Psychiatry and Behavioural Neurosciences and a clinical psychologist at St. Joseph's Healthcare Hamilton.
"We see the impacts mounting. We feel trauma, loss and the inability to engage in the social events and rituals that form the foundation of our culture, like weddings, funerals and graduations," she says.
A recent survey from the Canadian Mental Health Association found that almost half of Canadians are feeling more isolated and anxious and crave the social interactions that seemed so routine only a few months ago.
Even before the pandemic began, mental health and loneliness was a major public health concern. Health experts also worry about the effects of ongoing stress as the pandemic impacts stretch much longer than was first expected.
"There is a lot right now that we can't control and is out of our hands but there are a lot of things we can do to cope with the pandemic and to protect our mental health and wellbeing," says McCabe.
She offers some practical tips which include:
Eat the right foods and limit substance use
Make sleep a priority and get regular exercise, which is known to alleviate anxiety and depression symptoms
Set a structure or routine like going getting up and going to bed at a regular time each day, which provides a sense of control
Schedule activities that provide a sense of purpose or accomplishment such as personal hobbies or tasks around the house
Schedule a time to connect with people virtually for social interaction
Get outside and connect to nature. A change of scenery can be a simple but effective mood booster
Practice being mindful and connect to experiences in the moment. This helps to disengage from worries
Write down worries so you can tackle them through problem-solving or by changing your self-talk
Here are some websites that offer further resources: