Here's what you need to know about sepsis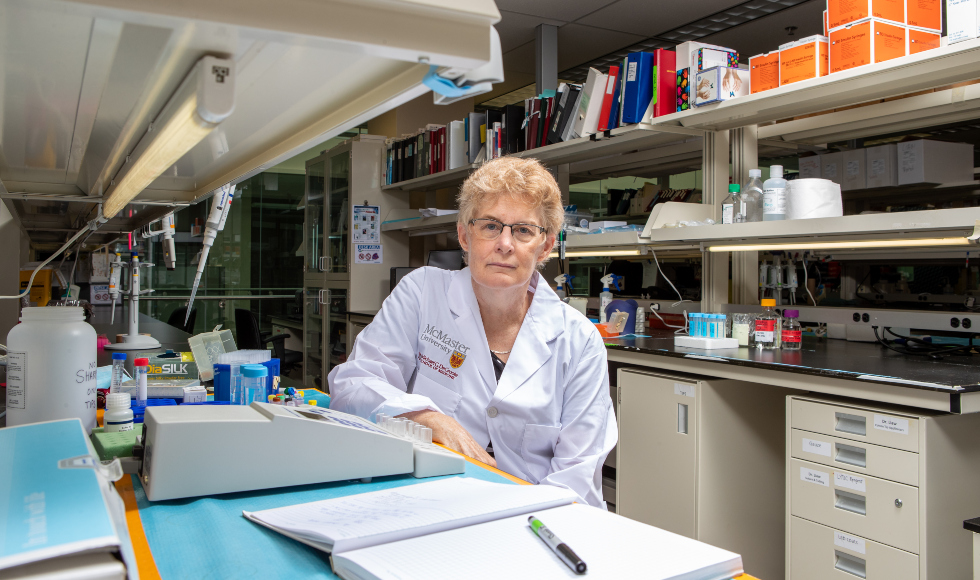 A simple yet important part of preventing sepsis is just being aware that if you have an infection and feel incredibly unwell, you should quickly seek medical attention, says McMaster researcher Alison Fox-Robichaud, the scientific director of Sepsis Canada
---
September 13, 2023
Sepsis is a life-threatening medical condition triggered by the body's extreme response to an infection.
Alison Fox-Robichaud is a professor of medicine at McMaster University as well as a critical care physician and the scientific director of Sepsis Canada.
Fox-Robichaud says while people with a weakened immune system are most susceptible, sepsis can affect anyone.
"It affects 45 to 50 million individuals every year, and one in five of those will not survive," added Fox-Robichaud.
Given its prognosis, much of educating the public focuses on prevention. Fox-Robichaud advises that an important part of preventing sepsis is just being aware that if you have an infection and are feeling incredibly unwell, you should quickly seek medical attention.
She adds that those who survive sepsis may face ongoing health issues.
"People who have post-sepsis syndrome can have changes to their memory, to their muscle function and may not in fact be able to go back to work," says Fox-Robichaud.
She adds that people can reduce the risk of getting sepsis by using clean water, practicing proper hand and body hygiene and staying up to date with vaccinations.