In the News: Allan Downey on the use of lacrosse in residential schools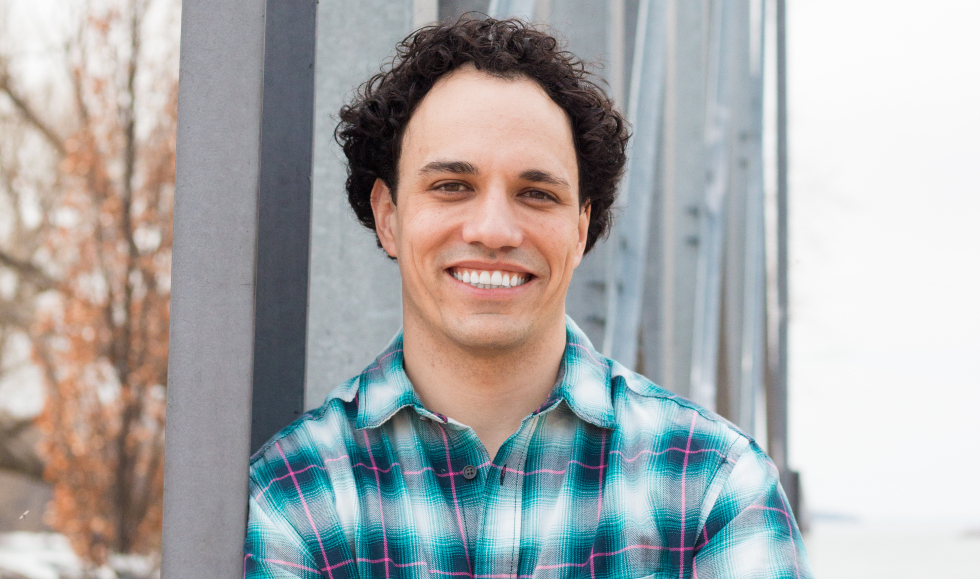 BY Andrea Lawson
September 20, 2021
Allan Downey, associate professor in McMaster's department of history and Indigenous Studies Program, is helping to shine a light on the history of lacrosse and how it was used to assimilate Indigenous youth in Canada.
He was recently interviewed by Sports Illustrated for a piece about how the Premier Lacrosse League and some of its players are coming to grips with the sport's past, specifically in the context of the recent discovery of hundreds of unmarked graves at former residential schools in Canada:
"They [used] an Indigenous element—an Indigenous game that has deep connections to the epistemologies of Indigenous peoples—and they [used] it to assimilate Indigenous youth."
Downey says lacrosse has deep connections to the identity, ceremony and nationhood of Indigenous peoples. His book, The Creator's Game, traces the history of the sport in Indigenous communities and talks about the use of lacrosse in residential schools.
His research currently focuses on the history of Indigenous ironworkers in New York City – how they helped shape and continue to shape the city and their role in Haudenosaunee sovereignty.
Learn more about Downey's research here and his co-directed film about Indigenous ironworkers here.