McMaster ranked among the world's top 100 universities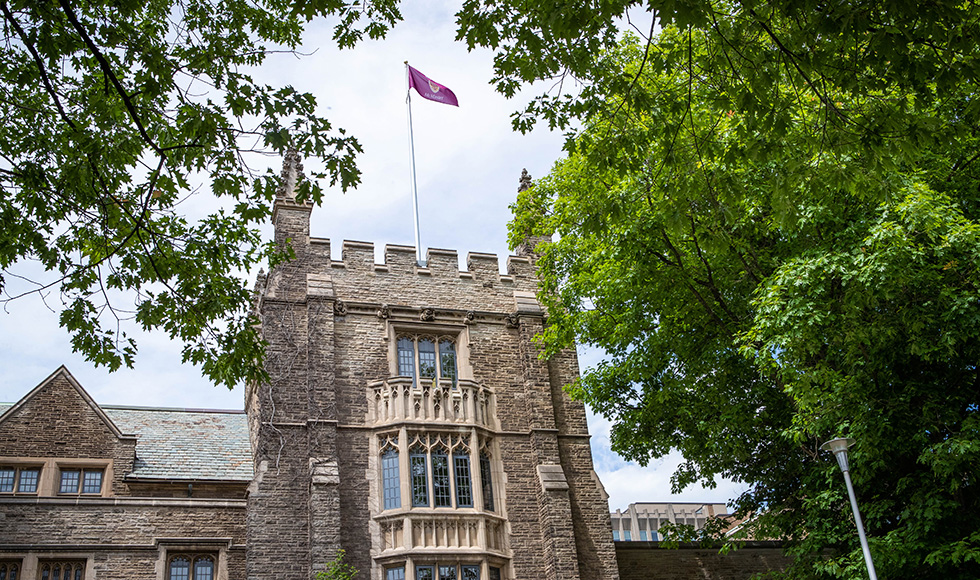 September 26, 2018
McMaster has again been ranked among the world's top 100 universities.
The University improved to 77th from 78th in the World University Rankings, published by Times Higher Education, and was ranked fourth among Canadian institutions.
The rankings evaluate world-class universities against a host of performance indicators, including research, teaching, internationalization and more.
The ranking places McMaster among the top one per cent of universities in the world.
Earlier this year, McMaster was recognized with the Global Teaching Excellence Award.
Organized by the Higher Education Academy in partnership with Times Higher Education, the award recognizes universities with strong, institution-wide approaches to supporting and promoting teaching excellence.
McMaster was one of 17 finalists from universities across the globe, a shortlist that also included schools from the UK, Australia, Switzerland, Spain and South Africa.
"McMaster has a growing reputation as a place where world-class researchers work hard across the disciplines to create a brighter world, and where students gain an internationally-renowned learning experience," says President Patrick Deane. "Although rankings represent just a snapshot in time, we're certainly delighted to see McMaster continue to be recognized on the world stage. Universities around the world are improving all the time, so to be able to continue to rise in these rankings reaffirms our commitment to excellence in research, teaching and learning."
In July, a number of McMaster programs were ranked among the world's best by ShanghaiRanking's Global Ranking of Academic Subjects.
Civil engineering, metallurgical engineering, clinical medicine, transportation science and engineering, computer science and engineering, statistics, and nursing were all ranked among the top 100 such programs in the world.
A number of other programs were ranked among the top 200 in the world, as well as among the best in Canada.
You can learn more about the world-changing research happening at McMaster at BrighterWorld.ca.