McMaster research tops global list of buzzworthy findings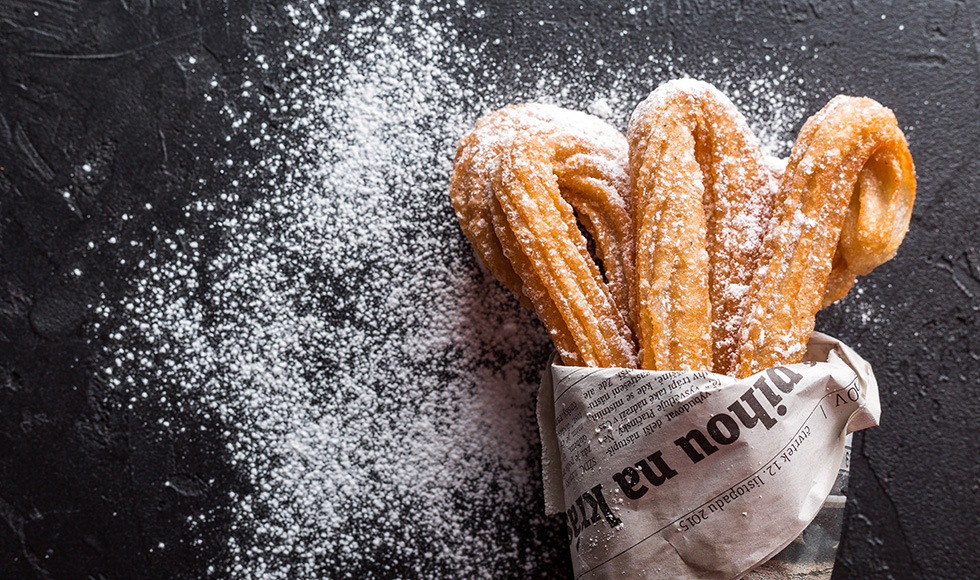 McMaster research which debunked the myths of low-fat diets has been ranked number one on a list of work that generated significant international online attention.
---
BY Tina Depko
December 12, 2017
An academic article debunking the myths of low-fat diets led by McMaster University researchers has been ranked first in 2017 by an international ranking system of scholarly publications.
The annual U.K.-based Altmetric Top 100 highlights published research papers in 2017 that have generated significant international online attention and discussion from mainstream news media, blogs, Wikipedia, social media platforms, including Twitter, Reddit and Facebook, and in scholarly spaces such as post-publication peer-review forums and patient advocacy groups.
McMaster researchers led three of the top 100 papers, and contributed to an additional one.
The first paper from the Prospective Urban Rural Epidemiology (PURE Study) published in The Lancet in August made the top of the list.
The international research with more than 135,000 people found that a diet which includes a moderate intake of fat and fruits and vegetables, and avoidance of high carbohydrates, is associated with lower risk of death.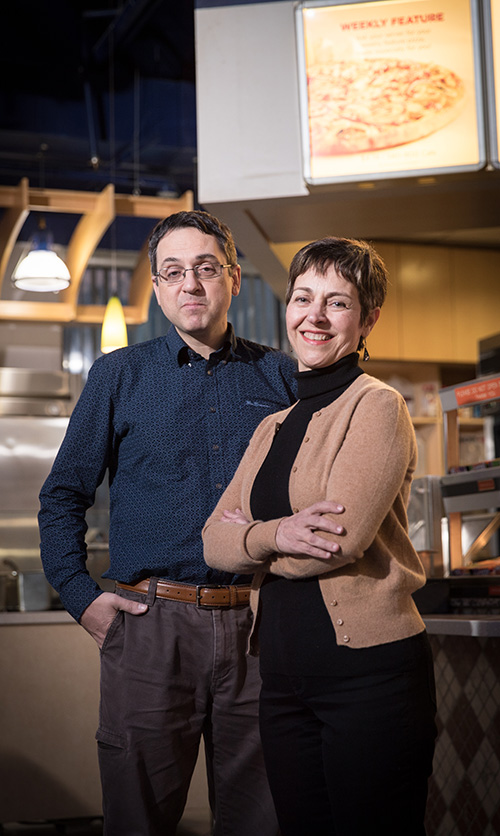 First author Mahshid Dehghan is an investigator at the Population Health Research Institute (PHRI) of McMaster University and Hamilton Health Sciences, as well as a senior research associate of the Department of Medicine at McMaster's Michael G. DeGroote School of Medicine.
"There has been a lot of innovative research published worldwide in the past year that is advancing human health, including the results of our paper from the PURE Study," said Dehghan. "Any additional attention that can be given to the dedicated researchers, including our team at McMaster, through such initiatives like this top academic paper ranking is well-deserved."
Additional McMaster-affiliated authors on the top paper are: Andrew Mente, Xiaohe Zhang, Koon Teo, Sumathy Rangarajan, Shrikant Bangdiwala, Shofiqul Islam, Sonia Anand and Salim Yusuf.
A second paper from the PURE study published in The Lancet in September also made the list, ranked at number 71. McMaster authors are again Yusuf, Rangarajan and Teo, as well as Weihong Hu, Darryl Leong and Amparo Casanova.
A paper published in May as part of the BMJ Rapid Recommendations series came in at number 81. The clinical practice guideline focuses on arthroscopic surgery for degenerative knee arthritis and meniscal tears.
The Rapid Recommendations series lead and first author of the guideline was Reed Siemieniuk, a physician and a PhD student in McMaster's Department of Health Research Methods, Evidence, and Impact. McMaster-affiliated authors also include Thomas Agoritsas and Romina Brignardello-Petersen.
"It is an immense honour to be among the most talked about scientific articles published this year," said Siemieniuk.
"One of the primary purposes of our RapidRecs initiative is to move the most important new clinical advances into practice sooner. This recognition is a nice confirmation that the immense efforts from the many collaborators involved in the project are having an important impact."
Emma Goodall of McMaster's Department of Health Research Methods, Evidence, and Impact, was also an author on a paper related to Vitamin D supplementation to prevent acute respiratory tract infections. That paper, ranked 61st, was published in the British Medical Journal in February.
View the full list here: http://altmetric.com/top100.