McMaster to host international conference on developments in vaccinology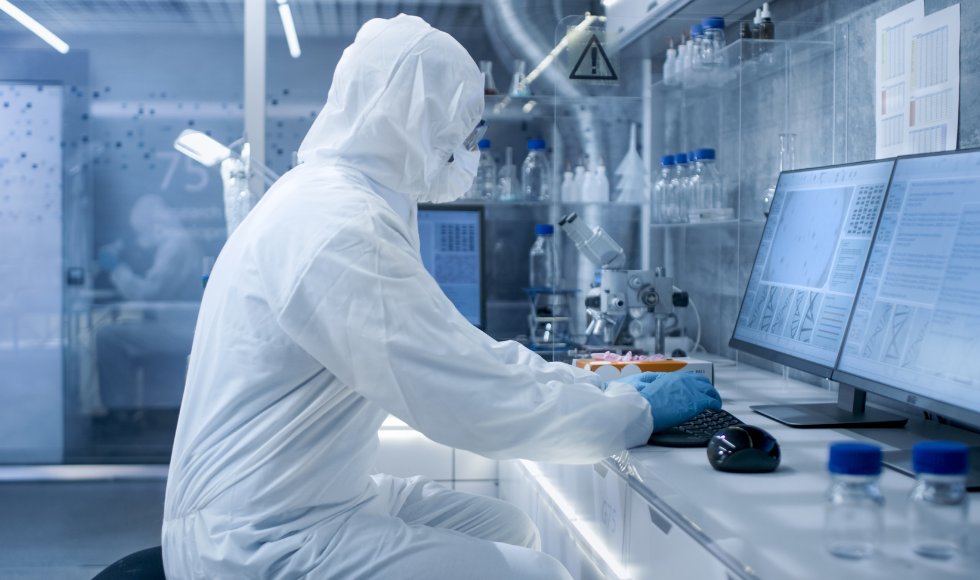 The cross-disciplinary Future of Vaccinology symposium will highlight new paradigms in experimental vaccinology and new vaccines as well as population health and vaccine effectiveness. (Shutterstock photo)
---
BY Blake Dillon
September 27, 2023
Leaders in the field of vaccinology will visit McMaster University this fall for a two-day cross-disciplinary symposium focused on vaccine-related research.  
The Future of Vaccinology event will be held Oct. 12-13 at the David Braley Health Sciences Centre in downtown Hamilton. A slate of talks from McMaster experts and international researchers will highlight new paradigms in experimental vaccinology and new vaccines at the clinical frontier.  
Experts will also discuss vaccination of vulnerable populations and explore the latest methods for evaluating vaccine efficacy and effectiveness. 
In addition to special lectures, the symposium — organized by the Global Nexus School for Pandemic Prevention and Response and the Michael G. DeGroote Institute for Infectious Disease Research (IIDR) — will offer networking opportunities, poster presentations and a keynote address and book signing by acclaimed science author Carl Zimmer.  
Chaired by IIDR director Matthew Miller, who is co-leading the development of McMaster's aerosolized COVID-19 vaccines, the symposium is designed to facilitate cross-disciplinary discussion about vaccines in the post-pandemic era.  
"Through the COVID-19 pandemic, we saw — and are still seeing — the vital role that vaccines can play in the overall welfare of society," says Miller, an associate professor in McMaster's department of biochemistry and biomedical sciences.  
"Having new vaccines and vaccine-related technologies at the ready will ensure that we are better prepared for future pandemics, and it is my hope that this event will foster new ideas and new collaborations across this space."  
Miller emphasizes that guests can expect to participate in important conversations that extend well beyond the COVID-19 context: "We'll hear about cancer vaccines, about new vaccines for influenza, about health policy and biomanufacturing, and so much more."  
Speakers include Miller, Dawn Bowdish, Sonia Anand, Zhou Xing, Brian Lichty, and Mark Loeb, all from McMaster, as well as special guests Paul Offit (Children's Hospital of Philadelphia), Nicole Blackman (Indigenous Primary Health Care Council), Sarah Wilson (Ontario Public Health), Joanne Langley (Dalhousie University) and others.  
Industry leaders from companies like CSL Seqirus and GSK will also be presenting at the symposium.  
"This event is a great opportunity for the McMaster community to come together with leading experts from other institutions and sectors to share and develop ideas that will advance the development of new, life-saving vaccines," Miller says. 
Students, trainees, faculty, and staff from across the university are all encouraged to attend the conference. Click here for more information or to register.