New online course offers fun, simple hacks to help you get fitter and stronger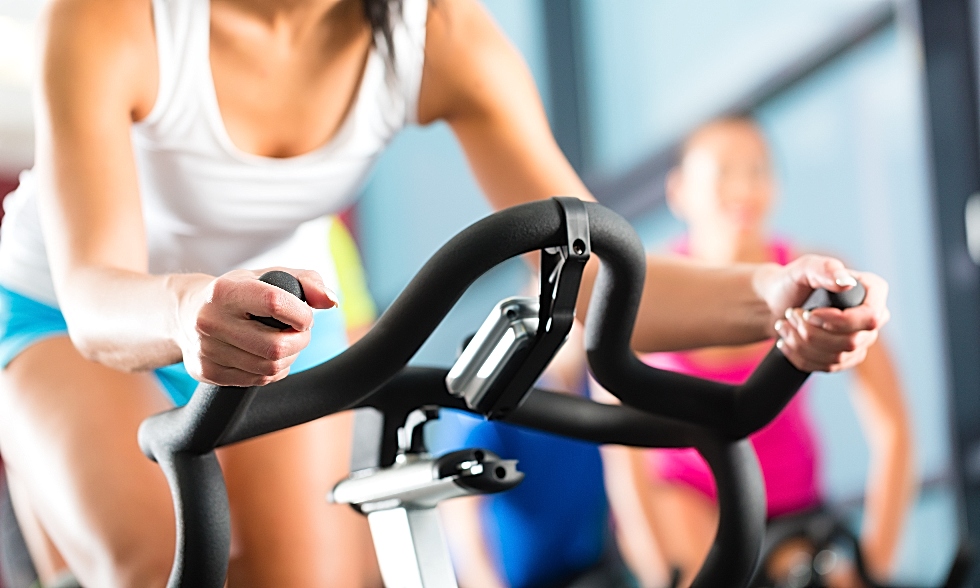 A new online course designed by McMaster researchers and leading exercise physiologists, Martin Gibala and Stuart Phillips, features tools and techniques to help even the most inexperienced exercisers get fit and strong, while exploring the cutting-edge science behind cardio fitness and strength-building.
---
BY Erica Balch
September 19, 2019
What's the right mix of exercise between cardio and strength? How do you know if you're working out hard enough? What's better, heavy or light weights?
Exercise physiologists Martin Gibala and Stuart Phillips, both professors in McMaster's Department of Kinesiology, are answering these questions and many more in a new online course aimed at providing even the most inexperienced exercisers with the tools and techniques they need to get fit and strong, while exploring the science of cardio fitness and strength-building.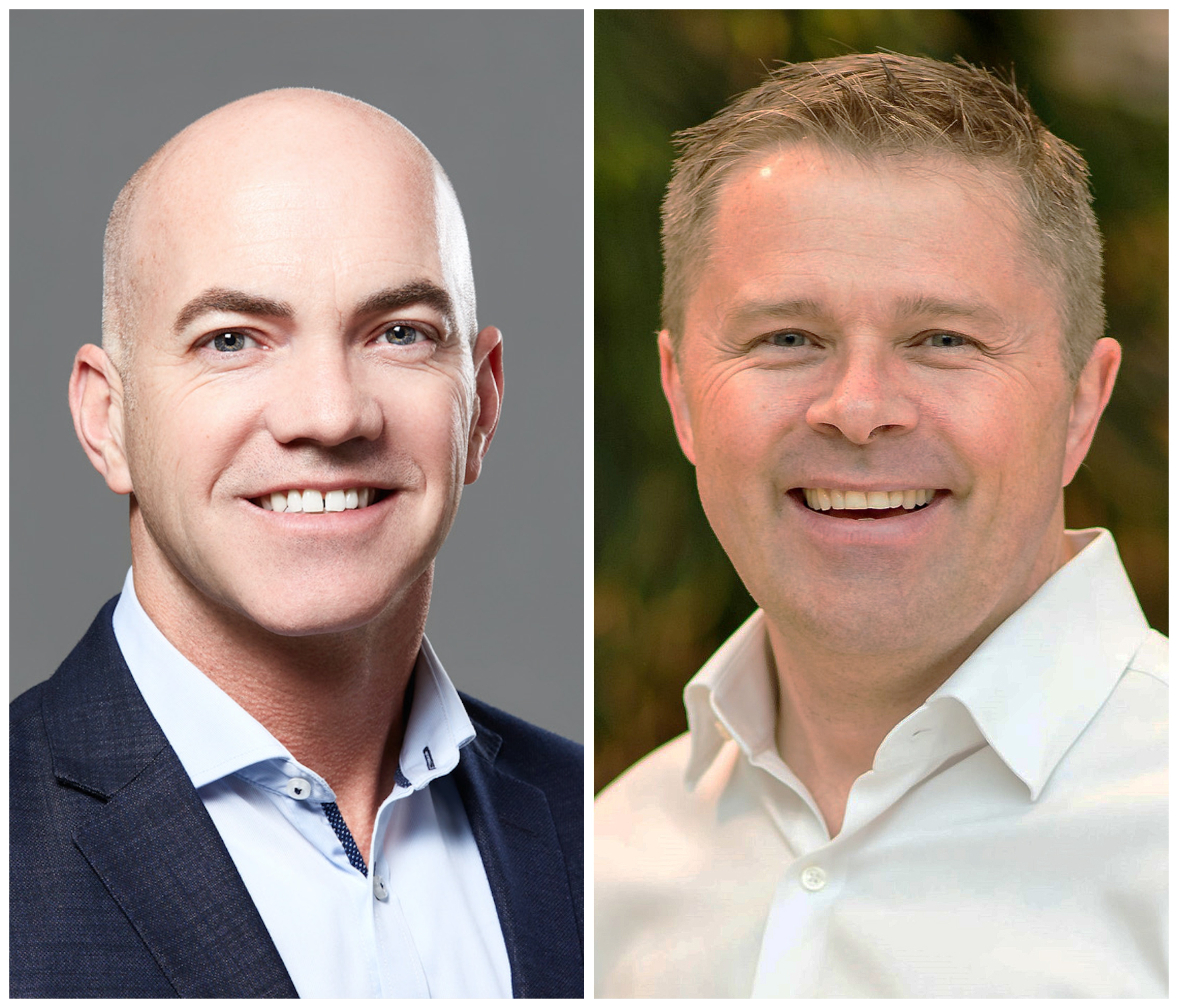 Hacking Exercise for Health: The surprising new science of fitness, which launched this week, is designed to not only teach the basics of how the body boosts fitness and strength, but also to provide opportunities to apply that theory through a series of "do-anywhere" workouts and practical tips, providing learners with the knowledge they need to design their own sessions.
Developed with the support of McMaster's MacPherson Institute for Leadership, Innovation and Excellence in Teaching, the four-week course allows students to learn at their own pace through short (5-7 minute) video tutorials and assignments.
Course materials cover a range of hot topics including how cardio fitness techniques can help exercisers get fitter faster, how strength training can actually help stave off the impacts of aging, and why combining cardio and strength training can do wonders not only for your physical health, but for your memory – and a lot more.
Phillips and Gibala, both leading experts in their fields, explain why they were motivated to develop the massive open online course (MOOC) and what they hope learners will take away from it:
Who should take this course?
The course is aimed at virtually everyone of any age. We don't give tips or hacks to only young or old, but to everyone – we aimed to make everything we talked about understandable and applicable to anyone.
What inspired you to create the course?
In our minds there is no other lifestyle habit that one can adopt that has such a universally positive outcome as being physically active. The health benefits are seen at the heart level, the muscle, the bone, but there's now a surprising amount of information on activity and mental health!
Put it this way, if we were to take a pill for heart, muscle, bone, and mental health, we'd need four pills, at least. Physical activity does not come in a pill (something we talk about in the MOOC) and it likely never will. However, it targets all those dimensions of health and many more. We really wanted to get an easy-to-understand message out about the health benefits of physical activity.
Why did you want to design this course as a MOOC?
It dawned on us that we needed to reach more people with our message than those sitting in our classrooms at McMaster, or those attending the conferences we speak at. We wanted to reach as board and global  an audience as possible and the MOOC seemed like the best way to do it.
What do you hope learners will come away with at the end?
That being physically active requires a much smaller investment of time than most people think and that it can be done just about anywhere. Importantly, it does NOT have to be gut-wrenching all out sweat-soaked event, unless that's your thing. The most important message is…well that would be giving the game away now wouldn't it? Enroll in the MOOC!
What did you learn in the process of creating this course?
You mean besides the fact that a MOOC is hard work?! I think we both learned that being in front of a camera isn't easy and that behind all the relatively polished cuts you see in the course are a LOT of mistakes, flubbed lines, laughter, and just plain silliness on occasion. But we both learned a lot about what it means to take your science and make it translatable.
We also had LOTS of help from the folks at McPherson (who were awesome BTW).
What is the one message you want to share about the course?
There is nothing, and we mean nothing, that can so positively affect your health as being physically active regularly, enroll in the MOOC and see how easy (and fun) it can be!
Upon enrollment, learners are provided with access to all course videos, quizzes and programming at no cost and have the option of completing a Course Certificate for a modest fee. Learn more