Nine researchers named Vanier Scholars, Banting Fellows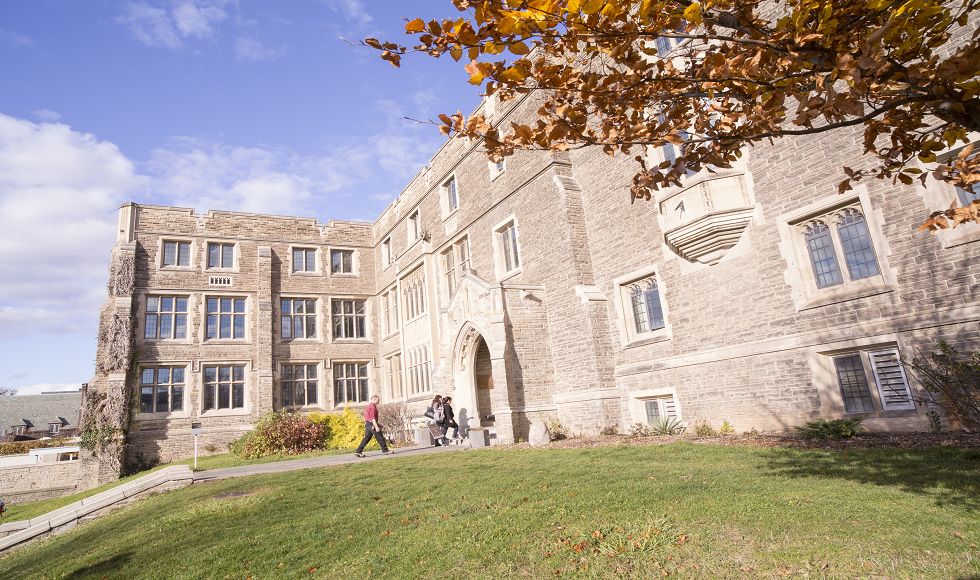 October 4, 2016
Nine grad students and post-doctoral fellows have been have been recognized as some of Canada's most promising young researchers.
Six grad students were named Vanier Canada Graduate Scholars and three post-doctoral fellows were named Banting Fellows Oct. 3 by the Canadian Institutes of Health Research (CIHR), the Natural Sciences and Engineering Research Council (NSERC), and the Social Sciences and Humanities Research Council (SSHRC).
Minister of Science Kirsty Duncan and Minister of Health Jane Philpott announced 166 new Vanier Scholars and 70 new Banting Fellows from across Canada at an event in Ottawa.
The Vanier Canada Graduate Scholarships and Banting Postdoctoral Fellowships are Canada's most prestigious awards for doctoral students and post-doctoral fellows (respectively), working in the health sciences, natural sciences and engineering, and social sciences and humanities.
Vanier Scholars receive $50,000 a year for up to three years of research, while Banting Fellows receive $70,000 a year for up to two years of research.
McMaster's Vanier Scholarship winners include:
Emily Bremer, Advancing the fitness of children with autism spectrum disorder
Allyson Ion, Understanding the perinatal healthcare experiences of women living with HIV in Ontario  
Reed Siemieniuk, WikiRECS: Rapid creation and dissemination of trustworthy systematic reviews and clinical recommendations
Andrew Chang, Neural Oscillatory Mechanisms for Communication: Auditory prediction, motor coordination and social interaction
Michael Gallaugher, Clustering and Classification Methodology for Big Data
Michael Wong, The development of a novel placenta-on-a-chip microfluidic device to investigate human placental barrier function and maternal-fetal transport
McMaster's Banting Fellows include:
Nike Dattani, The new definition of temperature and the formation of the first "halo nucleonic molecules"
James Baker, An examination of racial micro-aggressions among refugee youth in two Canadian cities
Andrew McKendry, Narratives of Toleration in Late Seventeenth-Century England