Re-imagining public engagement in health policy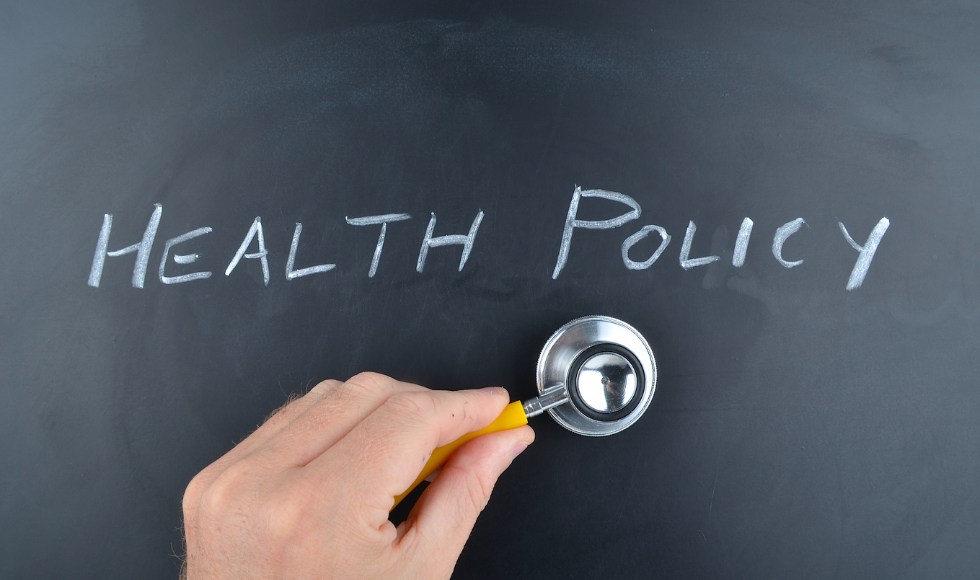 The Public Engagement in Health Policy Project, an initiative funded by the Future of Canada Project at McMaster, examines how public engagement is conducted in Canada, identifying gaps and opportunities that will help define what public engagement should look like in the future. 
---
BY Kaleigh Wisman
July 11, 2022
In order to develop health policy that works for the public, it's important to know what the public needs.
Governments and other policymaking groups in Canada engage the public on many important policy issues such as mental health, long-term care and broad health system reform. And while it is encouraging to see efforts to directly engage citizens, patients, and family caregivers in policy work, the approaches used — and who they leave out — have raised questions for McMaster researchers.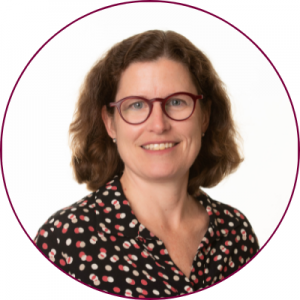 Julia Abelson, professor and director of the Health Policy PhD program, leads the interdisciplinary Public Engagement in Health Policy Project — an initiative funded by the Future of Canada Project at McMaster. The project examines how public engagement is conducted in Canada, identifying gaps and opportunities that will help define what public engagement should look like in the future.
Through research conducted so far, the project team has found that minimal attention has been given to the design of inclusive engagement opportunities that prioritize marginalized populations — only one in 10 cases they studied mentioned efforts to engage with marginalized groups. "Carrying on with the status quo isn't acceptable anymore," says Abelson.
COVID-19 offers a new opportunity to transform public engagement
When the pandemic hit, many of the public engagement activities that were in place were pushed to the side to deal with the crisis at hand, leaving the public largely excluded from key policy decisions. This scenario highlighted existing inequities and challenges, like the exclusion of marginalized communities in public engagement processes. It revealed new ones too, like the challenges of switching to digital-based engagement methods.
As the urgency of the pandemic subsides, there are opportunities to develop improved models for engaging the public in health policy — ones that are more inclusive, informative to policy makers and build trust between government and the people.
"COVID-19 provided an opportunity to look at public engagement deeply, reflectively, and critically," says Abelson.
Looking back to look forward – how can we re-imagine public engagement?
The project is comprised of three phases: Looking back, where Abelson and her team identified trends in public engagement in Canadian health policy since the early 2000s; Taking Stock, where these trends were examined, and pitfalls and opportunities were identified; and Looking Forward, where new and more inclusive approaches to public engagement in health policy will be developed and shared with researchers, community members, advocacy groups and the government sector.
The first step in strengthening public engagement in health policy was to understand how public engagement in Canada was being conducted leading up to the pandemic. The case survey report, published as part of the Looking Back phase, identified major trends and systemic gaps. For example, the majority of the cases relied on self-selection methods to recruit participants, which favour more privileged individuals who are able to proactively seek out engagement opportunities.
Abelson points out that there are several effective approaches for building inclusive methods of public engagement.
One such idea is presented in the project's Black community-led engagement research project, led by Faculty of Humanities professor Alpha Abebe and Rhonda C. George, a PhD candidate in sociology at York University and researcher on the project.
Instead of finding ways of bringing marginalized communities into the already-established public engagement processes, they suggest listening to what these groups are already doing within their communities. "It isn't about bringing people to a table, it's actually giving people the tools and resources in communities, in their own places, in their own networks to do the work themselves," Abelson explains.
Not just research, making public engagement practical
Members of Abelson's team are engaged in other research projects that will inform the Looking Forward phase, including researching gaps in public engagement in Canada's long-term care policymaking and the effectiveness of digital engagement during the pandemic.
The team is planning a culminating workshop that will take place in September and will share learnings from the project. The workshop will feature keynote Speaker Jamila Michener, co-director of the Center for Health Equity and associate dean for Public Engagement at Cornell University, and will be open to researchers and community members working in the field of public engagement.
"The project is about more than research. We're aiming to build capacity for people who will go on and have leadership roles beyond the life of the project," Abelson explains.
The outputs of the team's research activities, as well as key questions related to public engagement, are being explored in more detail on the Matters of Engagement podcast, which has just launched a series exploring the theme of health policy. The first three episodes are now posted, with more episodes to come over the summer months and into the fall.
Abelson and her team look forward to sharing more learnings from the project in the coming months as they work to change the status quo of public engagement in health policy in Canada.