Teaming up: 4 partnerships that focus on sustainability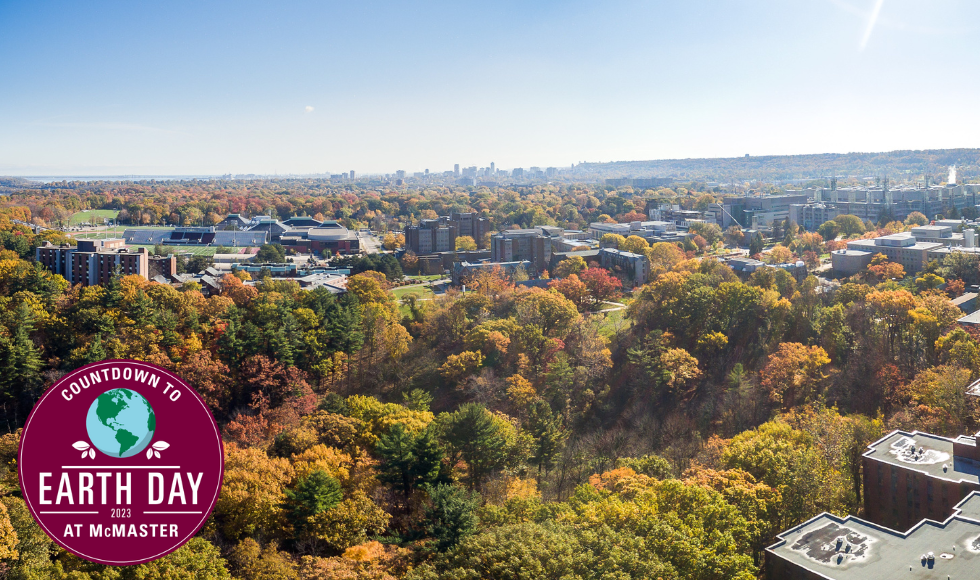 'Soft' chemical sprays, packaging solutions and more: Here are examples of McMaster researchers working with industry and academic partners to create a more sustainable world. 
---
BY Jesse Dorey
April 20, 2023
McMaster researchers are teaming up with industry and research partners – on campus, in our communities and abroad – to tackle the most pressing challenges facing our planet.
These challenges are outlined in the United Nations' Sustainable Development Goals, a call to action for nations and institutions worldwide to come together in a concerted effort to end poverty, reduce inequalities, improve health and education and address climate change.
Here are some ways in which our researchers are working with organizations and institutions to build a more sustainable world.
Every year, crops across Canada are sprayed with pesticides, herbicides and fungicides. These chemicals, which protect against harmful bacteria and infestations, also create a severe threat to our natural environments, disturbing natural ecosystems, contaminating soil and water and causing health problems in individuals who unknowingly consume them.
That's why McMaster researcher and chemical engineering professor Todd Hoare has teamed up with Suncor, a Canadian integrated energy company, to create a new type of "soft" chemical spray that will reduce the negative impact of current harmful sprays while promoting an approach that emphasizes sustainability and good health.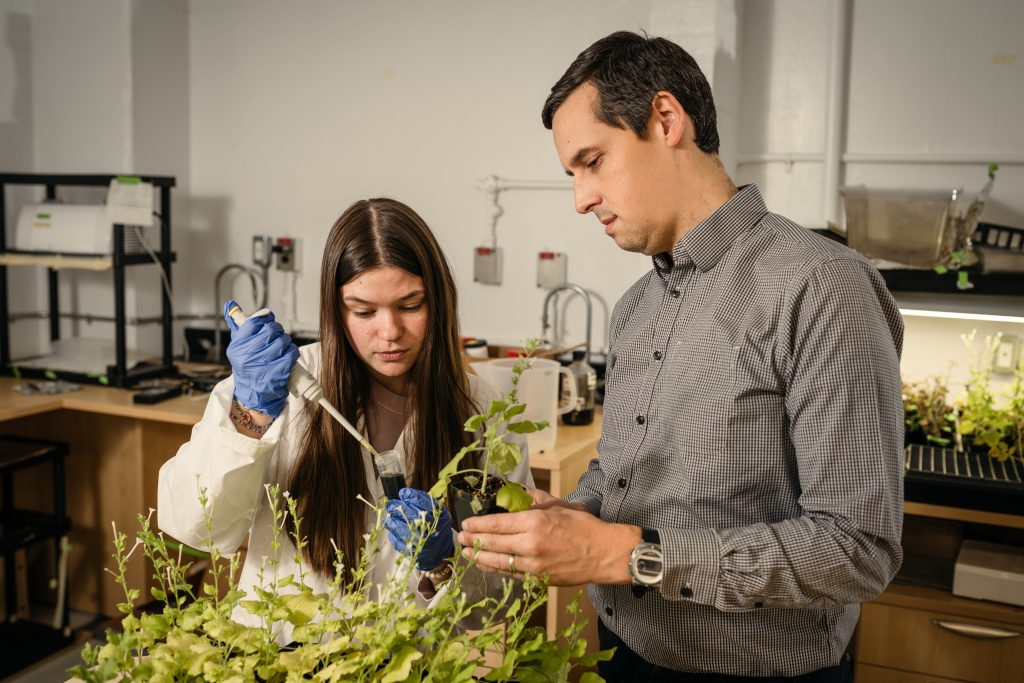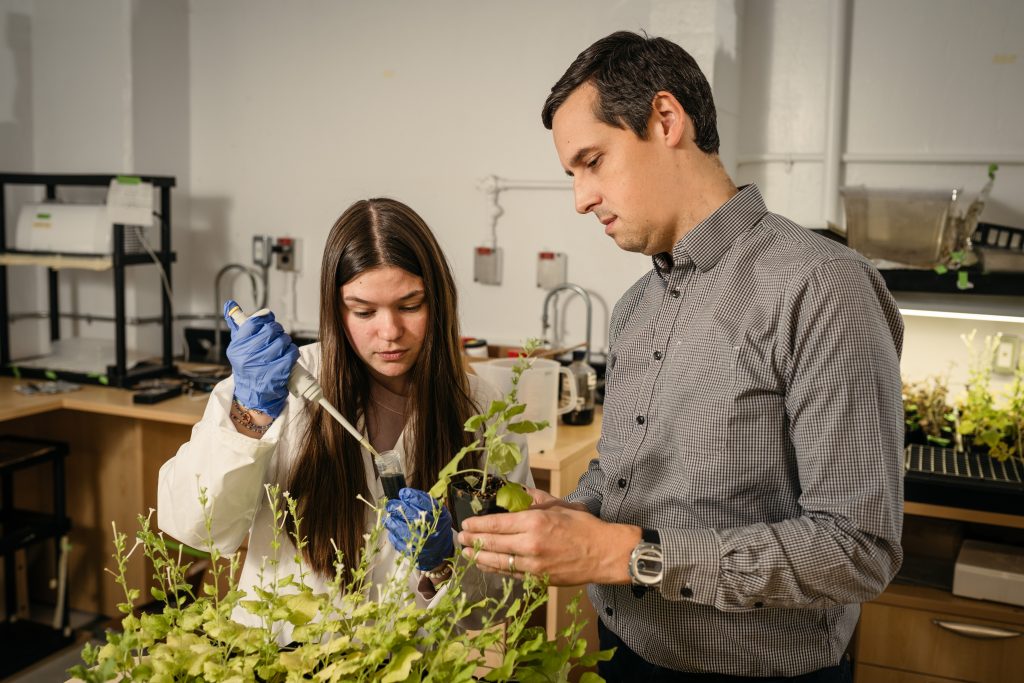 ---
As you rip open the bag of baby carrots and pull the plastic tab that opens your hummus, you may not give much thought to the packaging — or what happens to it after you finish your snack. But with Canadians annually throwing away 3 million tonnes of plastic waste, of which only 9 per cent is recycled, sustainable packaging is now considered a key to reducing our environmental footprint.
For DeGroote School of Business marketing professor Devashish Pujari, sustainable packaging goes well beyond getting rid of single-use plastics. Part of an interdisciplinary research team with experts from the University of Guelph and Western University, Pujari is currently investigating how companies can move to a circular economy model, in which nothing goes to waste.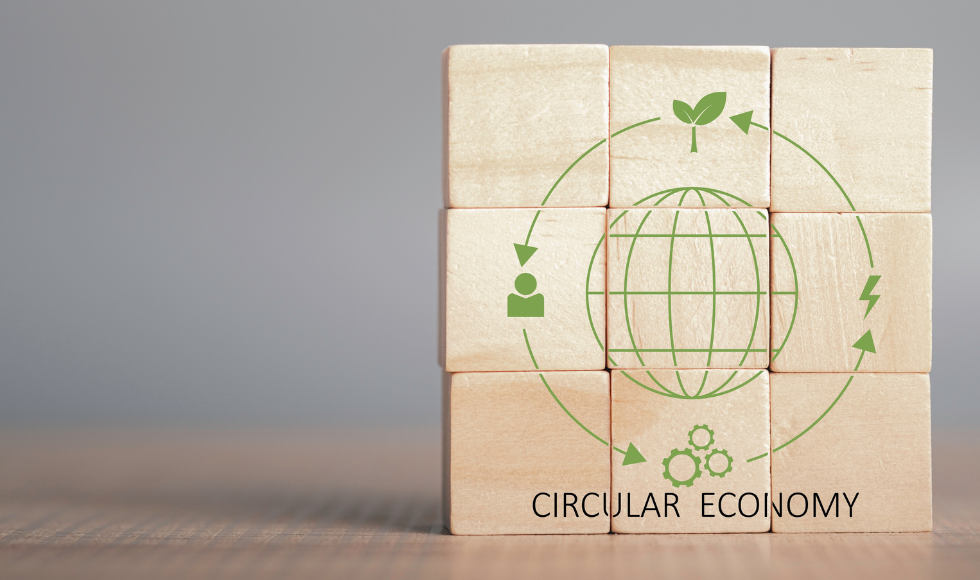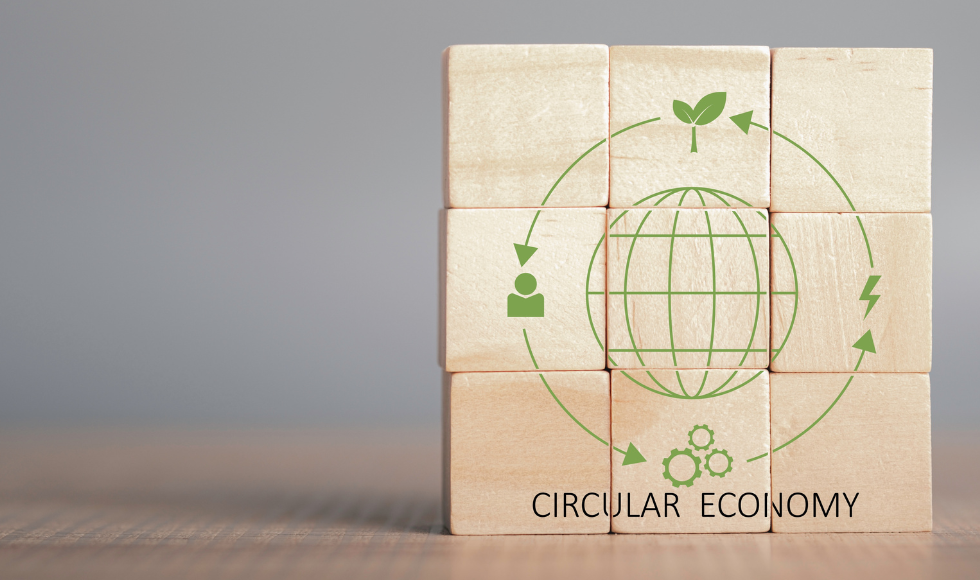 ---
Crowdsourcing improves costs, speed, quality, flexibility, scalability, and diversity. It has also transformed the process of financing projects and is valued at $13.64 billion.
Now, a team of McMaster researchers has teamed up with industry partners to determine whether a method they have dubbed 'Crowdfeeding' can be a viable solution in helping to reduce hunger in Canada. It's all part of a project to develop models and software to streamline the operations of the food rescue ecosystem — and effectively deliver fresh food to those in need.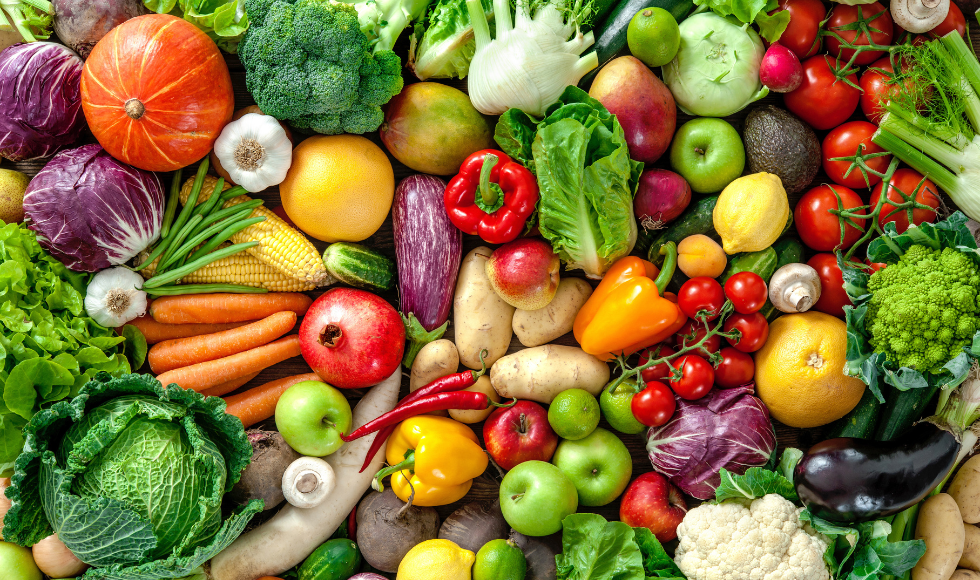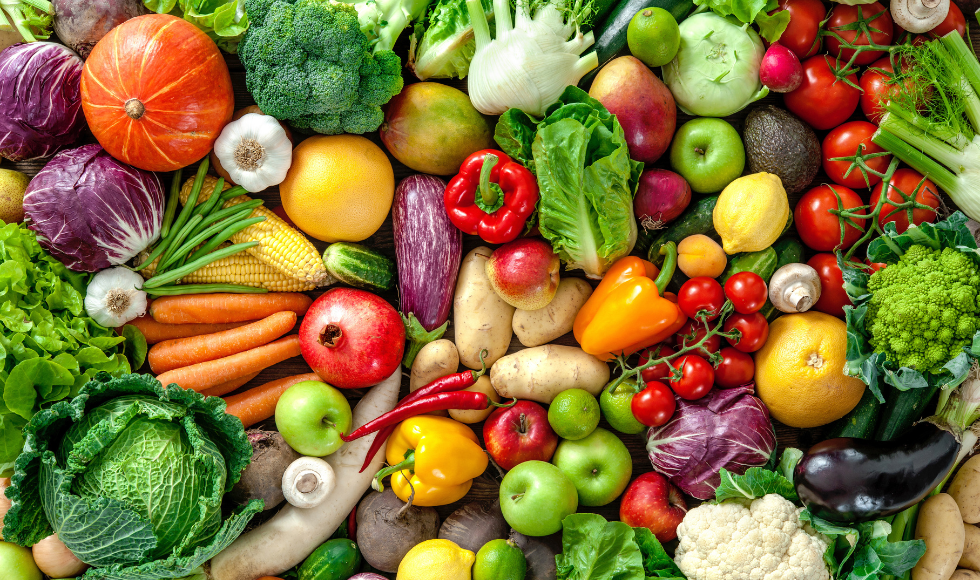 ---
McMaster researcher Andrew Gadsden and his team of experts have worked with NASA to build an autonomous, robotic telescope mount to help create more accurate climate change models.
The airborne lunar spectral irradiance mission — air-LUSI —will send a telescope into high-altitude flight to measure reflected moonlight with unprecedented accuracy. These measurements will be used to improve the calibration efforts of NASA's Earth-observing satellites, used in the creation of climate change models.
But to make sure these precise measurements are more accurate, they need the telescope to be able to withstand high altitudes, extreme cold and constant motion.
That's where Gadsden's team comes in.