Undergraduate students spend an 'eye-opening' summer doing nuclear research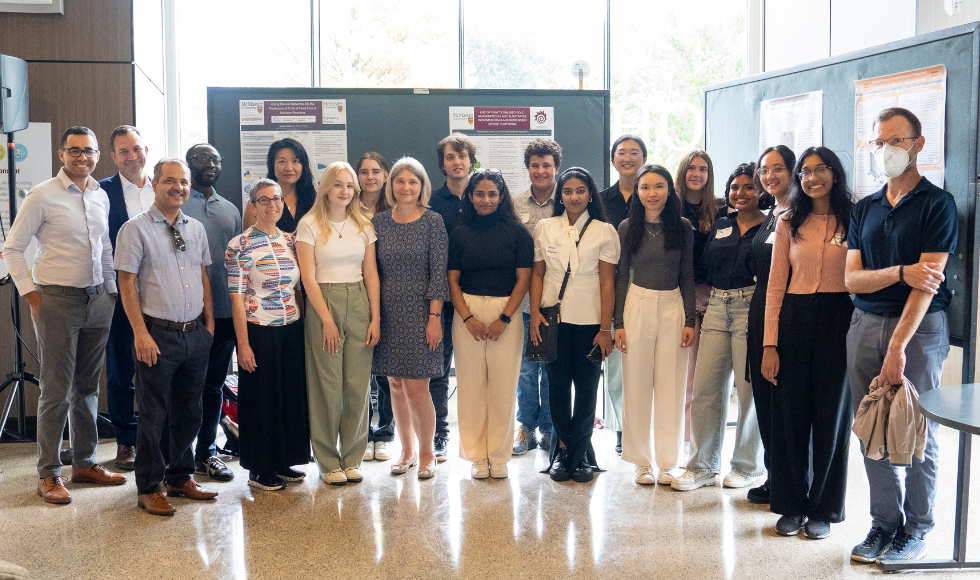 Twelve students from the faculties of Science and Engineering reflect on the Canadian Nuclear Laboratories undergraduate research experience, which included two weeks in Chalk River.
---
BY Peter Rukavina
September 6, 2023
The next generation of leaders in nuclear science and tech just experienced a summer like no other.
A new program from the Canadian Nuclear Laboratories (CNL) offered 12 undergraduates from McMaster the opportunity to conduct nuclear research in cutting-edge facilities and to work with leading academic and industry experts.
The eight-week Nuclear Undergraduate Research Experience Program began in Chalk River, Ont., where the students — seven from McMaster's Faculty of Science and five from the Faculty of Engineering — gained hands-on experience working with researchers and staff from CNL, the country's premier nuclear science and technology organization.
After two weeks, they returned to Hamilton, where they continued their research in McMaster's labs and facilities, including the McMaster Nuclear Reactor, Canada's most powerful research reactor and only major neutron source.
Students were paired with a CNL employee and a McMaster researcher for the whole summer, providing them with consistent mentorship and research guidance.
"If this is a sampling of future employees in the nuclear industry, we're all in good hands," says Gina Strati, CNL's director of academic partnership programs.
"We weren't easy on them. We provided them with a sampling of the different types of research we do at CNL. We kept them busy every day with tours, lectures and hands-on activities. They were competent and bright and they asked a ton of questions."
In 2022, CNL and Atomic Energy of Canada Limited (AECL) partnered with McMaster with the goal of advancing nuclear research, education and training. Recognizing the growing demand for a more experienced and skilled workforce in the nuclear sector, this partnership established the Nuclear Undergraduate Research Experience program in May.
Programs like this play a significant role in broadening students' horizons and giving them the tools they need to work in a growing industry, says Dave Tucker, McMaster's chief nuclear officer and associate vice-president, Nuclear.
"I want to express my appreciation to CNL and to AECL for their great work to sponsor this research experience program," Tucker says.
"Many people in the nuclear industry identify an early work experience as a pivotal point in their education and careers. It helps them find their path. It is a great way to bring people into the industry, and that's what this program offers."
The students shared some takeaways from their summer research experience
---
Mithusha Peragerasingam | Year 5 – Honours Molecular Biology and Genetics Co-op, Faculty of Science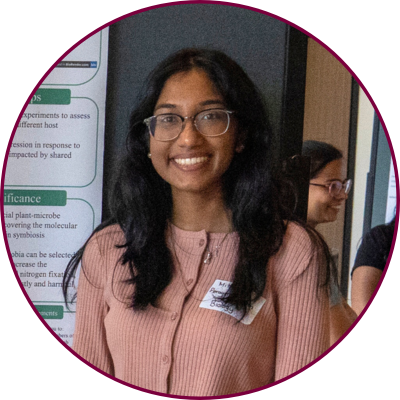 "This program changed my perspective on wanting to go into nuclear research. I never knew the breadth of different opportunities that are possible. I never knew how much biology and environmental sciences are present in that work environment. It was eye opening, and I appreciated learning how much CNL focuses on environmental research.
As someone who works with plants and the environment, it was interesting to have to shift the way I speak about my research to a more general audience, as opposed to people who are a bit more specialized in plants. This program improved my communication and presentation skills."
---
Stephan Foster | Year 4 – Engineering Physics, Faculty of Engineering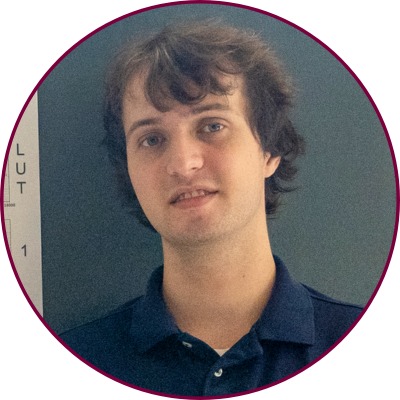 "Going to the Chalk River labs was an invaluable experience. I have never had such an eye-opening experience to guide me towards what I want to do with myself in the future.
We were able to work in tandem with a mentor from CNL as well as our own P.I. here at the university, which created this environment where we had more than one source to go through for information or advice. This was really helpful, and the communities at McMaster and CNL were great."
---
Aileen Shanzeela | Year 4 – Honours Medical and Biological Physics, Faculty of Science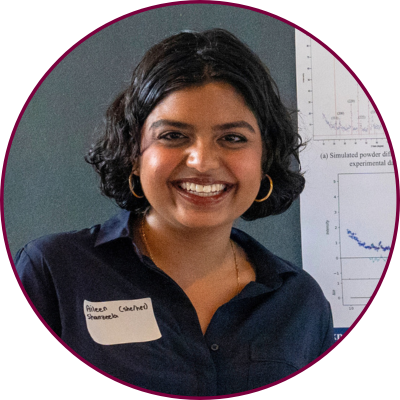 "CNL in Chalk River is so big that not even the people that work there have explored it fully. We left saying that we probably know the most about CNL because we saw every single lab, and we learned about everything people do. I thought I would only be interested in the one day focused on applied physics, but you learn so much about biology, environmental testing, materials engineering and more. It was so interesting.
This program was a great mix of industry and academia. I didn't think that they could coexist, especially in physics, but I learned that industry is research at an extremely large scale. The people at CNL were so passionate about what they were doing, and they were so excited to talk to you. They knew that the work that they were doing was important."
---
Shamera Chatheechan | Year 3 – Engineering Physics and Biomedical Engineering, Faculty of Engineering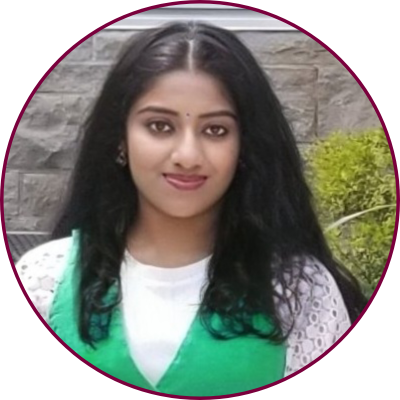 "The CNL trip was the highlight of our whole experience. Before I went on the trip, I didn't know there were so many different areas of nuclear work. We saw materials, biology testing labs and applied physics technology like muon detectors. Standing on top of the National Research Universal (NRU) reactor and the ZED-2 research reactors was also a fascinating experience.
As for my research and experience at McMaster, I found that there was a good balance between guidance and room to explore individually and problem solve. Self-learning is an important part in the research experience.
I learned a lot of programming skills, and I gained knowledge in nuclear physics, as well. These are both applicable to future courses that I'll be taking in engineering physics, which gives me a great head start."
---
Mary Luc | Year 5 – Honours Life Sciences – Origins of Disease Specialization, Faculty of Science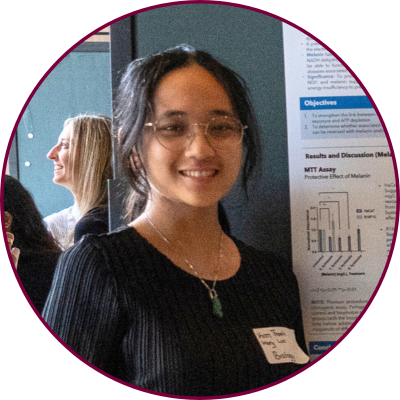 "I was able to further develop my lab skills as well as get a closer look into the nuclear field. Exploring CNL opened my eyes to the large range of work and research that goes on in the nuclear field. Before going to Chalk River, I only really knew about a small branch in the nuclear field that was more specific to my research project.
This program helped me to grow as a researcher in the nuclear field since it both enabled me to focus on a project of a certain topic as well as introduce me to other areas of research. I feel that often times people can get too absorbed in their own area and they aren't aware of other related but different areas of research, so this really helped to further expand my horizon, especially as someone who is relatively new to this field."
---
Joseph Fishman | Year 3 – Engineering Physics, Faculty of Engineering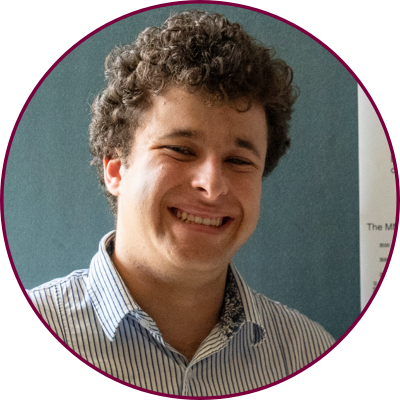 "This was my first job that was relevant to the industry that I want to work in, in the future. It was a really interesting way of dipping my toes in, seeing the work that everyone else does and getting a sense of how the industry works. I was also able to see both sides of research between academia and industry.
I want to pursue nuclear engineering, because I see nuclear as the only way out of climate change. I know a lot of people have been really into wind and solar energy, but I just don't see those as being a viable way of generating energy in the mid- to short-term future. It's a fascinating way of solving the biggest challenge that humanity has right now."
---
Tahirah Correira | Year 4 – Honours Chemical Biology, Faculty of Science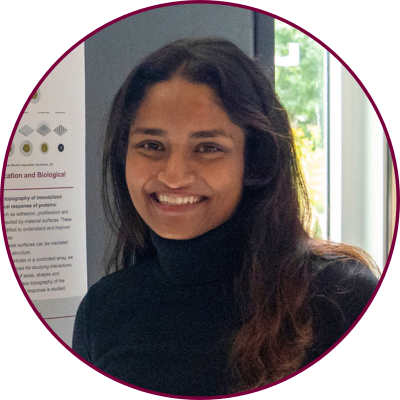 "This summer experience was so helpful in building my network in this field of research. Everyone was so passionate about their work, and they loved talking about their research, experience and career growth. They were happy to help and answer any and all of our questions.
I found it exciting when they would show us impressive equipment, then they would tell us that McMaster has an even better version. Our whole group loved that. It took me going all the way to Chalk River to figure out what was going on in my own backyard."