Upgrades to Fitzhenry Lab would enable 'on the order of a million doses of a vaccine per production run,' McMaster researcher says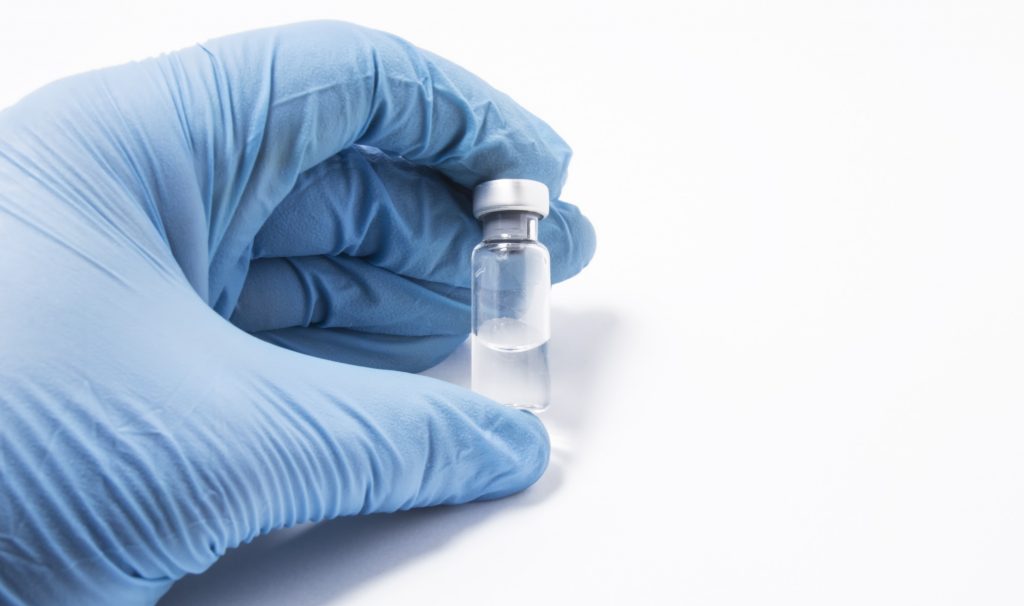 McMaster "could and should play a key role in Canada's biomanufacturing future," researchers told a federal committee this week. (Shutterstock image)
---
BY Sarah Janes
February 26, 2021
McMaster "could and should play a key role in Canada's biomanufacturing future," Vice-President Research Karen Mossman urged the federal government at a committee hearing this week.
Mossman was one of two McMaster researchers invited to share their expertise with the House of Commons' Standing Committee on Industry, Science and Technology Study on domestic COVID-19 vaccine development and manufacturing.
Both Mossman and Brian Lichty, director of the Robert E. Fitzhenry Vector Laboratory, highlighted McMaster's capacity to develop and manufacture enough COVID-19 vaccine doses to meet Canadians' needs without relying solely on international partners.
"Investment will be key to growing Canada's vaccine manufacturing capacity and McMaster's facility could and should play a key role in Canada's biomanufacturing future," said Mossman.
Mossman and Lichty are part of Canada's Global Nexus for Pandemics and Biological Threats at McMaster, an international network of experts working across disciplines to address this pandemic and to prevent future pandemics and health threats.
Lichty underscored McMaster's pioneering move to create a method to administer vaccines through inhalation to boost immunity within the lung where it is needed most.
"With support, the Fitzhenry Laboratory could be upgraded in a matter of months to produce on the order of a million doses of a vaccine per production run."
Mossman commended Canada's capable scientists who are working towards a vaccine through collaboration, which she says is a good outcome of the pandemic.
"We're seeing an ability to bring everyone together and to integrate all of that knowledge in a way that's really focused on the task at hand."
The goal, says Mossman, is not only to learn from this pandemic, but ensuring that researchers are using the resources and identifying new resources they need to collectively make sure we are prepared for the next pandemic.