Yes, you should get the new COVID-19 vaccine, expert says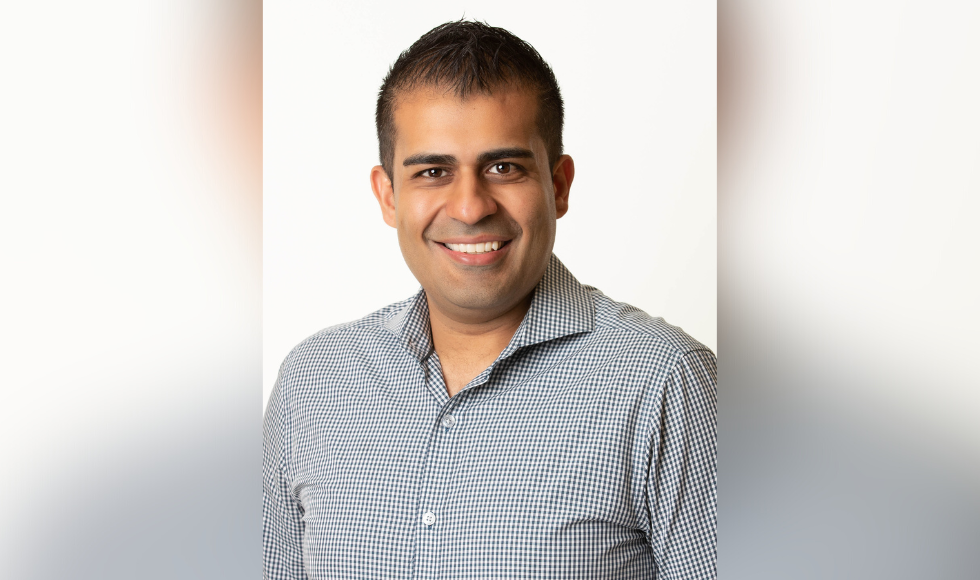 A newly approved COVID-19 vaccine is worth getting for extra protection against an Omicron subvariant going around, infectious disease expert Zain Chagla says. 
---
BY Adam Ward
September 14, 2023
A newly approved COVID-19 vaccine is worth getting for extra protection against an Omicron subvariant of the virus, a McMaster University expert says.
Health Canada authorized Moderna's Spikevax vaccine for people over the age of six months this week.
This monovalent vaccine specifically targets the Omicron XBB.1.5 subvariant that has been circulating in Canada since the winter. The agency is also reviewing several other vaccines ahead of an expected spike in cases this fall.
Monovalent vaccines are designed to protect against just one variant, similar to what we saw from the first generation of vaccines. Last year, bivalent vaccines, which contained half of the original virus and half of a newer one, were used instead.
The new Moderna vaccine is a single shot for people five years of age and older, and two doses for those between six months and four years old.
"A small clinical study really showed that people who received this vaccine and were previously immunized against COVID-19 had antibody levels that were much higher to XBB.1.5, but also antibody levels that were higher for some of the more modern variants we're seeing around today," says Zain Chagla, an infectious disease specialist and an associate professor in McMaster's department of Medicine.
A newer variant that has been making the rounds across the globe is BA.2.86, a spinoff of Omicron. Chagla says more study is needed, but the new generation of vaccines could provide protection against it as well.
"At least some of the early data suggests that people would make antibody responses who get this vaccine to BA.2.86. It's likely a proof of principle here that people will make antibodies as it's not clear what exactly the global consequence of it will be, but there is some protection there still."
So should you get the new vaccine? The short answer is yes, particularly for high-risk individuals, Chagla says.
"It's a single vaccination, right? A single point in time that takes literally seconds that gives you that extra protection," he says.
Chagla says higher-risk people – those over the age of 65, and those who are immunocompromised or have underlying medical conditions – should be at the front of the line to get the vaccine.
"There are benefits that I think will be seen in a more general population for reducing their illness. But high-risk people will get additional protection against severe complications of COVID-19."
The Public Health Agency of Canada has been tracking an uptick in lab-confirmed COVID-19 cases for several weeks now. Experts have been warning that a wave of influenza, respiratory syncytial virus (RSV) and COVID-19 could strain Canada's health-care system.
However, Chagla highlighted two treatments that are used in Ontario to reduce the risk of hospitalization or death in people at higher risk of serious illness. Paxlovid is an antiviral medication that you take orally and can be prescribed by a pharmacist. The other is Remdesivir, an antiviral medication that is taken over a three-day course, intravenously.
"The big thing about these drugs is that they work well, but they need to be given early," he says. "They are accessible and so people who are at high risk really do need to make sure that they understand this is not just a cold, go get tested and it is often a gateway to treatment for these options that really can add significant reduction in hospitalization."
In addition to the Moderna vaccine, Health Canada is reviewing submissions from Pfizer-BioNTech and Novavax. An RSV vaccine was also approved for individuals older than 60, and is being distributed to the community.
It will fall on provinces and territories to roll out the vaccines and communicate who can get them and when.