Making sustainable transportation a reality in our communities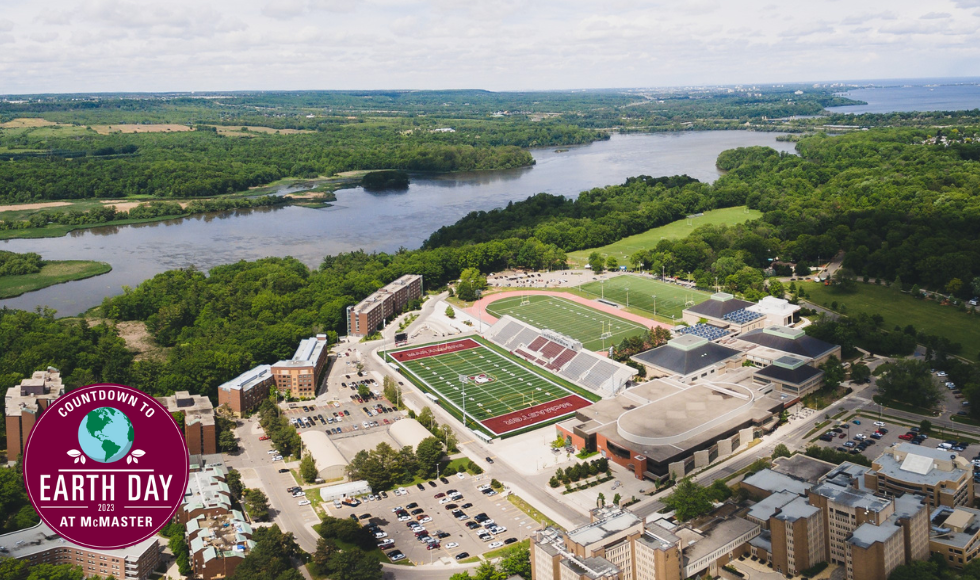 BY Jesse Dorey
April 13, 2023
As we count down to Earth Day, here are five ways McMaster researchers are re-imagining the future of clean transportation.
---
As countries around the world grapple with the looming threat of climate change, researchers have turned their attention to urgently needed green transportation solutions.
Whether it's finding new ways to deliver critical medical supplies or challenging what we know about our existing infrastructure, McMaster experts are working alongside global partners to understand and develop the next generation of green transportation.
Here are five stories that highlight the ways in which our researchers are re-imagining the future of clean transportation and how we can incorporate sustainable transportation practices in our communities, both locally and globally.
1. Designing the future of inclusive transportation  
An older adult who needs a few extra seconds to cross the street. A recent newcomer who needs help navigating an unfamiliar city. A person with a disability using public transit.
Each of these individuals face unique barriers to safe, efficient and accessible travel. And many of the current transportation systems fail every one of them.
But it doesn't have to be that way.
McMaster researcher Ali Emadi, a global expert on vehicle electrification and smart mobility, has partnered with Cubic Transportation Solutions to develop a more inclusive transportation system that is safer, more equitable, more reliable and more sustainable. Read here.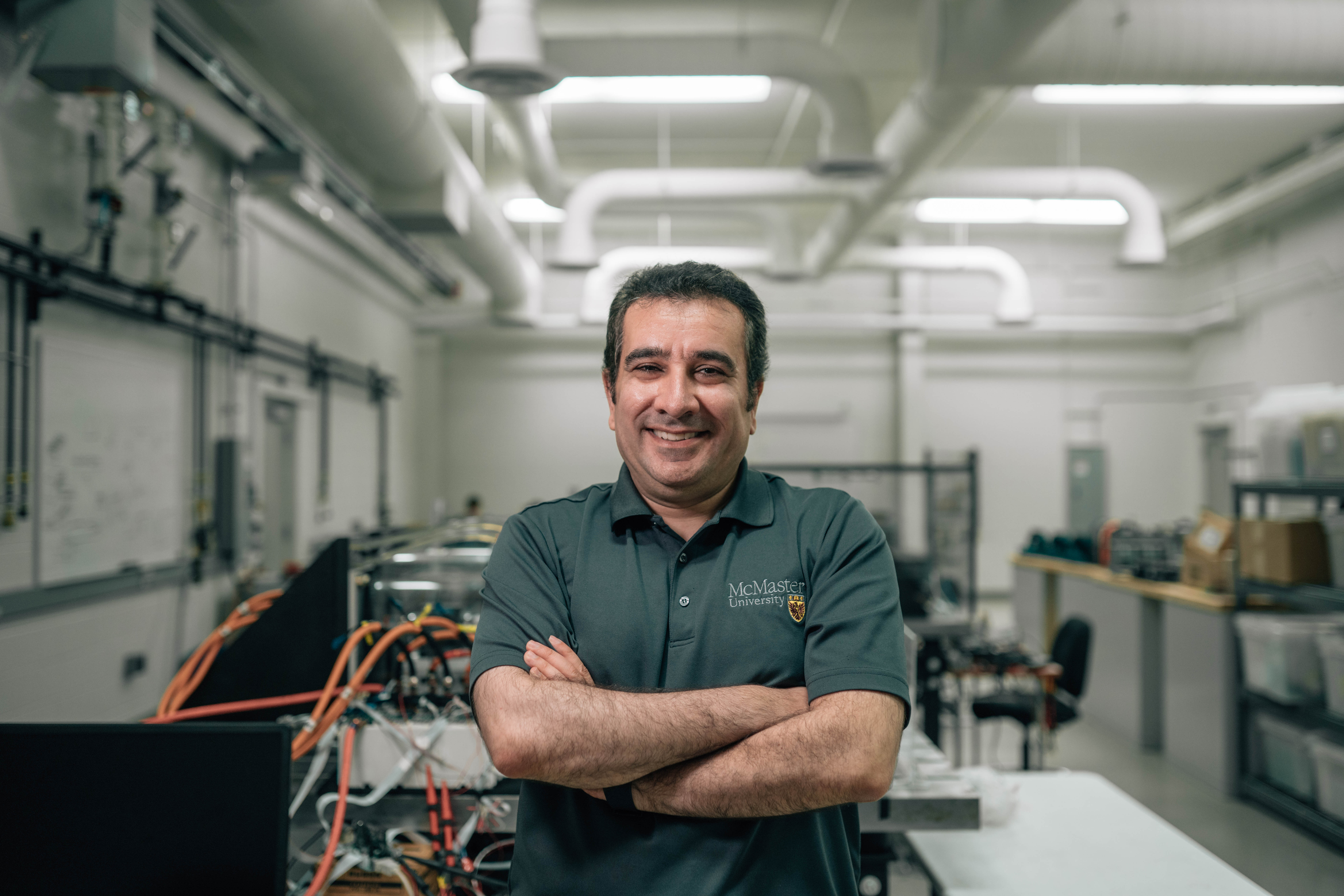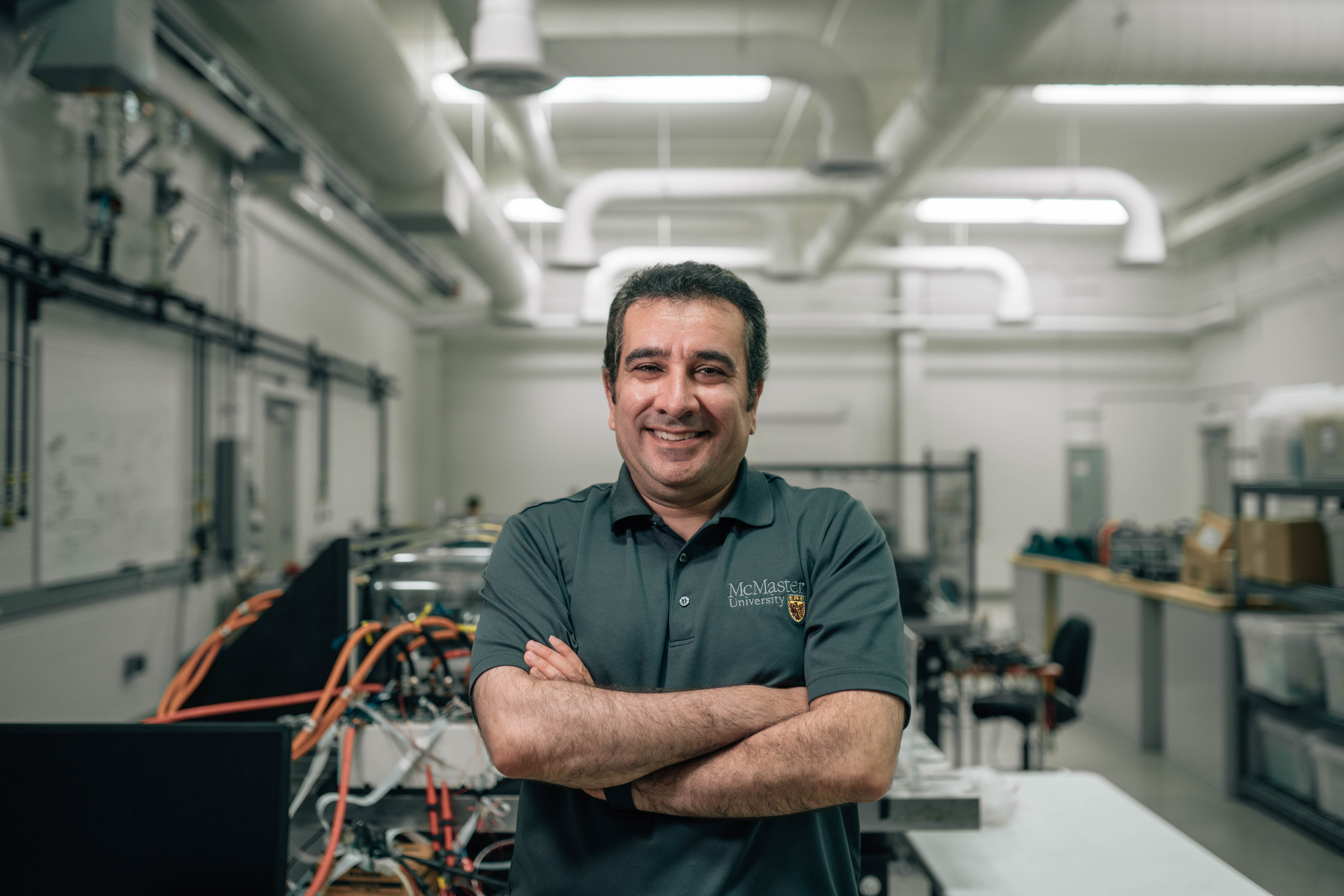 2. The low down on electric vehicles
As part of its goal to achieve net-zero emissions by 2050, Canada has introduced new regulations to mandate one-fifth of all vehicles sold in Canada be electric by 2026.
That means that electric vehicles are the future of mobility in Canada.
But thanks to the sheer number of hybrid and electric vehicle options out there, along with all of the unknown logistical factors associated with owning an electric vehicle, the decision to switch can be a daunting one for a lot of consumers.
McMaster expert Gaoliang Fang shares everything consumers need to know before making a purchase here.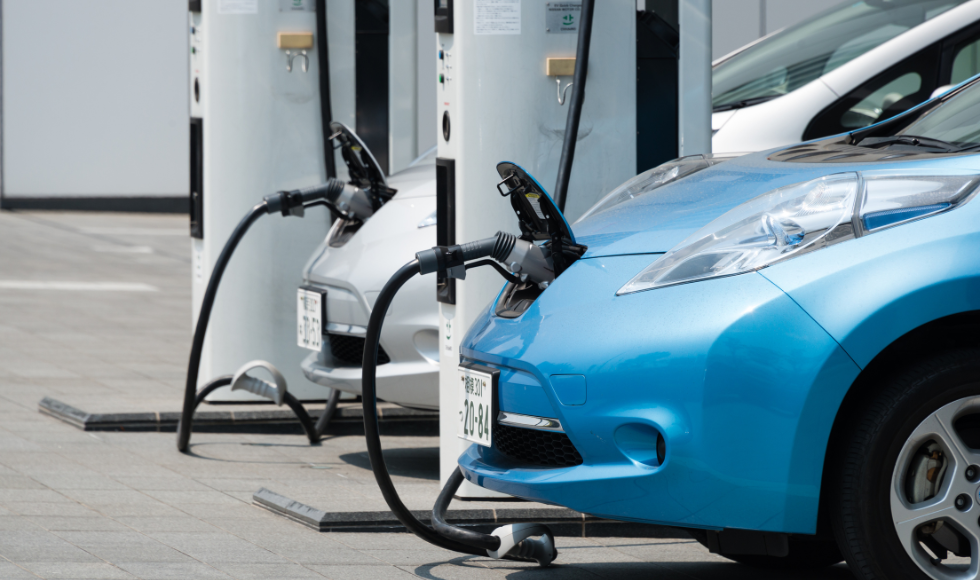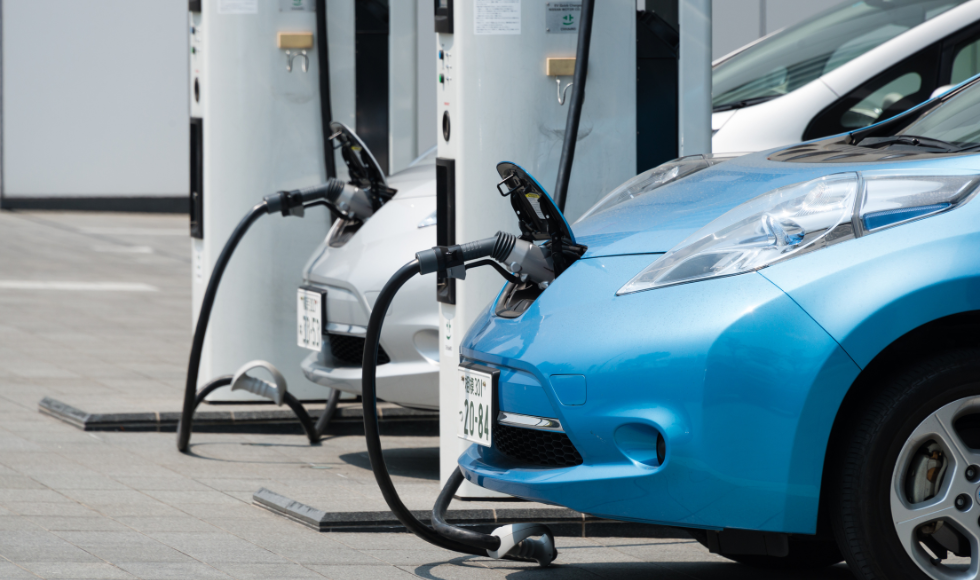 3. Reimagining Canada's automotive industry
In December, the first Canadian-made all-electric vehicle rolled off the line at a General Motors plant in Ingersoll, Ontario. That plant had produced internal combustion engine vehicles for more than 30 years.
The federal government also recently announced a plan that outlined a strategic framework to ensure all passenger vehicles sold in Canada are electric by 2035.
Greig Mordue, the ArcelorMittal Chair in Advanced Manufacturing Policy at McMaster's W Booth School of Engineering Practice and Technology, shares his insight on the auto sector's shift to electrification and the impact Canada's plan will have on the industry here.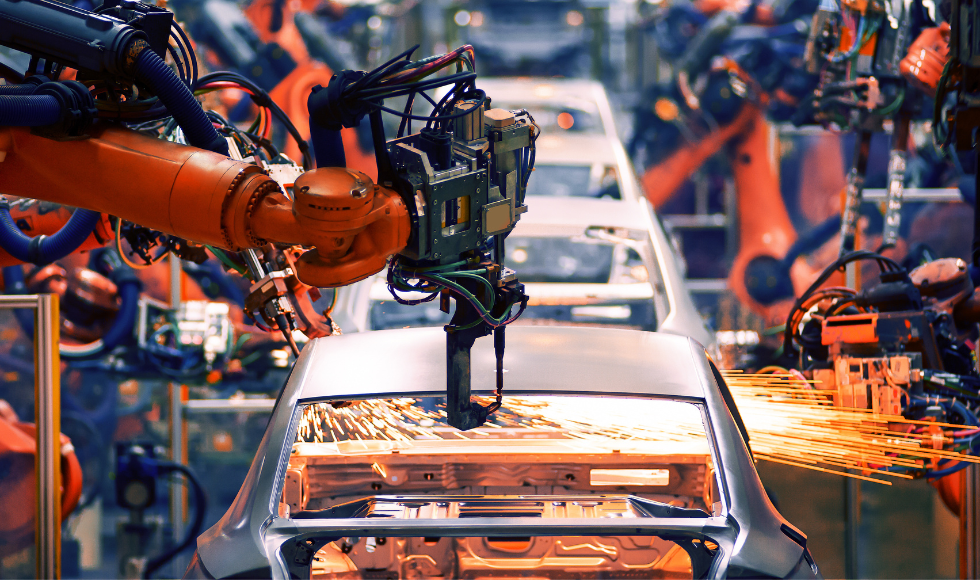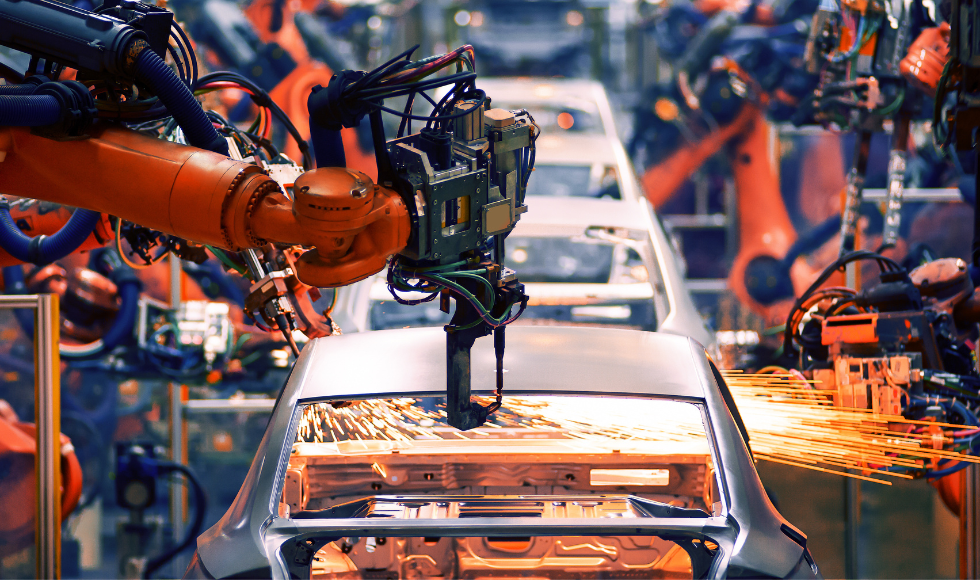 4. Delivery by drone
Imagine a world where life-saving medical supplies could be delivered within minutes, free of most major delays and with minimal environmental cost.
That's what McMaster researchers are hoping to create with a new pilot project that will send medical isotopes, used in the diagnosis and treatment of cancer, from the university's nuclear reactor to a hospital by drone.
In addition to ensuring reliable, on-time deliveries, the electric, non-carbon-emitting drones used in this project will help clear the logjam of delivery trucks on our streets. Read here.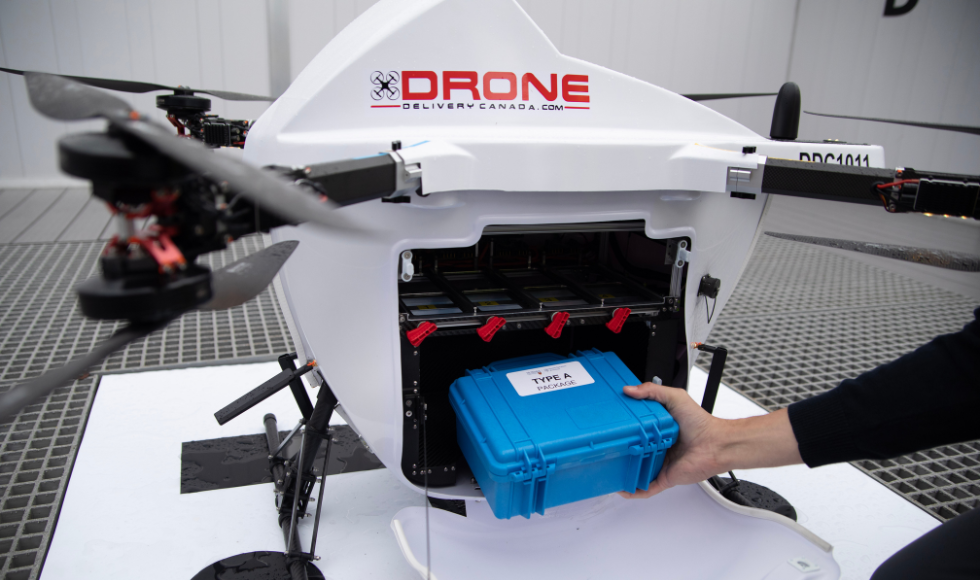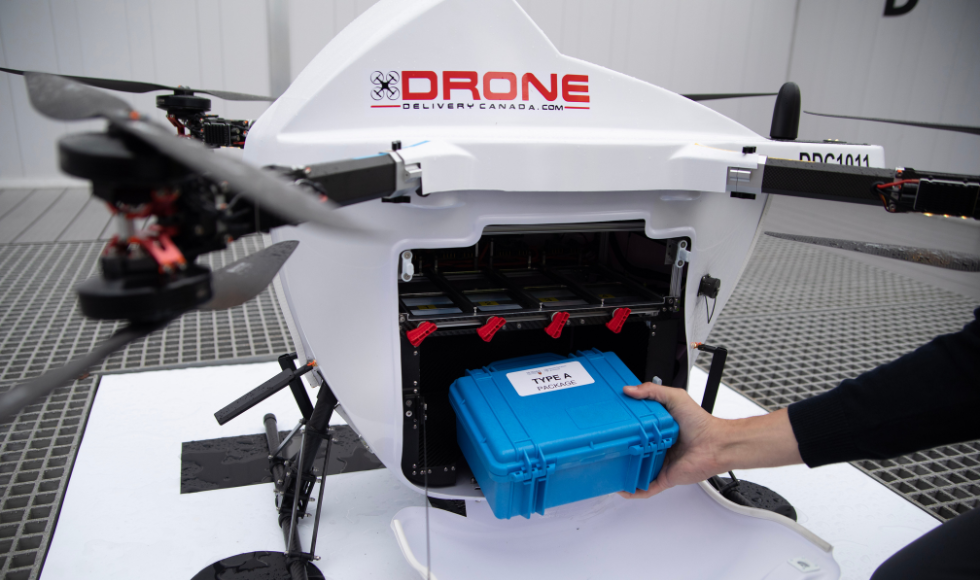 5. Big incentives for going green
Volkswagen recently announced its intention to build a plant in St. Thomas, Ontario for electric vehicle batteries.
While the news is being described as a major victory, until more information emerges the deal raises lots of questions about what Canada actually won, why they won it and whether it was worth the price.
Here's McMaster expert Greig Mordue again on the impact of this deal, the questions it raises and why the devil might just be in the details. Read here.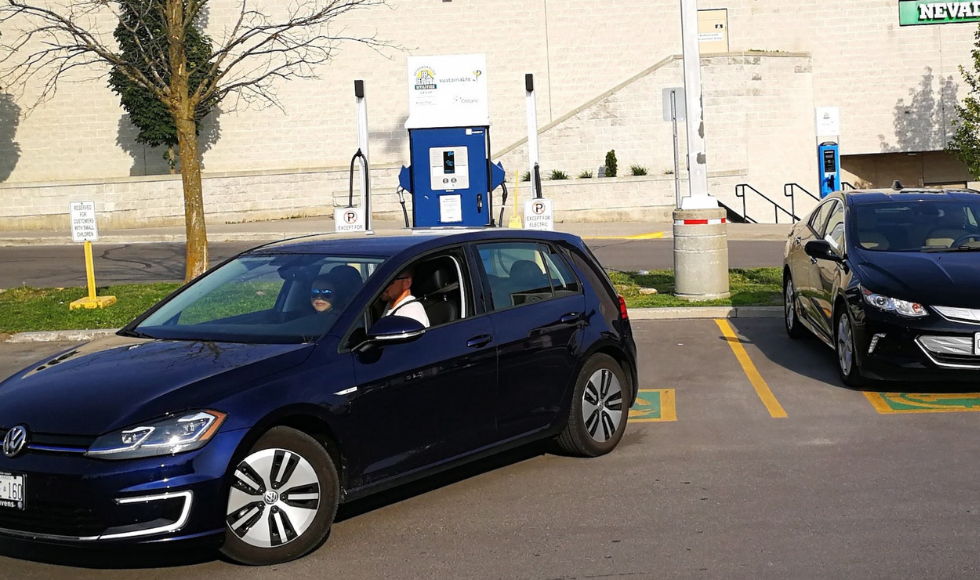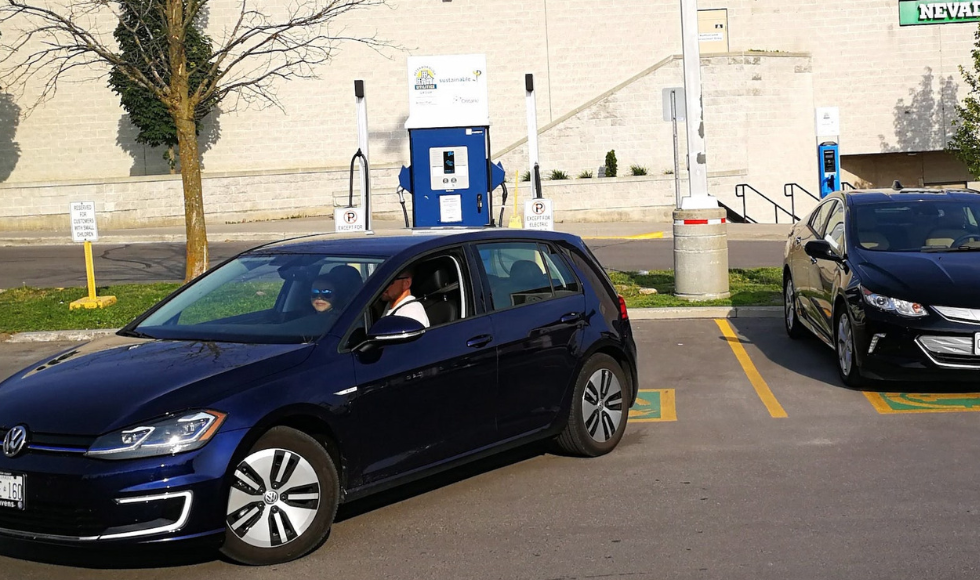 ---
Countdown to Earth Day: More on how McMaster community members are tackling complex sustainability challenges
---