More than two billion people around the world lack access to safely managed drinking water. In Canada, there are at least 36 long-term drinking water advisories in effect in 29 Indigenous communities.
Access to clean, safe water is crucial not only for human life and health, but for sustainable development, energy and food production, socio-economic equity and ecological survival. Water is also a pivotal connection between human society and the environment when it comes to climate change.
That's why water research at McMaster takes many forms. From preserving oceanic, arctic and wetland ecosystems to tackling contamination in urban and rural waterways, researchers are working to address a number of issues related to water quality, conservation, insecurity and access.
This breadth of impactful research earned McMaster the #2 spot in Canada and 14th out of 1,200 universities worldwide for impact on clean water and sanitation in the 2021 Times Higher Education University Impact Rankings, which are linked to the UN Sustainable Development Goals.
Here are a few examples of some of McMaster's ongoing world-leading water research.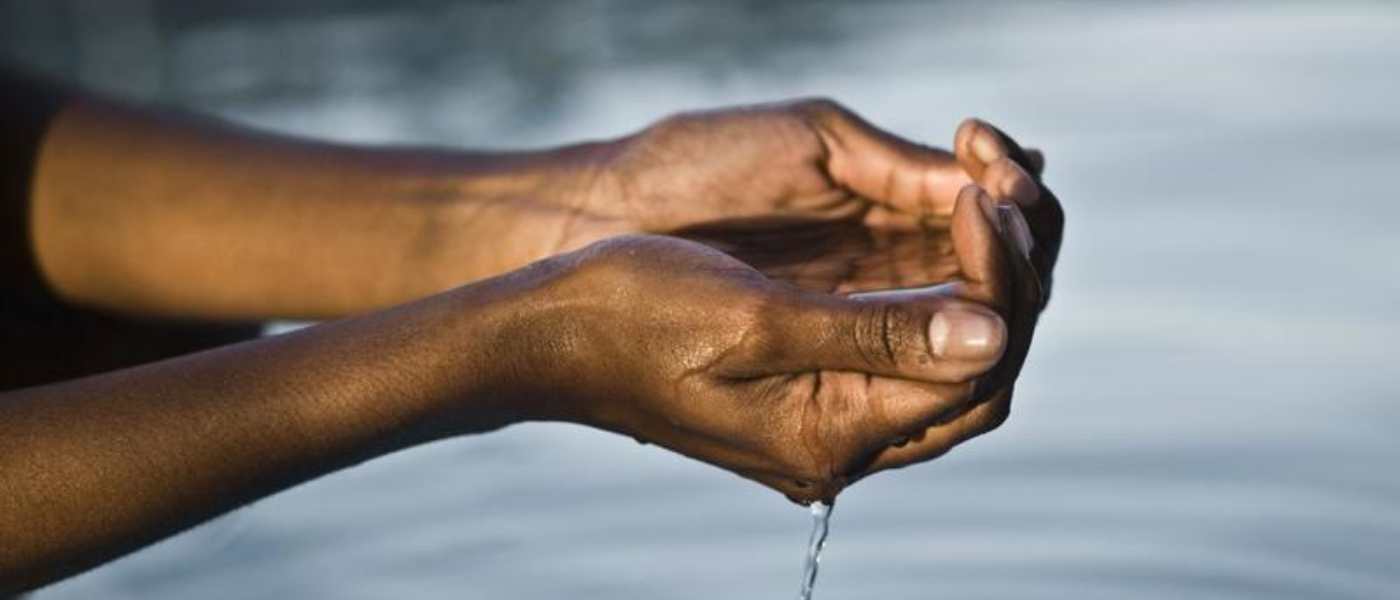 "This land and the water is everything to our people. Our identity comes from this landscape. So we feel strongly about protecting our ways of knowing and our land and our water for future generations." — Dawn Martin-Hill
Anthropologist Dawn Martin-Hill was recently named the 2022 University of Oklahoma International Water Prize recipient for her commitment to improving water security for the people of the Six Nations of the Grand River.
Martin-Hill leads Ohneganos, a water research program made of up two interdisciplinary and community driven research projects that use an innovative research framework that facilitates sharing and integration of Western Science, and Indigenous and Local Knowledges.
The Co-Creation of Indigenous Water Quality Tools project brings together members of two Indigenous communities, as well as an interdisciplinary team of McMaster researchers — engineers, biologists, social scientists, geographers, physicians, nurses and others — to identify sources of contaminants in drinking water sources and local aquatic ecosystems, and to address the problem.
One of the most exciting aspects of the project for Martin-Hill has been the opportunity to engage youth in Indigenous communities, building capacity by assisting them in maintaining their connection to the land and culture.
"This land and the water is everything to our people. Our identity comes from this landscape. So we feel strongly about protecting our ways of knowing and our land and our water for future generations."
The second project, Ohneganos — Indigenous Ecological Knowledge, Training and Co-creation of Mixed Method Tools, builds on the findings of the first project.
Ohneganos focuses on co-creating bilingual educational resources to build communities' capacity to manage environmental challenges, strengthening youth mental health and resilience as it relates to water security, and training youth in water rights and governance strategies that are inclusive of Indigenous laws.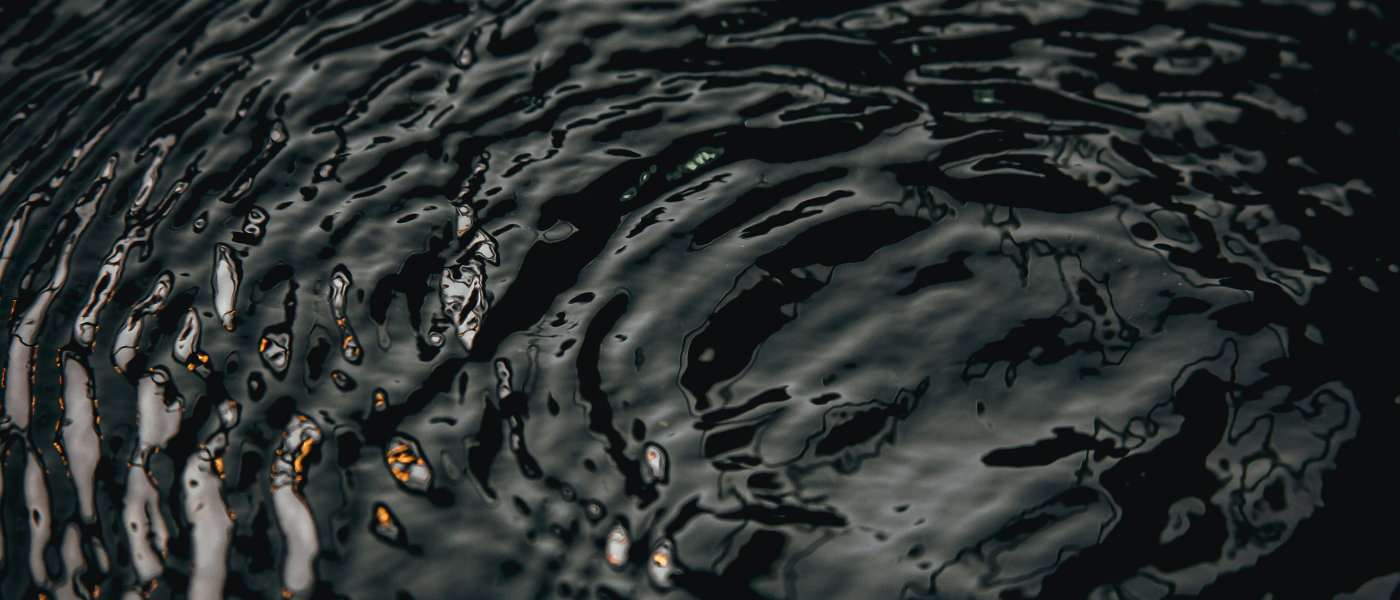 "I'm not an environmental scientist, and I assumed, incorrectly, that only an environmental scientist who understood pollutants and contaminants would be able to do a project like this. I realized very quickly that with a sociology background, I do have a place in this." — Ingrid Waldron 
Health sociologist Ingrid Waldron is the HOPE Chair in Peace and Health at McMaster, the author of the book There's Something in the Water, and the Water Institute at the University of Waterloo's 2022 RBC Distinguished Lecturer. Her research focuses on environmental racism and the health and mental health impacts of discrimination on Black, Indigenous and immigrant communities.
There's Something in the Water: Environmental Racism in Indigenous and Black Communities, which was published in 2018, won the 2019 Atlantic Book Award for Scholarly Writing. The book also formed the basis of the 2020 Netflix documentary, There's Something in the Water, which was co-produced by Waldron, actor Elliot Page, Ian Daniel and Julia Sanderson, and co-directed by Page and Daniel.
Waldron has also held grants from the Social Sciences and Humanities Research Council, the Natural Sciences and Engineering Research Council and the Canadian Institutes of Health research: all three of the Tri-Agency granting institutions.
Most recently, Waldron and McMaster cancer biologist Juliet Daniel have begun investigating disparities in cancer incidence and outcomes in Shelburne, a Black community in Nova Scotia.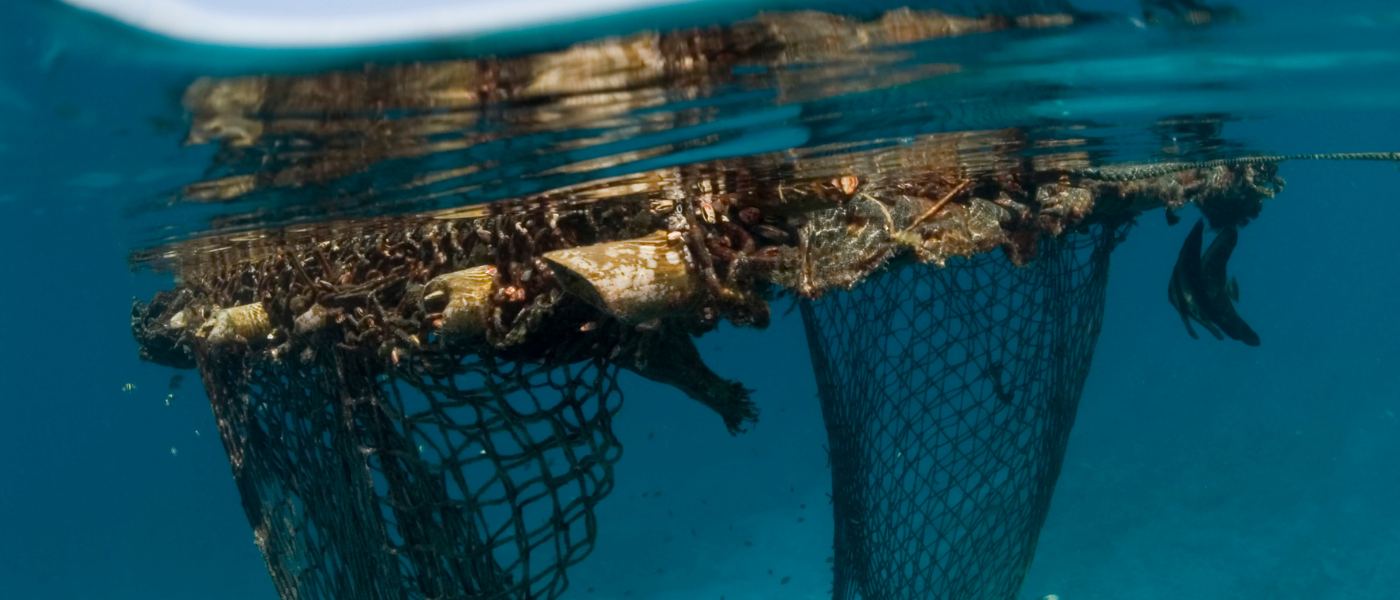 "If some of us don't have peace, then none of us can have it. It's a shared resource, just like water. We want to have a water system that supports life on earth, as well as us, but like so many resources, we need to share it more equitably, more justly and more sustainably." — Nancy Doubleday 
Nancy Doubleday, a McMaster philosophy professor and director of the Water Without Borders graduate program, is part of a global network of scientists spanning 46 countries and six continents that recently called on the World Trade Organization (WTO) in an open letter to end subsidies to world fisheries that encourage overfishing and other harmful practices.
The letter is part of Doubleday's work as chair of the working group of the OceanCanada Partnership, an initiative based out of the University of British Columbia.
Doubleday has a long history of pushing for systemic change. She spent many years working in Arctic communities: contributing to land claims and their protection through a constitutional amendment, and helping to establish the Northern Contaminants Research Program and the Finnish Initiative for an Arctic Environmental Protection Strategy (which created a forum for the eventual formation of the international Arctic Council).
Doubleday was also instrumental in establishing the legality of using conservation easements – purchasing the development rights to property and securing them in a land trust – to preserve the areas surrounding the Bruce Trail. More recently, she's been involved with the United Nations University's Institute for Water, Environment and Health, as Director of the McMaster University – UNU-INWEH Water Without Borders Joint Graduate Diploma Program.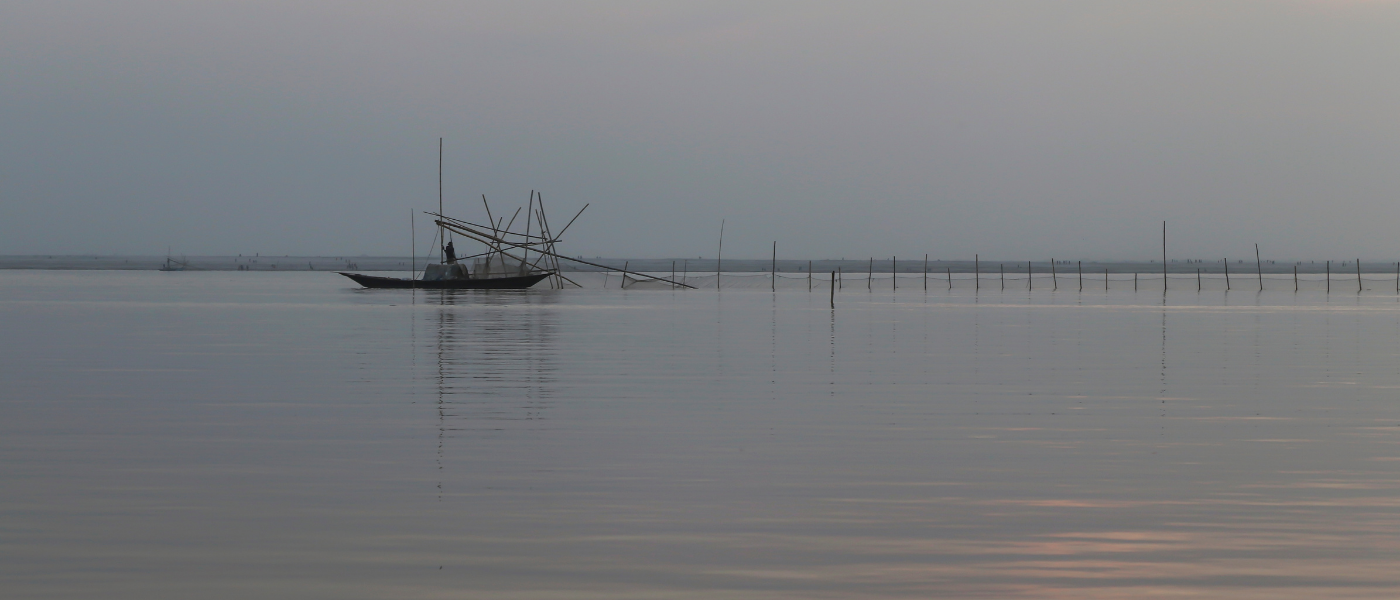 "Water-driven migration is a crucial challenge for people living in vulnerable and unstable regions. Water stress acts as a direct or indirect driver of conflict and migration. As water and climate extremes become worse, more people will face water crises and be forced to migrate." — Nidhi Nagabhatla and co-author Cameron Fioret 
Faculty of Science adjunct professor Nidhi Nagabhatla is a Senior Research Fellow and Cluster Coordinator: Climate Change and Natural Resources program at UNU-CRIS, the United Nations University — Institute on Comparative Regional Integration Studies.
A sustainability science specialist and a systems analyst, she has led, coordinated, and implemented transdisciplinary international projects in various geographical regions of Asia, Africa, Europe, and Americas.
Nagabhatla recently explained how droughts and floods lead to migration, and offered recommendations on how governments can mitigate the problem of extreme water events that lead to sociopolitical upheaval and mass displacement. She calls for strategic and integrated approaches between disciplines, mapping causes, risks and impacts of extreme water events at every level to strengthen water migration policies.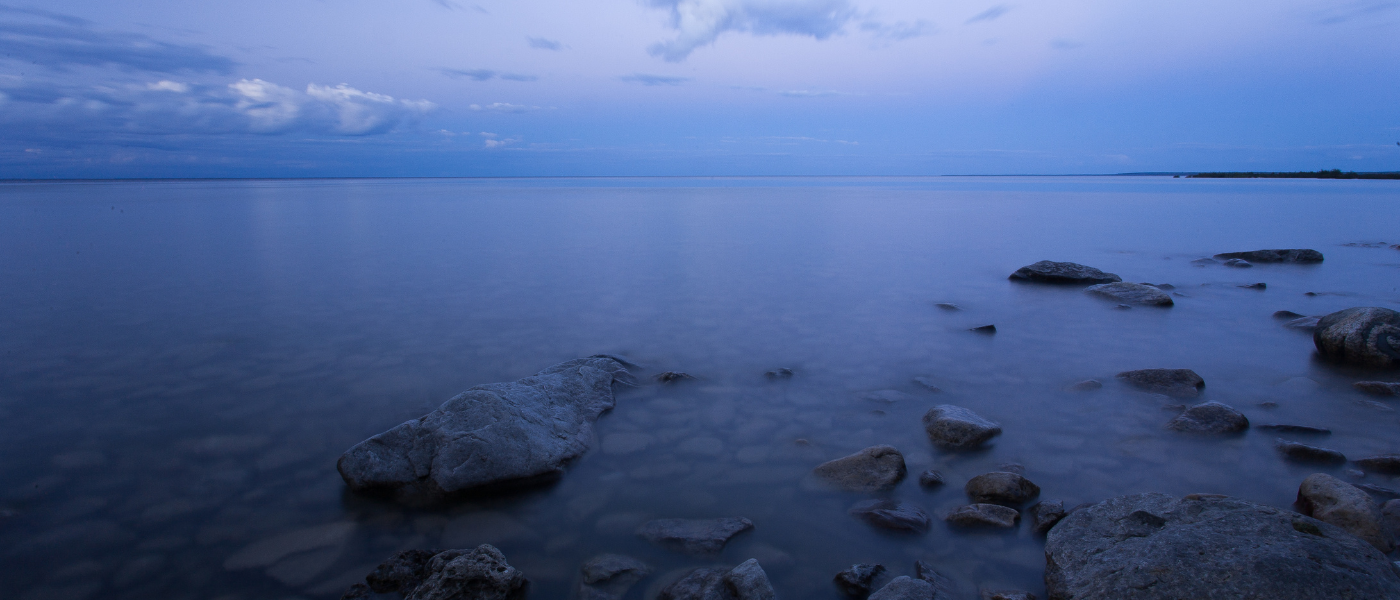 "Water is habitat as well as a waterway. It's how fish swim from home to where they forage, it's an area where at-risk turtles will find cover to get to their nesting grounds and back. If we don't take care of these ecosystems, they become degraded and the species that live there end up suffering." — Patricia Chow-Fraser 
Patricia Chow-Fraser has spent her career studying the impact of human activities on the wildlife, fish and plants that live in the streams and coastal areas of the Great Lakes basin, and working with environmental agencies and citizens alike to monitor, restore and protect delicate wetland ecosystems.
She has always been involved in public engagement and since 2010, has created initiatives to foster and encourage citizen science, including monitoring birds and frogs in wetlands and developing techniques to monitor agricultural runoff.
Chow-Fraser sees engaging the public, supporting education, and working with First Nations as key goals to preserve a precious resource.
"The legacy that I would like to leave is the kind of activities where western science and Indigenous knowledge combine to try and help protect sensitive species," she says. "I don't want the research to be something that sits on a shelf, I want it manifested and fully mobilized to help the public and government agencies to carry out their programs."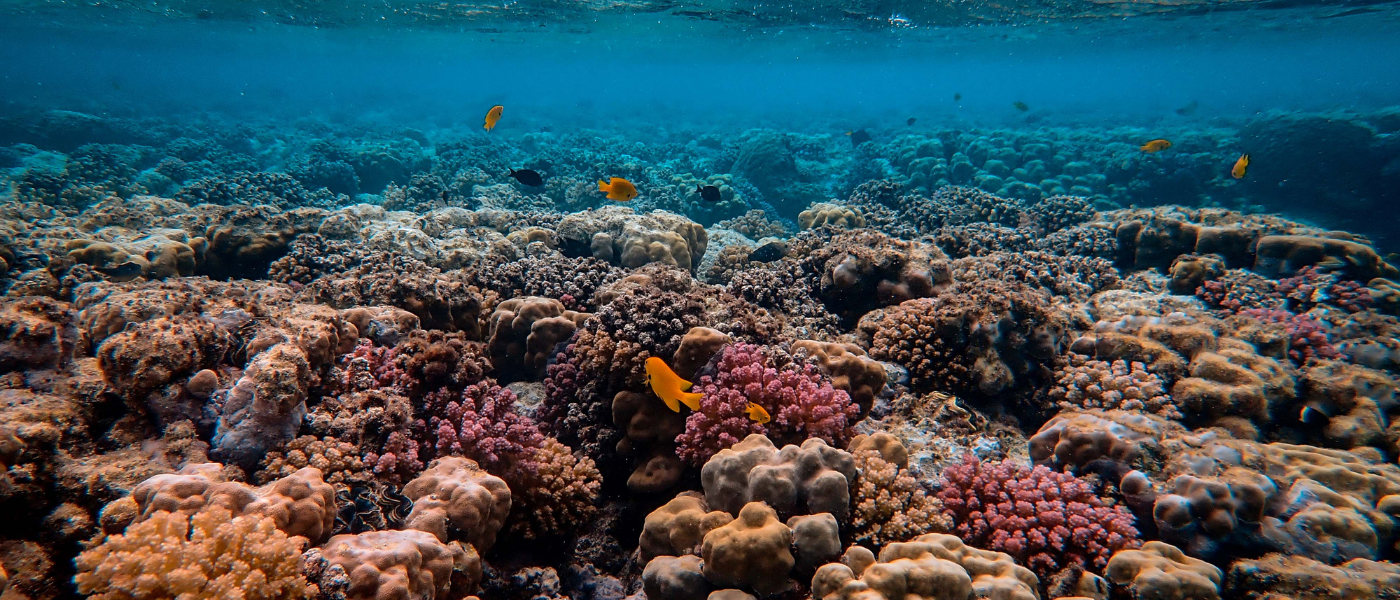 "One drop of oxybenzone in five Olympic swimming pools of sea water shuts down coral reproduction." — Michael Risk 
Leading ecologist Michael Risk recently led an international study that found evidence that a common ultraviolet filter found in some sunscreens is killing coral and other wildlife.
"It turns out in every place there is a bay with corals that humans use, the corals have stopped reproducing. We think it's the sunscreen," Risk says.
Previous studies have found filters like oxybenzone also pose a hazard to marine life including fish, sea urchins and sea turtles. They are already banned in Europe and some other areas, but Risk and his colleagues want oxybenzone banned around the world.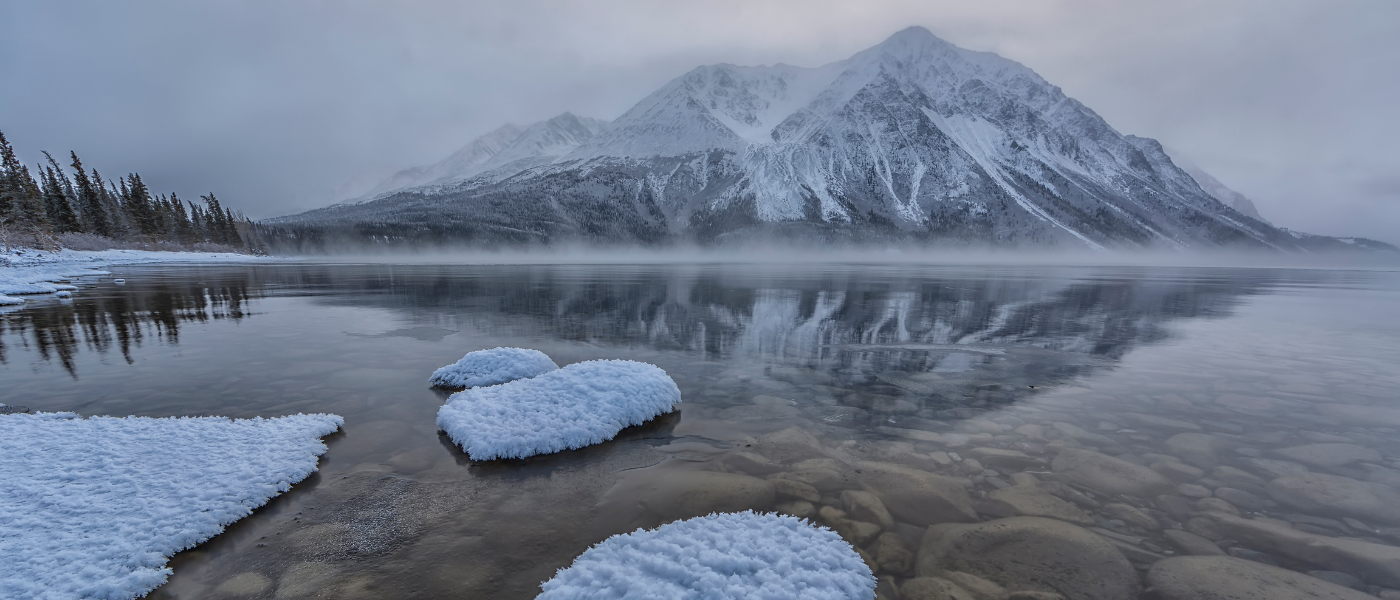 "Things that were always there, like snow packs that have persisted thousands of years, are gone, ground that was frozen has thawed, vegetation is growing that never used to be there, storms in the mountains are becoming more severe – all this is having a huge influence on the water cycle." — Sean Carey 
Sean Carey, a professor in the School of Earth, Environment and Society and director of the Watershed Hydrology Group, has spent part of every year in the Yukon for nearly three decades, observing changes to the environment and learning from the people whose lives are the most impacted by those changes.
Carey's research focuses on hydrological and land surface processes in natural environments as well as those affected by human activity.
Local Indigenous communities have always played a role in his work, Carey says, but over time the relationship has become more closely connected. Not only are they sharing knowledge, but they are also guiding his research.
"Some of the questions we are tackling are ones identified by local communities. They are experiencing it firsthand. They are the ones most deeply affected by changes," he says.
Understanding how one change can lead to another is what makes the research compelling for Carey — and crucial for our understanding of climate change and the environment.